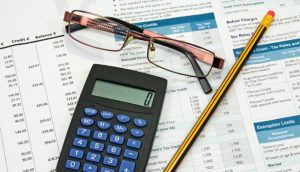 As so many employers choose to have a Workers' Compensation Insurance Policy that renews at the end of the year, that means these businesses are currently preparing for their policy year end premium audit.Therefore, I thought I would relay some tips to help prepare for an error-free audit and minimize the chances of your company becoming overcharged.
Since a Workers' Compensation premium is estimated initially, the actual cost is determined through the premium audit, which can result in higher and unexpected costs. The auditors' job is to find premium producing exposures; after all, they work for the insurance company.
Click here to read the full article.