Alternative Funding
A Response to Heathcare Reform for Small & Mid-Market Businesses
Question 1
What will we put here? How will this attract attention?
Seminar Agenda
Here is what will mainly be discussed during this seminar.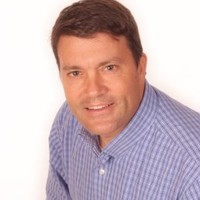 Dave Konrad
Title Here
Bio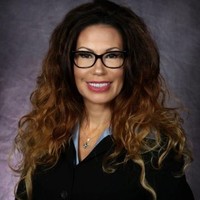 Jennifer Johnson
Title Here
Bio
Alternative Funding
Presenters: Dave Konrad & Jennifer Johnson
Stay in Touch!
Subscribe to Our Monthly Newsletter & Never Miss a Duncan Detail!
One call. One company. ALL under one roof.