Trust Duncan Financial as Your Personal Advisors
Would you shop at a grocery store that offered only one brand of cereal? Likely not. So why would you shop for your insurance that way? Our seasoned professionals are ready to find you the best coverage, at the best rates. We are local, independent agents with over 125 years of industry experience and longevity within our agency.
A Place for Everything—and Everything in its Place
Simplify Your Financial Life
Investments, insurance and tax matters all have dollar signs in front of them, so these things all naturally belong together. At Duncan Financial Group, we draw on a wide range of insurance products, financial services and tax planning skills in order to craft a comprehensive, integrated financial strategy that coordinates and complements ALL aspects of your financial life—whether as an individual, a business or both.
Nothing could be simpler.
Working With a Team of Professionals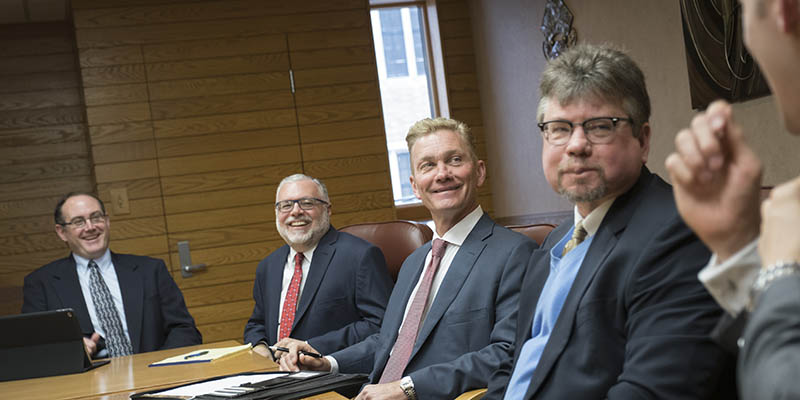 Our commitment to you and our profession is evident in both the experience and credentials of the professionals on our team. They include Certified Financial Planners (CFPs®), Chartered Life Underwriters (CLUs), Certified Public Accountants (CPAs) and an attorney (JD). With each piece of your financial life part of a larger puzzle, an investment decision may have tax consequences or be adverse to your estate plan. Working with a firm that can help evaluate and plan comprehensively can make all of the difference in achieving the most successful outcomes for you and your family.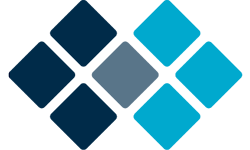 Duncan Insurance Group offers a variety of products to help protect your family from risks to life, health, home and property—a single resource to assist you in managing it all strategically, intelligently and economically.
---

Everyone dreads tax time. That is why we try to make that time as simple and painless as possible.
In an ever-changing economy, our accounting and tax services department understands monetary value… not only on paper, but how it personally affects each of our client's lives. That is why we have a qualified team of professionals to provide outstanding service with a personal touch to help you acheive your financial goals.
---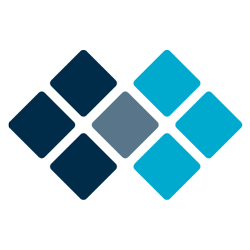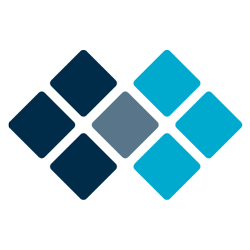 No matter your net worth, it's important to have a basic estate plan in place.
There is no doubt that estate planning can seem to be an unpleasant topic to discuss, and therefore most people usually do nothing about it. Unfortunately, if you ignore those issues now, you may cost your family thousands or even millions of dollars later, as well as cause considerable anguish.
---

As Independent Advisors, we have a fiduciary duty to our clients: Their interests always come first. We provide personalized advice and guidance, with a focus on the client relationship, that takes a comprehensive approach to your wealth management: retirement and financial planning, income protection, investment management, estate & legacy planning and tax strategies:
Making It All Work Together.
---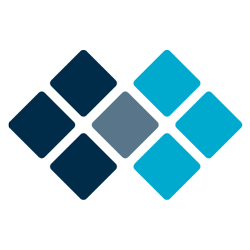 Get In Touch Today!
Contact Duncan Financial today to begin a partnership in planning your financial future.
Get In Touch Today!
Contact Duncan Financial today to begin a partnership in planning your financial future.
Stay in Touch!
Subscribe to Our Monthly Newsletter & Never Miss a Duncan Detail!