Trust Duncan Financial as your Business Advisors
How a strategic, comprehensive approach to managing risk in your business, professional practice or nonprofit organization can benefit YOU.
Business Insurance Solutions
Business leaders have told us they turned to Duncan Financial Group because:
You need an experienced team that can take the time to truly understand your business.
You need an insurance program specifically designed for your needs, not a boilerplate policy.
You are looking for creative results in managing your insurance costs.
Unique or customized servicing requirements are necessary.
Access to the entire insurance marketplace, including alternative programs such as Captive or Self Insurance, needs to be explored.
Understanding how to manage your risks in order to make them more attractive to insurance carriers will drive down insurance costs.
Reducing or eliminating the headaches and frustrations of managing your insurance program is a top priority.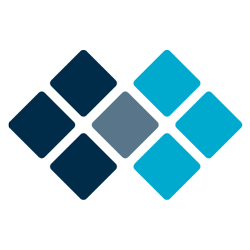 Here's some big news: Many business owners pay more for Workers' Compensation insurance than they legally should. Here's some BIGGER news: They don't have to.
---
Construction, Surety & Bonds
Contractors rely on the Duncan Construction Division's highly trained surety underwriters, account managers, risk managers, ISNet/PICS system managers, safety professionals and claims specialists to meet their unique needs. And in doing so, we help General Contractors, Artisan or Trade Contractors, Residential Home Builders, Paper General Contractors, Construction Managers, Environmental Contractors and Architects & Engineers remain competitive.
---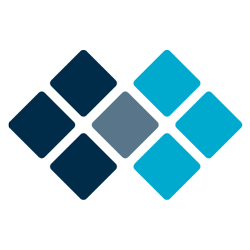 East Coast Risk Management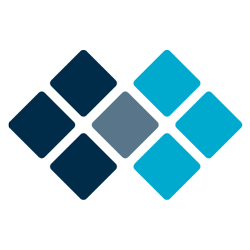 There is nothing like a fresh set of eyes to uncover risk in the work environment. We can quickly identify problems that are hiding in plain sight, but missed in the complacency bred by familiarity. As an objective party with your interests at heart, we truly become an extension of your business: a real partner.
---
Accounting & Tax Services
Duncan Accounting & Tax Services offers strategic, integrated tax, payroll and accounting resources as well as experience in service-based and manufacturing firms, with special focus on the medical service professions.
---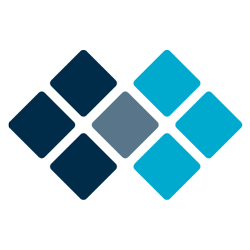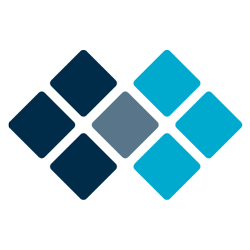 Our goal is to achieve a breakthrough on bringing value to your employee benefits management and insurance programs. We are committed to utilizing our collective talent to support your insurance goals, and to keep them strategically aligned with your business objectives.
---
Duncan Plan Administration clients benefit from a hands-on, proactive team of more than a dozen in-house professionals, dedicated to supporting and helping Plan Sponsors meet their fiduciary, regulatory and compliance requirements so they can focus on what they do best: running their businesses.
---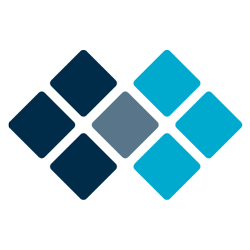 One call. One company. ALL under one roof.