As truly independent advisors, we are not beholden to a parent company; rather, we are a family-owned and multigenerational company, focused on putting our clients first. Our independence allows us to get to know our clients' needs and, most importantly, objectively evaluate the options available to custom-tailor solutions that can grow their wealth and protect what's most important to them.
We Are Your Financial Advocate. We take the time to understand what you want out of life – for yourself and for your family. We employ a comprehensive planning approach combined with sophisticated technology designed to optimize your results and help achieve your financial goals. We have years of experience collaborating with clients like you. We believe your financial information should be organized, up to date, easy to understand, and accessible to you whenever you want, from wherever you are. We understand that unexpected events and life changes can impact your dreams. We monitor and track your progress every day and adjust your financial plans along the way. As your financial advocate, your success is our success.

Our Planning Process Can Help You Achieve Your Financial Dreams. We start by helping you identify your goals and evaluate where you are relative to those goals. We evaluate your options and recommend strategies to help you get you where you want to be. We don't stop there. We help you implement the recommendations. Then, we continually monitor your financial situation to ensure you remain on track to achieve your financial dreams. Your goals remain the centerpiece of our recommendations and strategies.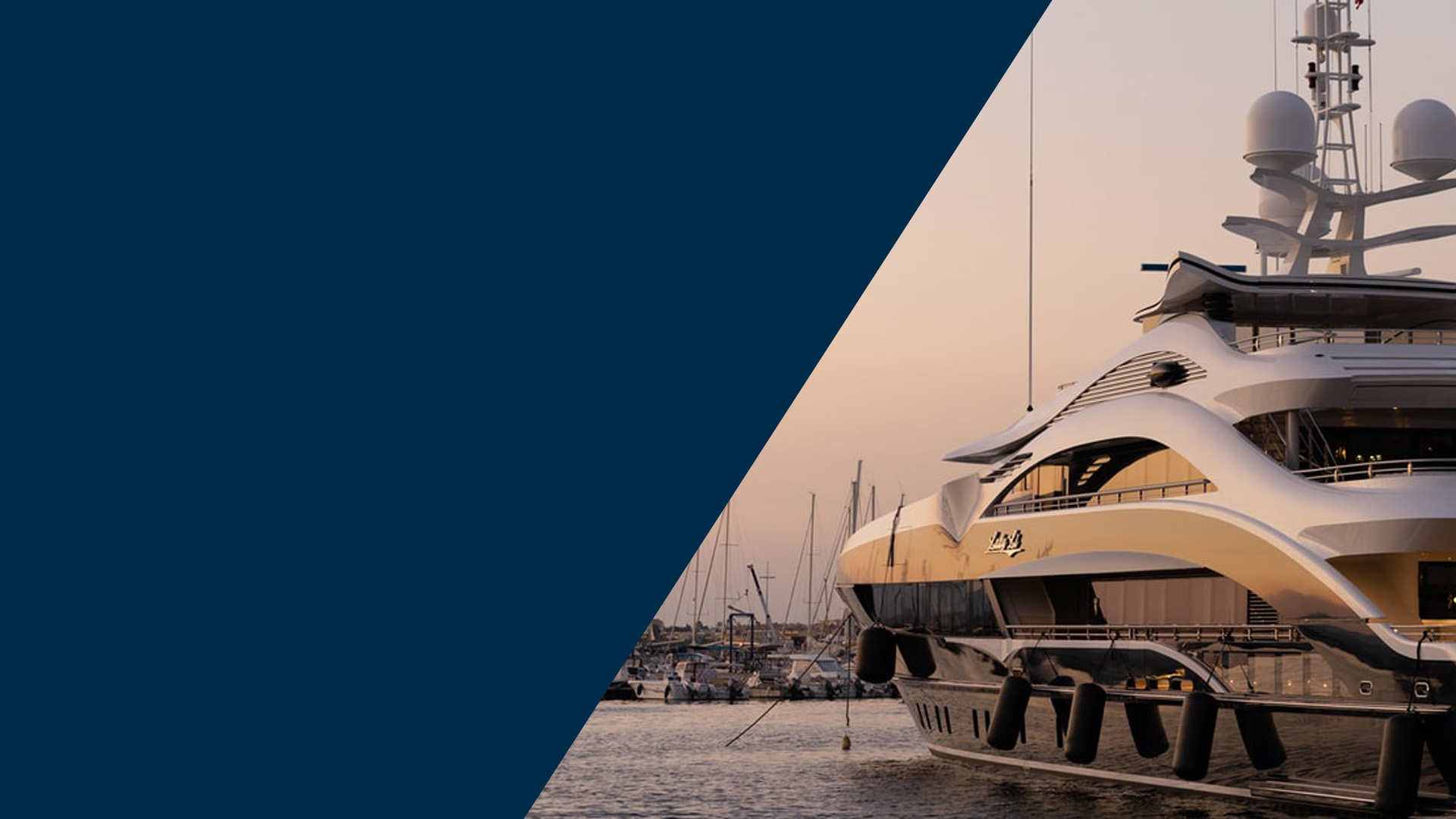 Advanced Investment Management
♦ Investment Policy Statement with Portfolio Selection and Monitoring
♦ Knowledge of Investment Policy Committee consisting of 22 Team Members with over 20 average years of industry experience
♦ Fiduciary Level Advisory Management
♦ Portfolio construction and evaluation integrated with tax and estate needs
♦ Accredited Investor Strategies, such as alternative investments and hedging or leverage strategies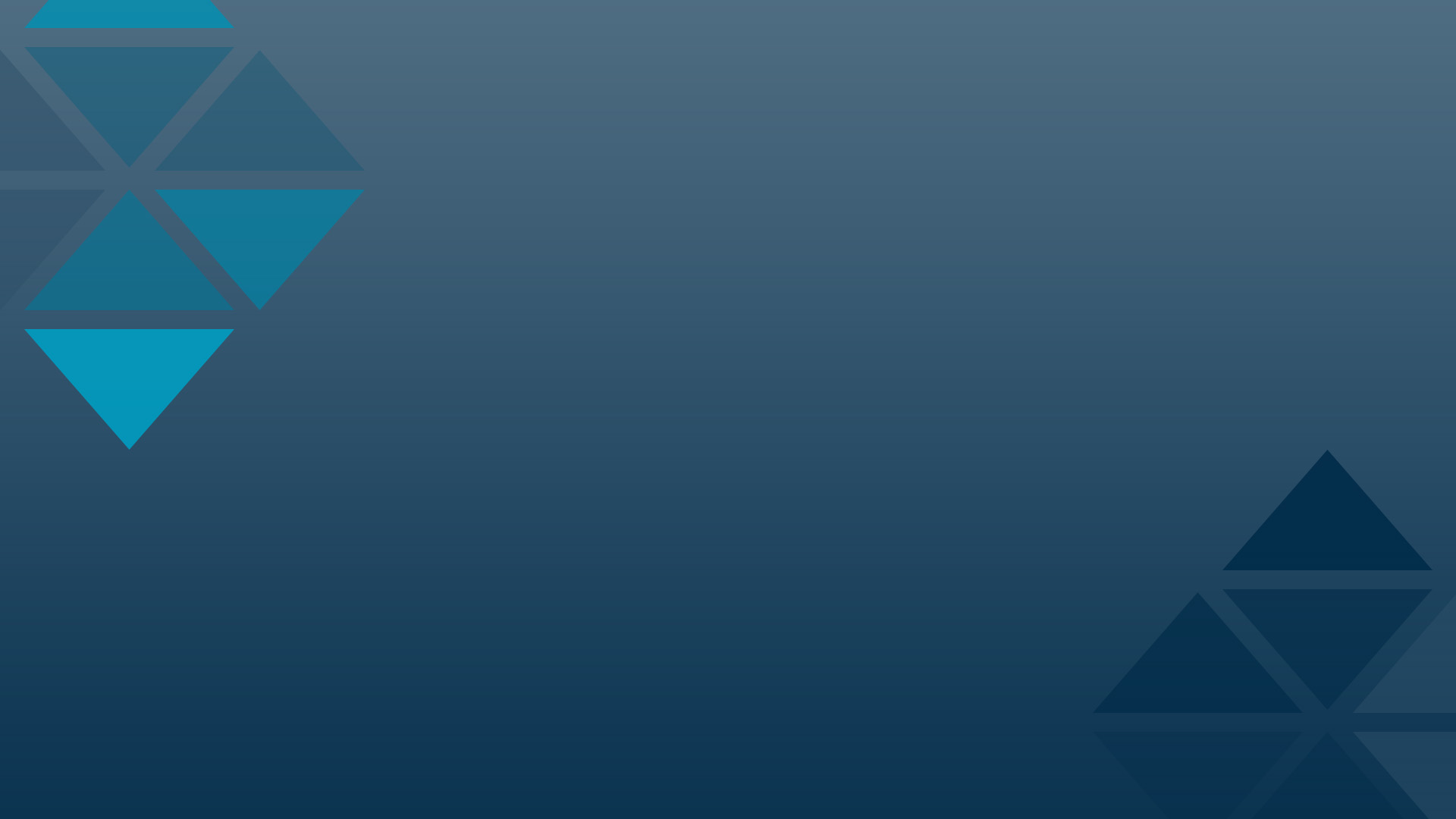 Comprehensive Financial Planning
♦ Potential risk associated with outliving assets and retirement income gaps
♦ Identification of projected retirement surplus or shortfall
♦ Testing against future market conditions using a Monte Carlo Analysis
♦ Coordination of Qualified and Non-Qualified assets for optimal income formulation
♦ Personal Client Website for Account Aggregation, Online Vault and Collaboration


One call. One company. ALL under one roof. (724)978-2123
Stay in Touch!
Subscribe to Our Monthly Newsletter & Never Miss a Duncan Detail!