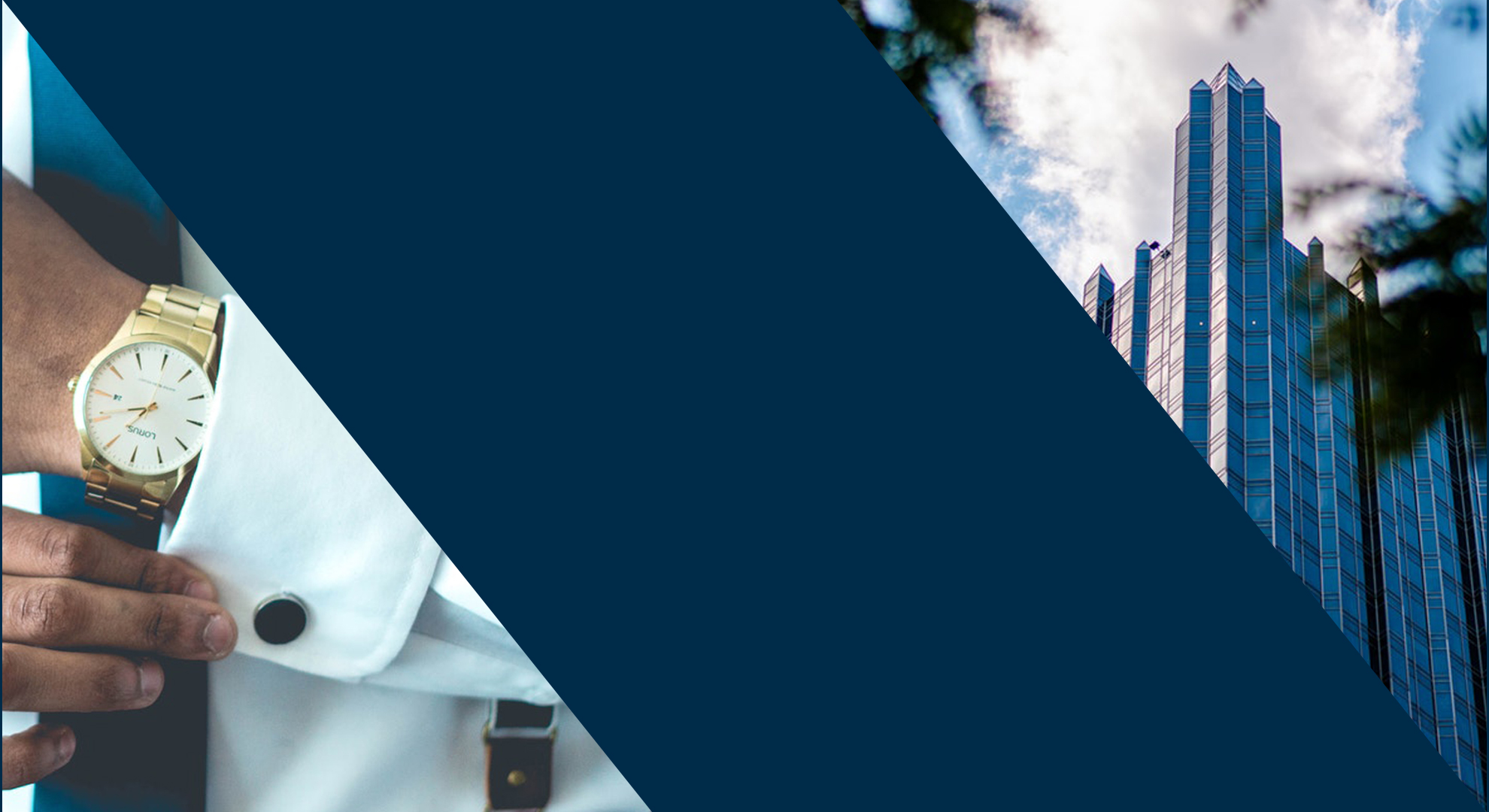 We take pride in creating strategic and comprehensive approaches to managing risks in your financial plan, business, professional practice or nonprofit organization that benefit you.
Risk Management


Our scope of Protecting Wealth includes guidance with:


♦ Asset Protection Options coordinated with financial needs
♦ Long Term Care Funding Strategies
♦ Life Insurance as an Asset Class
♦ Disability Insurance
♦ Umbrella Liability Strategies
♦ Property and Casualty Insurance
♦ Annual Policy Review

Business Leaders have told us they turn to our Premier Planning Group Team because they need an experienced team that can truly understand their business. Aside from looking for unique and creative results relative to managing their insurance costs, our business owner clients have found benefit effectively preparing for the future by working with us in the development of their succession plan.
Business Owner Planning


Furthermore, our Business Owner Planning immerses personal and business needs, including guidance with:


♦ Advanced Qualified Tax Plan (412e, 412i, Defined Benefit and Cash Balance Plans)
♦ Executive Benefit Plans (SERP, Deferred Compensation)
♦ Business Monetization Strategies
♦ Business Succession Planning
♦ Business Planning and Funding Strategies (Buy-Sell, Key-Person, COLI, TOLI)
♦ Exit Strategy Development and Maximazation

One call. One company. ALL under one roof. (724)978-2123
Stay in Touch!
Subscribe to Our Monthly Newsletter & Never Miss a Duncan Detail!