Duncan Premier Planning Group
One call is all you need - (724)978-2123
Duncan Premier Planning Group enables strategic design and solutions for clients with a complex financial picture through Credibility and Confidence. Our Team brings decades of experience in highly specialized fields of Asset Management, Retirement, Estate, Tax, Business Owner and Risk Mitigation Planning. We differ from a "Financial Advisor" in that we strive to gain a deep understanding of our client's entire financial well-being; and we coordinate that complexity with holistic planning using a multidisciplinary approach.
Value of our Financial Planning Process
Working with Duncan Financial Group ensures a comprehensive approach with white-glove concierge service, personalized advice and guidance along the way. While each Plan is different based on specific goals, objectives, and needs of our clients, our process includes understanding, evaluation and development of Growing, Leveraging, Protecting and Transferring your Wealth. And because we know the value of savings, we offer a bundled fee schedule to our Premier Planning Clientele. Instead of paying for individual a la carte services, as a Premier Planning client, your annualized fee includes the following:

♦ Total understanding of assets, liabilities, risk, opportunities and preferences of your current financial scenario
♦ Immersion of this understanding into an Annual Comprehensive Financial Plan
♦ Dedicated Concierge Coordinator for one-on-one specialized services.
♦ Personal Client Website with Concierge On-Boarding and Evaluation
♦ Investment Advisory Management
♦ Risk Management Analysis
♦ Integration and On-Going Review of Estate Documents (Will, Trust, POA, Healthcare POA)
♦ Strategic tax planning with your Advisor or in conjunction with our Tax Specialists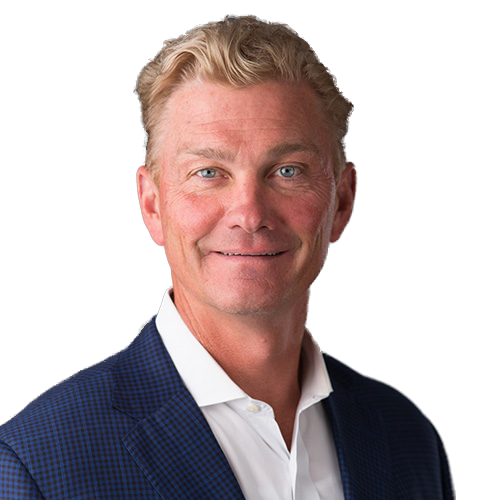 "Over the last 40 years, we've built our company by helping clients holistically plan for and protect their future. While terms like "fiduciary" and "comprehensive" have come in vogue in recent years, it's been core to our client offering and relationships for decades. We look forward to continuing to serve families and businesses that value a trusted advisor relationship that helps takes charge of their entire financial life."

David Duncan, Executive Chairman
One call. One company. ALL under one roof. (724)978-2123
Stay in Touch!
Subscribe to Our Monthly Newsletter & Never Miss a Duncan Detail!