Accounting Services
Integrated tax, payroll and accounting resources

Duncan Accounting & Tax Services delivers crucial and timely forward-thinking tax planning and tax preparation assistance that is fully integrated into your total financial plan. Our proactive approach allows clients to remain in compliance while taking advantage of all the credits and deductions available to those who anticipate the tax implications of their decisions throughout the tax year. Duncan Accounting & Tax Services is distinct in its specialization and focus on many service-based and manufacturing industries, with a niche tailored to medical practices.
Real-time Advice—In Time to Make a Difference
Too often companies take a retrospective view of tax and accounting matters. Every transaction has tax consequences; knowing those consequences beforehand makes all the difference. That's why our forward-thinking approach includes a year-round consultation with our clients. We meet at least quarterly with most clients to offer advice on an ongoing basis, not just for a single tax season. This is a significant benefit to many of our clients, who can better plan for tax events and overall cash flow on an annual basis—instead of being surprised at one given point in a year. Our expertise extends through business and individual tax returns, wealth preservation and management, and personal investments.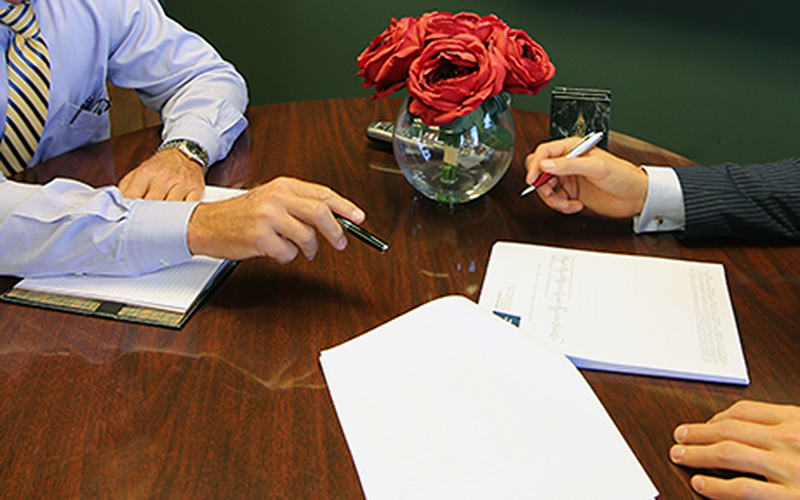 How We Can Make It All Work Together for You Today:
Uniting tax and accounting services, investments and insurance under one, strategic umbrella.
Heading off trouble with strategic, advanced tax planning.
Getting a handle on cash flow before it becomes a problem.
Managing credit lines to maximize benefits to you, not the bank.
Discovering and implementing best practices that have profited others in your industry.
Overcoming that "pressure-cooker" feeling through better planning with a trusted partner.
A Particular Expertise in Medical Services
A significant number of physicians and chiropractors, along with other medical professionals, rely on Duncan Accounting & Tax Services for accounting, payroll and tax advice through the life cycle of their businesses. We have unique and strong relationships with various medical associations and boards, and have worked personally with many of these members to drive efficiencies in the financial aspects of operating a sound practice. We work specifically with a large number of chiropractors and are the only full-service tax and accounting practice that is a member of the Pennsylvania Chiropractic Association. Our partners even speak twice a year to graduating chiropractors to offer guidance on the initial setup and tax structure of a practice as well as ongoing communication related to prudent accounting and tax processes.
Anthony R. Marciano, EA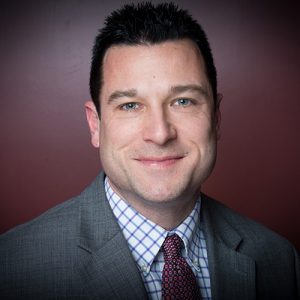 Get In Touch Today!
Contact Duncan Financial today to begin a partnership in planning your financial future.
Get In Touch Today!
Contact Duncan Financial today to begin a partnership in planning your financial future.
Stay in Touch!
Subscribe to Our Monthly Newsletter & Never Miss a Duncan Detail!