Business Insurance Solutions
Business leaders have told us they turned to Duncan Financial Group because:
You need an experienced team that can take the time to truly understand your business.
You need an insurance program specifically designed for your needs, not a boilerplate policy.
You are looking for creative results in managing your insurance costs.
Unique or customized servicing requirements are necessary.
Access to the entire insurance marketplace, including alternative programs such as Captive or Self Insurance, needs to be explored.
Understanding how to manage your risks in order to make them more attractive to insurance carriers will drive down insurance costs.
Reducing or eliminating the headaches and frustrations of managing your insurance program is a top priority.
Trust Duncan Financial with your Business Insurance
How a strategic, comprehensive approach to managing risk in your business, professional practice or nonprofit organization can benefit YOU.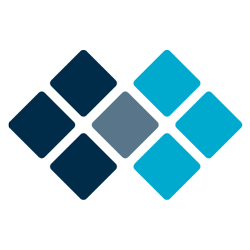 Here's some big news: Many business owners pay more for Workers' Compensation insurance than they legally should. Here's some BIGGER news: They don't have to.
Employers appreciate that the Duncan staff is composed of Certified WorkComp Advisors or Certified WorkComp Specialists that know the Workers' Compensation system inside and out. CWCAs and CWCSs know that each part of the process (audit, experience modification factors, back-to-work programs, employee classification, claims handling and more) can be riddled with potential errors, causing employers to be frustrated and overcharged. With over 800 different employee classifications, it's not surprising that errors can sometimes slip through. We're your safety net to make sure that doesn't happen. Let us review your Workers' Compensation and safety program to see if we can help you reduce your costs, have an error-free program, and get your employees safely back on the job.
If your business utilizes any sort of vehicle for any reason, our business auto coverage can help keep you safe in the event of vehicular failure. We insure vehicles which are owned, leased, hired, or borrowed by several kinds of businesses. The best part is that we mold your auto coverage to meet your business's distinct needs. The goal is to provide you with the perfect plan now and for later.
Even if your business does not own any vehicles, you still have risks facing your business of employees operating their own vehicles in the course of working for you.
The kinds of vehicles we insure include:
Cars
Trucks
Trailers
Semitrailers
All Other Commercial Vehicles
Property & Equipment / Inland Marine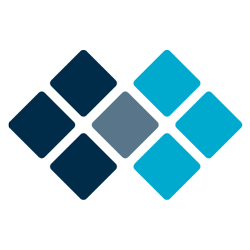 Property insurance covers the risk of property loss in several commercial situations. That includes buildings, equipment, furniture, fixtures, inventories, business records, supplies, and other items.
Property insurance may cover two types of losses:
Direct losses may be covered when property is lost, stolen, damaged, or destroyed
Indirect losses related to direct losses may also be covered
Equipment/Inland Marine basically provides property coverages to things you own that may leave your operating location such as forklifts, excavators, tools, air compressors, and other mobile equipment and tools.
General Liability Insurance protects a business against bodily injury or property damage claims made by other parties. General Liability Policies provide coverage for liability arising out of:
Premises & Operation
Fire Damage Liability
Personal & Advertising Injury
Medical Payments
Products & Completed Operations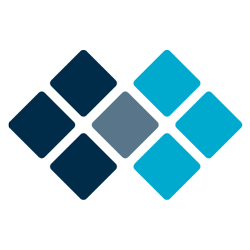 Umbrella/Excess Liability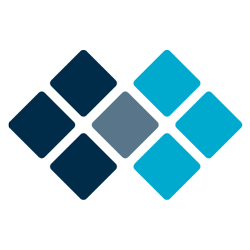 We live in an age of multi-million-dollar lawsuits. That's why you may also want to add extra liability protection in the form of a Commercial Umbrella Policy. We can tell you more about these plans and whether they make sense for you.
Contractors turn to Duncan to assist them in designing and building risk management and insurance programs for many of their construction specialties. Contractors rely on the Duncan Construction Division's highly trained surety underwriters, account managers, risk managers, ISNet/PICS system managers, safety professionals and claims specialists to meet their unique needs. And in doing so, we help General Contractors, Artisan or Trade Contractors, Residential Home Builders, Paper General Contractors, Construction Managers, Environmental Contractors and Architects & Engineers remain competitive.
Knowing that a strong surety line is the lifeblood of a contractor's ability to obtain jobs, many contractors work with Duncan to create and maintain a relationship with a surety company.
Others have established a Backup Bonding Program® with Duncan in order to be ready at a moment's notice should their current surety provider not be able to perform.
Whether they have a specific larger job their surety provider won't extend for, or the total volume of work that they have available to them is beyond what they have in a surety line, or their surety is not able to perform in general, they know having a strong surety program and backup program is critical.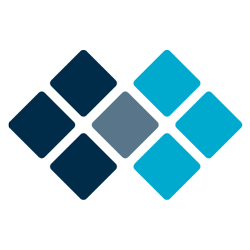 Captives & Alternative Financing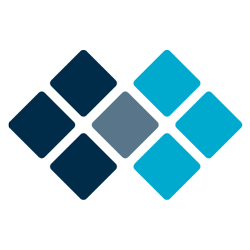 Why continue to pay premiums to insurance companies that are far and above what they pay out on your behalf?
Business owners that manage their employees' risks and claims rely on Duncan's expertise in establishing insurance programs that enable them to take full control of their insurance dollars. They have taken advantage of these alternative programs in the form of captives, self-insurance, high deductibles or other insurance programs that have not only reduced their insurance costs but also enabled them to have a say in how their money is spent and, in some cases, custom design their own risk protection. With all of the alternative options out there, companies spending as little as $100,000 in insurance premiums can still take advantage of attractive alternative programs.
Cyber attacks are becoming one of the most aggressive and costliest threats in the world. Protect your business with our exclusive Cyber Risk insurance program. Not all programs are created equal! We cover both paper and electronic data breaches AND other risks of doing business online.
If any of the following happened to your business, how would you pay to make it right again?
False comments made on your social media feeds damages your reputation.
Theft of an employee's smart phone gives unauthorized access to sensitive client information.
You need help to restore your networks, replace lost data, and notify customers after a breach.
You need PR help to restore your credibility with your clients after a breach.
Your business has to temporarily shut down after a breach to restore technology systems.
Data stolen by an employee or former employee is threatened to be used against you.
Contact one of our insurance professionals to learn more about our Cyber Liability.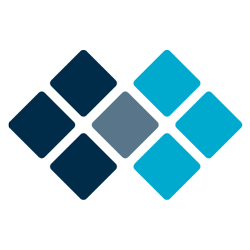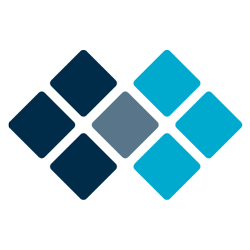 Many times, business leaders (owners, officers or managers) are sued over actions such as breach of contract, discrimination, harassment, wrongful termination, or breach of fiduciary duty or ERISA rules. These suits can stem from employees, clients, regulators, shareholders or lenders.
Directors' and Officers' Liability Insurance
Employment Practices Liability Insurance
Fiduciary Liability Insurance
How We Can Make It All Work Together for You Today
Bringing all of your commercial insurance needs under one, strategic umbrella.
Taking a proactive approach to Workers' Compensation insurance rather than just accepting things at face value.
Reviewing risk management "strategies for saving" and deciding what options are most advantageous for you.
Exploring money-saving insurance solutions found through Duncan.
This has worked for employers across all industries. And now it can work for you.
Get In Touch Today!
Contact Duncan Financial today to begin a partnership in planning your financial future.
Get In Touch Today!
Contact Duncan Financial today to begin a partnership in planning your financial future.
Stay in Touch!
Subscribe to Our Monthly Newsletter & Never Miss a Duncan Detail!