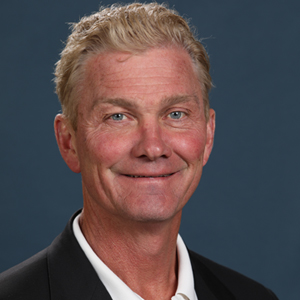 Read Bio
David Duncan is the Executive Chairman of Duncan Financial, the parent company of Duncan Advisor Resources. Dave holds his CFP® and has over 40 years of investment management experience. Although he has responsibility in all aspects of the company's growth, his main focus is personal wealth management, which allows him to help his clients develop, monitor and achieve their financial goals.
David graduated from Point Park University in 1979 with a degree in Business Administration. He received the professional designation of Certified Financial Planner from the College for Financial Planning in 1986. He has been licensed to offer securities products by FINRA since 1983. David is a qualifying and life member of the Million Dollar Round Table and has been a member of the Top of the Table for the last nineteen years.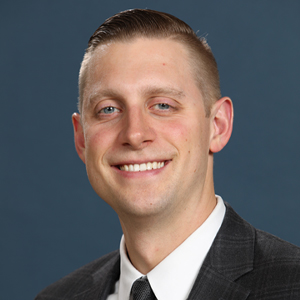 Read Bio
Brian was named Chief Executive Officer of Duncan Financial Group in July of 2022. Since joining the firm in 2009, Brian has worked with families and businesses to develop and implement strategies that accumulate, manage, protect and transfer their wealth. In addition to serving on the Investment Policy Committee, Brian is also active within many industry organizations and associations.
Brian obtained his undergraduate degree from the University of Pittsburgh and a Master of Business Administration from Duquesne University. With a commitment to providing comprehensive guidance and strategies to clients, Brian also holds Certified Financial Planner (CFP®) and Chartered Life Underwriter (CLU®) designations.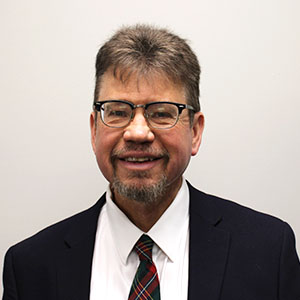 Read Bio
While serving as President of Duncan Financial Group's Insurance Division for the past 15 years, John has overseen the company's unwavering delivery of the gold-level service its clients have come to expect.
John is a graduate of Indiana University of Pennsylvania, where he earned his degree in Business Management. He takes his civic responsibility seriously, a trait passed on by his father, who taught him the importance of supporting the community that supports his company. John has long-served as President of the Norwin Public Library Board, and is a board member of the Norwin Chamber of Commerce, where he co-chairs the annual Golf Outing. He is also member of the Norwin Rotary Club, on the Board of the Norwin School District Community Foundation, and a member of the Irwin Lions Club. John strongly supports Norwin's Student Athlete of the Week Program, where he is honored to present awards to the school's outstanding scholars and athletes. One of John's passions is Norwin's Relay for Life event.
John and Duncan Financial Group are also firmly committed to the events hosted by the Irwin Business and Professional Association, including such endeavors as the Irwin Jazz in the Streets, Ladies Night, Light Up Night, Cookie Tour, Car Cruise, and others.
Just as important to John is his family, which includes: his wife of 30 years, Donna; his son Lance, who also works at the company; daughter, Megan, a teacher at Vincentian Academy in Pittsburgh; and their beloved rescue dog, River. John is an avid golfer and enjoys a good game at the Madison Club. He also likes to travel and visit his camp in Potter County.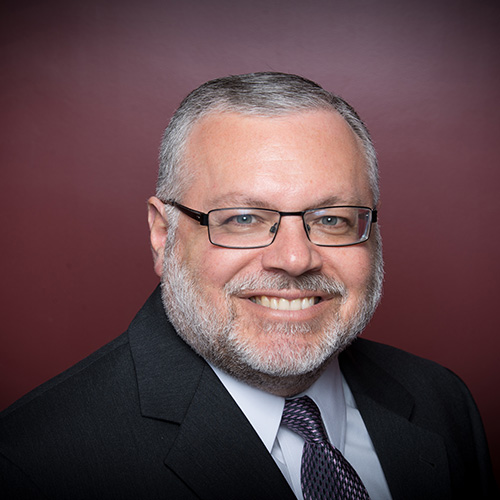 Read Bio
Daniel J Vecchio, CPA joined Duncan Financial Group, LLC in October, 1994. He brings over 25 years of management, accounting and tax experience to his dual role as the company's Chief Operations Officer and CPA for outside individual and business tax clients.
Daniel started with the company as a staff accountant taking care of the accounting, payroll, and income taxes for the internal operating companies of Duncan Financial Group. In addition, he oversees all of the companies outside interests including partnerships with other related companies affiliated with Duncan Financial Group. Daniel also works with the company's investment clients in preparing their personal income taxes.
He has been a CPA and a member of both the American Institute of Certified Public Accountants (AICPA) and the Pennsylvania Institute of Certified Public Accountants (PICPA) since 1992. He received a Bachelor of Science degree in Accounting and Management from the University of Pittsburgh at Greensburg in 1989.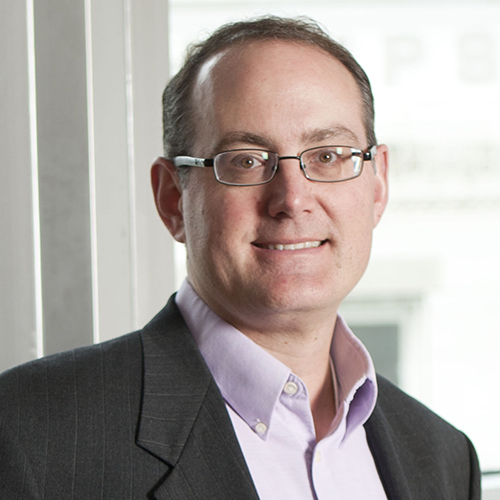 Read Bio
David R. Leng is Executive Vice President and Executive Partner of Duncan Financial Group, Co-Founder of Keystone CompControl, one of only 14 nationwide Level-5 Advisors of the Institute of WorkComp Professionals, and author of the  International Best Sellers – Turning Premiums Into Profits and The 10 Laws of Insurance Attraction, as well as Stop Being Frustrated & Overcharged (By Your Workers' Compensation Program).
David has over 30 years of experience specializing in Risk management and Workers' Compensation. He is an alumnus of Penn State, where he received a Bachelor of Science in Insurance and Risk Management. His professional designations include Certified Insurance Counselor (CIC), Certified Risk Manager (CRM) and Charter Property Casualty Underwriter (CPCU), Certified Benefits & Wellness Advisor (CBWA), and he's been designated a Certified WorkComp Advisor (CWCA) by the Institute of WorkComp Professionals. In 2008, he was awarded the Advisor of the Year by the Institute of WorkComp Professionals.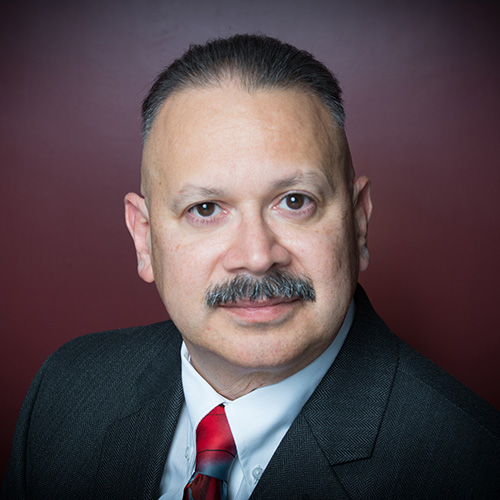 Ismael "PJ" Pizarro, Jr.
Director, Information Technology
Direct Contact:
(724) 863-3420, x3120
ppizarro@duncangrp.com
Read Bio
PJ Pizarro brings more than 28 years of hands-on experience in information technology, technology support services and operations. He oversees the architectural development and implementation of all operational and business support systems at Duncan Financial Group. He responsible for the support of computer hardware and software technologies, delivery of IT infrastructure and telephony services, information security systems, administrative technology systems, and end user support services. He has been at Duncan Financial Group since January of 2000 and prior to joining the organization he spent over a decade working as a technology infrastructure and support consultant for small to medium businesses.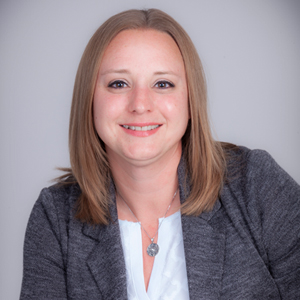 Christy Noel
Executive Vice President of Operations
Direct Contact:
(724) 863-3287, x3107
cnoel@duncangrp.com
Read Bio
Christy joined Duncan Financial Group, in March of 2014. She brings 18 years of financial services industry experience to the organization. Her experience in both operations management and as a sales professional, provide the perfect balance for achieving strategic operational objectives while meeting the needs of our sales professionals and ensuring superior client experiences.
Christy currently holds FINRA Series 7, Series 66, and a Life and Health license. She graduated with a B.S. in Business Administration with a concentration in Finance and a minor in Mathematics from California University of Pennsylvania and received her Master of Business Administration from Seton Hill University in 2013.
One call. One company. ALL under one roof.
One call. One company. ALL under one roof.
Stay in Touch!
Subscribe to Our Monthly Newsletter & Never Miss a Duncan Detail!