1
An Experienced Team
---
In recent years, the growing complexity of the financial and regulatory environment has demanded trained experts, not jacks-of-all-trades. That's why we've recruited experienced professionals with the capabilities to work on cross-disciplinary teams in order to meet your specific needs. We understand the skills and strategies that are necessary to help you achieve your goals. We know how to listen—really listen—and are equipped to make the right moves when faced with the challenges of crafting the most strategic insurance products and financial services for you.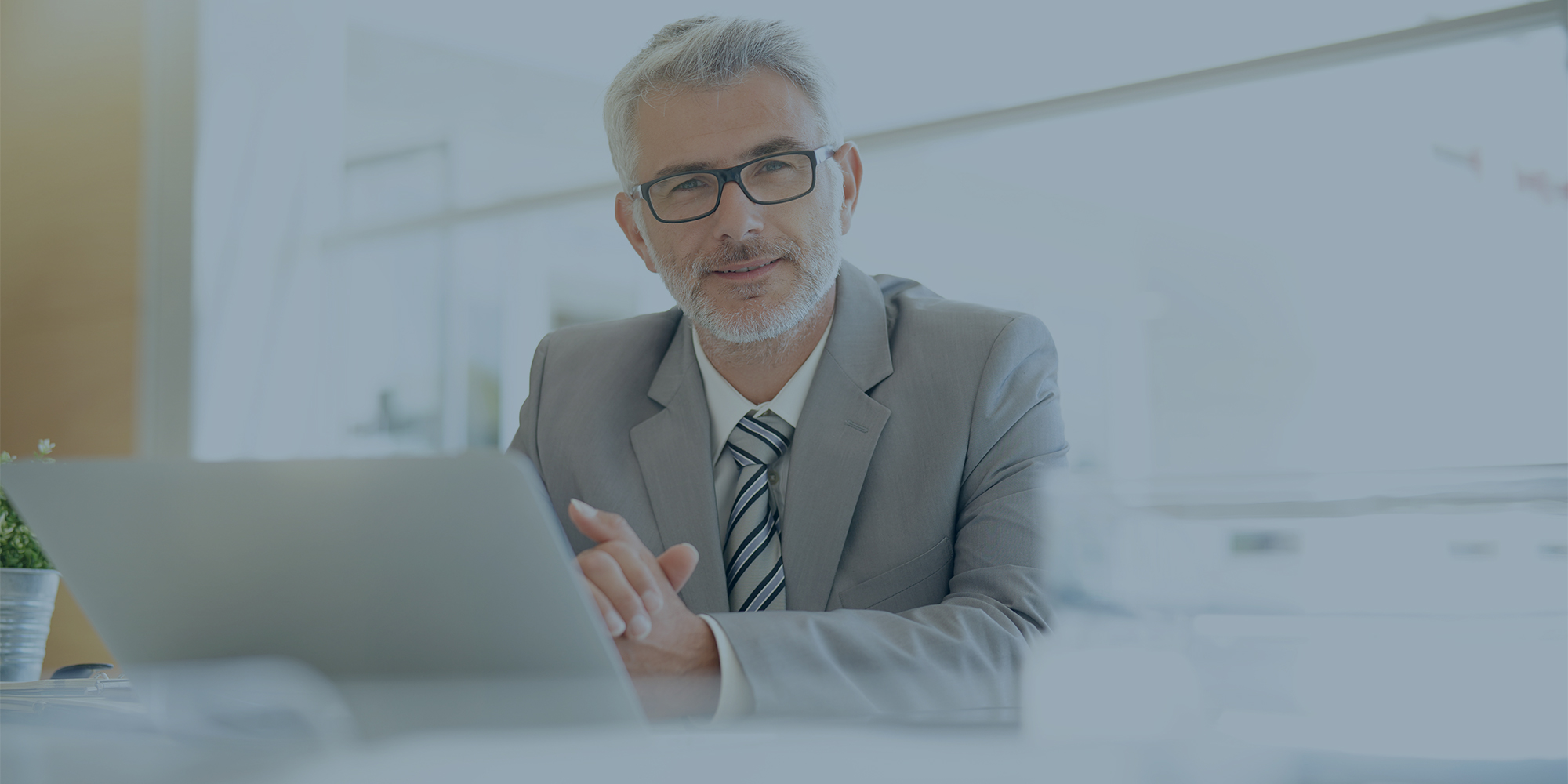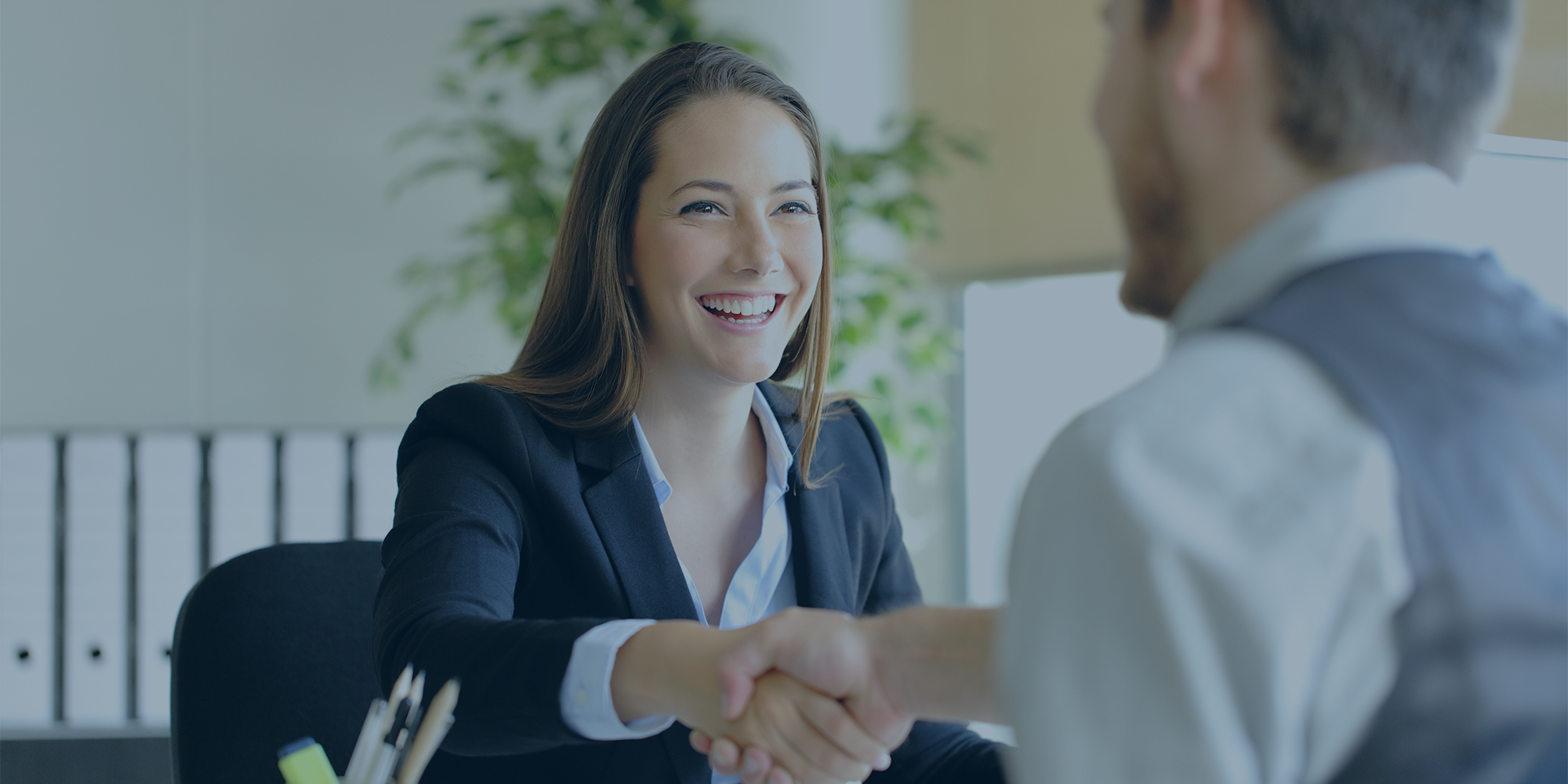 2
Doing Things Right
---
This higher level of complexity also demands an unprecedented and exacting level of precision in everything we do. We're an organization that does things the right way—and one that happily does whatever it takes to fix a problem promptly when it occurs. We sweat the details because it's in our DNA— and because anything less is a disservice to you and a violation of the trust you put in us. That's why we believe you will find that attention to detail, thoroughness and consistency are the hallmarks of the professionals at Duncan Financial Group.
3
Doing the Right Things
---
There is no shortage of gray areas in the financial world. Our belief is simply this: "If you do the right things, good things will follow." We seek to build long-term relationships with like-minded people and organizations, as we have for decades. We seek to create a higher level of trust among families, their friends and the community. But beyond integrity, doing the right things means prudence in selecting the appropriate financial strategies for your particular circumstances and aspirations. There is no one-size-fits-all, cookie-cutter approach to our solutions. It means doing the right thing—for you.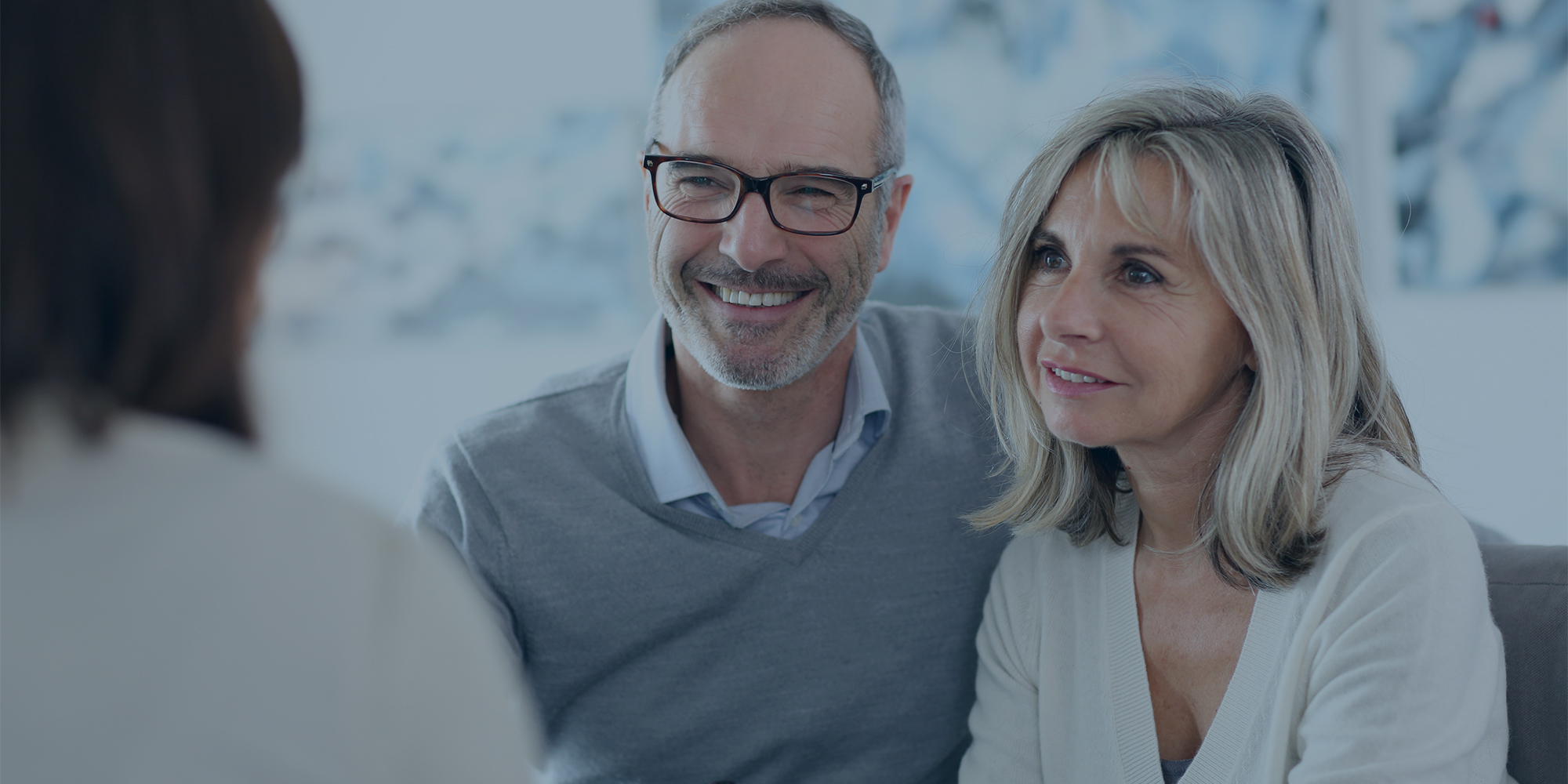 One call. One company. ALL under one roof.
Stay in Touch!
Subscribe to Our Monthly Newsletter & Never Miss a Duncan Detail!