Duncan Financial 401(k) Retirement Services
Duncan Retirement Services Advisors offer Plan Investments to organizations, which, combined with an in-house Plan Administration team, provides an ease of doing business and confidence that one team of professionals is charged with looking out for their best interests, meeting all regulatory and compliance guidelines, and providing an integrated approach that explores all of the options available to create and maintain a custom-tailored retirement plan. From SIMPLE IRAs to Pension/401(k)/Profit Sharing and Defined Benefit Plans, sole proprietorships to corporations with over a thousand employees, we have solutions to help Plan Sponsors and Participants maximize the benefit from their Retirement Plan.
Duncan Plan Administration clients benefit from a hands-on, proactive team of more than a dozen in-house professionals, dedicated to supporting and helping Plan Sponsors meet their fiduciary, regulatory and compliance requirements so they can focus on what they do best: running their businesses.
Duncan Retirement & Investment Services
Duncan Retirement Services combines Plan Investments with in-house Plan Administration, providing an ease of doing business and confidence in working with one team of professionals. From benchmarking to fund selection, regulatory and compliance guidance to plan design, our integrated approach helps employers and employees maximize the benefits of their retirement plan.
A Team of Dedicated Professionals
While some firms and advisors "dabble" in the Retirement Plan marketplace, we have assembled a team of over 20 professionals that work with and support our Retirement Plan clients. The commitment to clients is evident in the credentials of our advisors that serve our plans, including Certified Financial Planners (CFPs®), Accredited Investment Fiduciaries (AIFs) and Retirement Income Certified Professionals (RICPs®). As independent advisors, we take a hands-on, proactive approach to your retirement plan. Studies have shown that ongoing, routine engagement with an advisor leads to increased Participant satisfaction, higher contribution rates, and larger average account balances. As it should be in Retirement Planning, we are in this together and for the long term—your success is our success.
Our emphasis on Participant outcomes is most evident in our Employee Worksite Financial Wellness Program. With over 10 professionals on our team, we have tailored a program to help Participants achieve financial wellness with services and consulting for Social Security & Medicare Strategies, Debt & Credit Analysis, Cash Flow & Budgeting Concepts, along with Personal Insurance & Identity Theft. Whatever your circumstances might be, we have the expert on staff to help you in the pursuit of financial wellness.
A Focus on the Long Term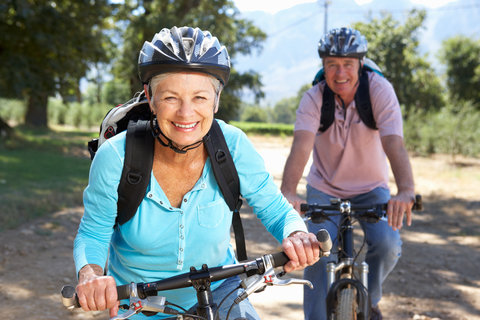 While many financial services firms still prefer to work with clients in a transactional manner, our fee-based approach allows us to take the long term view of the relationship with you and your success. While markets may be volatile and uncertain, our approach of investing prudently for the long term helps clients to stay invested and remain disciplined, even when emotions may say otherwise. Meeting weekly and combining the expertise of over 10 advisors, our Investment Policy Committee analyzes, monitors and implements the holdings and investment strategies best suited to help clients' accumulate, preserve and transfer their wealth.
Focused on the Participant
With over seven Investment Advisor Representatives on the Plan Investments team, we are passionate in our belief in helping Participants navigate the options available to them and creating a roadmap to accomplish their retirement goals and objectives. Since working with our first plan in 1989, our approach has always been, and will continue to be, being on-site and available to meet with Participants face-to-face. We have found this presence and consistency has not only led to a long-term relationship and understanding but correspondingly has also helped Plan Participants feel more confident in their retirement savings and investment decisions. We understand that most Sponsors and Participants aren't in the business of Retirement Plans, and our mission is to be a trusted advisor and partner so that you can stay focused on your business while planning successfully for your future.
Your Trusted Plan Investment Advisors
Brian Duncan, CFP®, CLU®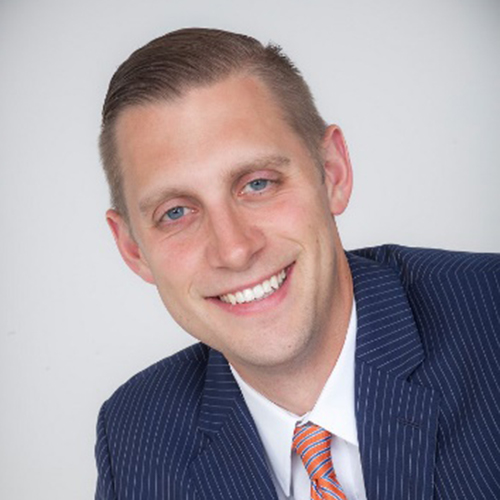 Alex P. Kline, CFP®, RICP®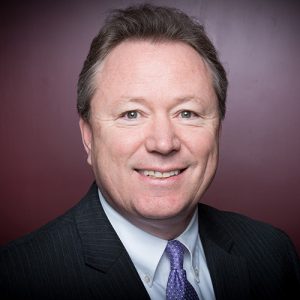 Robert B. McCalmont, CFP®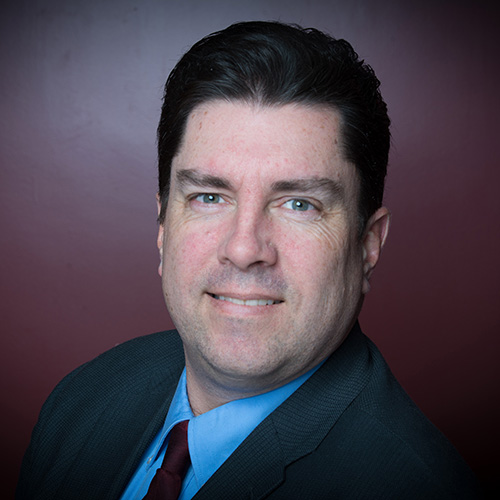 Ronald J. Kims, Jr., CLTC®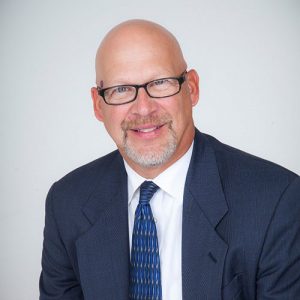 Timothy A. Kunkle, AIF®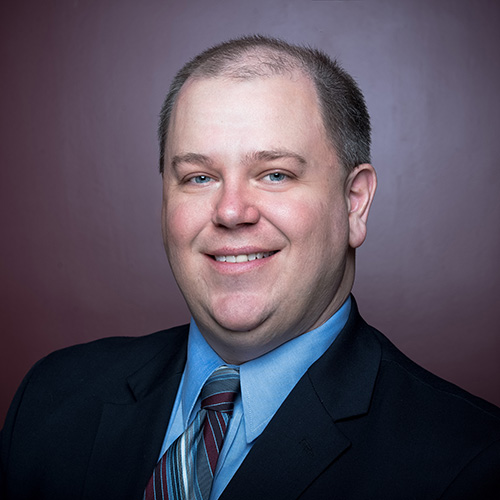 One call. One company. ALL under one roof.
One call. One company. ALL under one roof.
Duncan Retirement Services' Plan Administration
Our team helps Plan Sponsors and Participants create, monitor and successfully maintain their retirement plan. Plan Sponsors have confidence that our team is evaluating, analyzing and updating the stakeholders to the plan with relevant topics, considerations and enhancements in the pursuit of their goals and objectives.
Leverage Our Scale & Expertise
With over 330 plans and growing, Duncan Financial Group is committed to serving the retirement plan marketplace, and has invested in the people and resources to ensure clients have a first-class experience. We handle each and every detail of the administration. Moreover, rather than trying to work with an 800 number and generic customer service center, our clients have direct access to our high-touch administration team to enable them to off-load activities such as loan requests, distributions and rollovers, saving them time and resources in the process.
Our approach to retirement Plan Administration is suited to any size organization, large or small. Whether your plan is a start-up or the takeover of an existing plan, we are available to create a feasibility study and provide the due diligence necessary to make an informed decision as to the design that best meets your organization's needs. Our scale allows us to provide stellar service while keeping fees and costs competitive.
Making It All Work Together
Saving time and stay focused on your core business by off-loading routine, time-consuming tasks such as loan requests and distributions.
Achieving confidence in knowing a dedicated team of professionals is managing the administration of your plan, with decades of combined experience.
Acting as a liaison between record-keeper, Plan Sponsor and financial advisor.
Maintaining professional relationships with multiple retirement record-keepers.
More Than Boilerplate
We find that many Plan Sponsors are unaware of the plan design options available to them, either because their plan is on "autopilot" or their current provider does not take a proactive and consultative approach. For example, beyond the salary deferral limits, currently $18,000, plus $6,000 additional if catch-up eligible, an employer can make a tax-deductible additional contribution of up to $36,000 per employee. What's more, with cross-tested and other sophisticated plan designs, we can help you and your key employees create better tax and retirement savings outcomes while still passing required plan testing. From guidance on everyday administration items to assistance with navigating the regulatory and fiduciary requirements of your retirement plan, the Duncan Retirement Services Plan Administration team exists to be your trusted partner, Making It All Work Together.
Your Trusted Plan Administration Advisors
Barbara Gongloff, QKA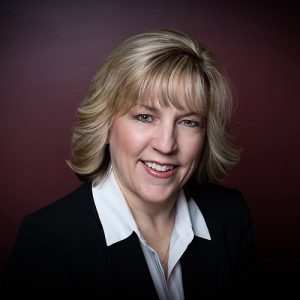 Get In Touch Today!
Contact Duncan Financial today to begin a partnership in planning your financial future.
Get In Touch Today!
Contact Duncan Financial today to begin a partnership in planning your financial future.
Stay in Touch!
Subscribe to Our Monthly Newsletter & Never Miss a Duncan Detail!