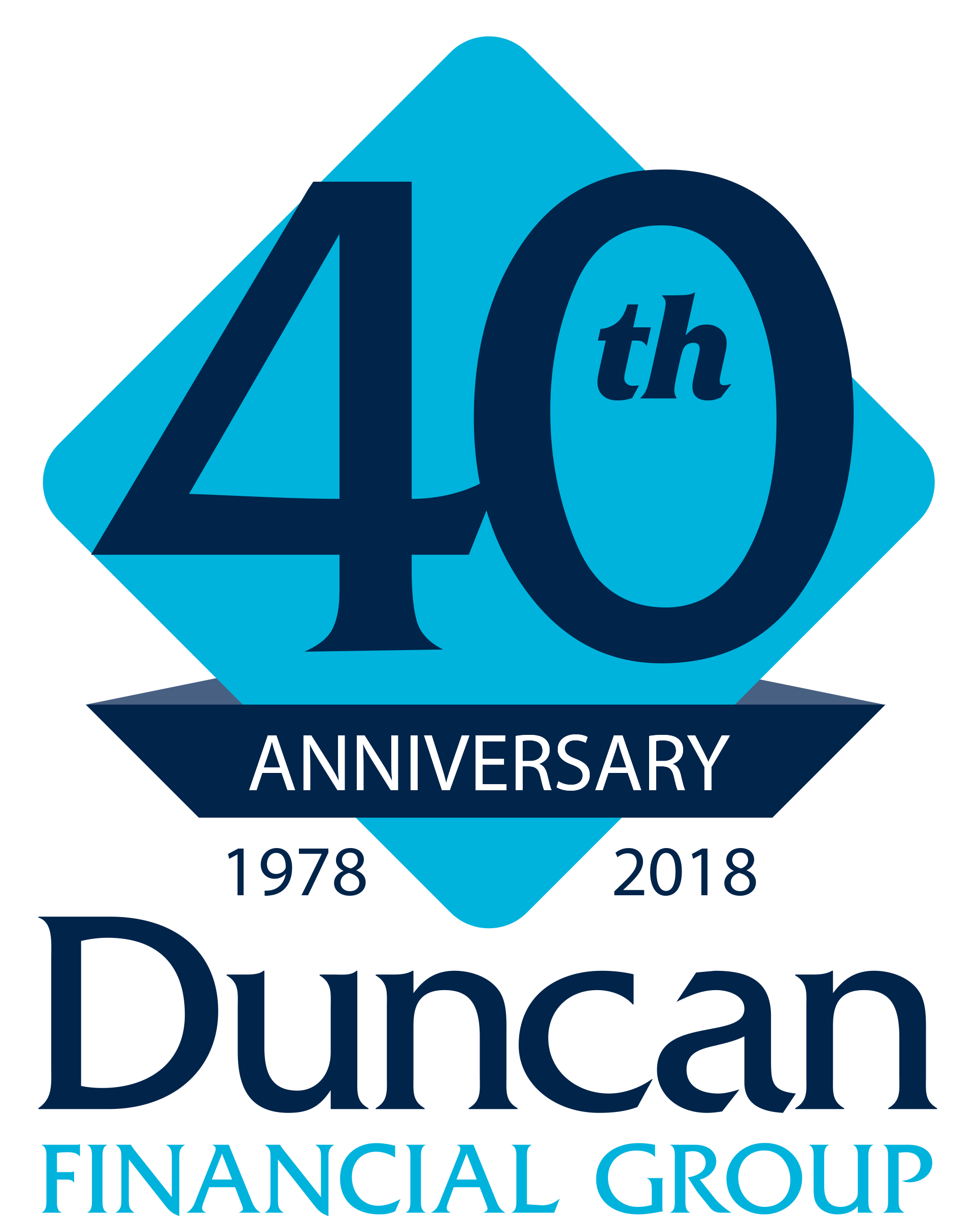 Celebrating 40 Years of Customer Service
New Acquisition, Employee and Revenue Growth Ignite the Business
IRWIN, PA (May 16, 2018)—From a small insurance agency opening its doors in 1978 with just four employees, John (Jack) Duncan, Sr., launched what has now been hailed as one of Western Pennsylvania's fastest growing companies— Duncan Financial Group.
Under the current leadership of Jack's sons, David and John, Jr., Duncan Financial Group has grown over the past 40 years from a small local insurance agency to a diversified insurance and financial services operation and a single source for all things financial.
With over 95 employees and offices in four states from coast to coast and a revenue growth increasing 15 percent annually over the past 17 years, Duncan Financial Group has been able to grow consistently and conservatively over the years, to encompass various services, including: Personal and Business Insurance, Risk Management, Wealth Management, Estate Planning, Group Benefits, Tax & Accounting, and Retirement Planning.
"This company was launched on a foundation built in 1978 by my father, John Duncan, Sr.," said David Duncan, CEO of Duncan Financial Group. "He built this company on the belief that if you deliver excellent customer service, everything else will take care of itself. It's this philosophy that has enabled Duncan Financial Group to grow over the past 40 years."
Duncan Financial Group opened its doors in 1978 in downtown Irwin, and those doors are still open 40 years later. The company prides itself on its ties to the local community, through its philanthropic efforts and the commitment of its employees to local charities and events, assuring that the company can continue to call itself "a good neighbor," today and for years to come.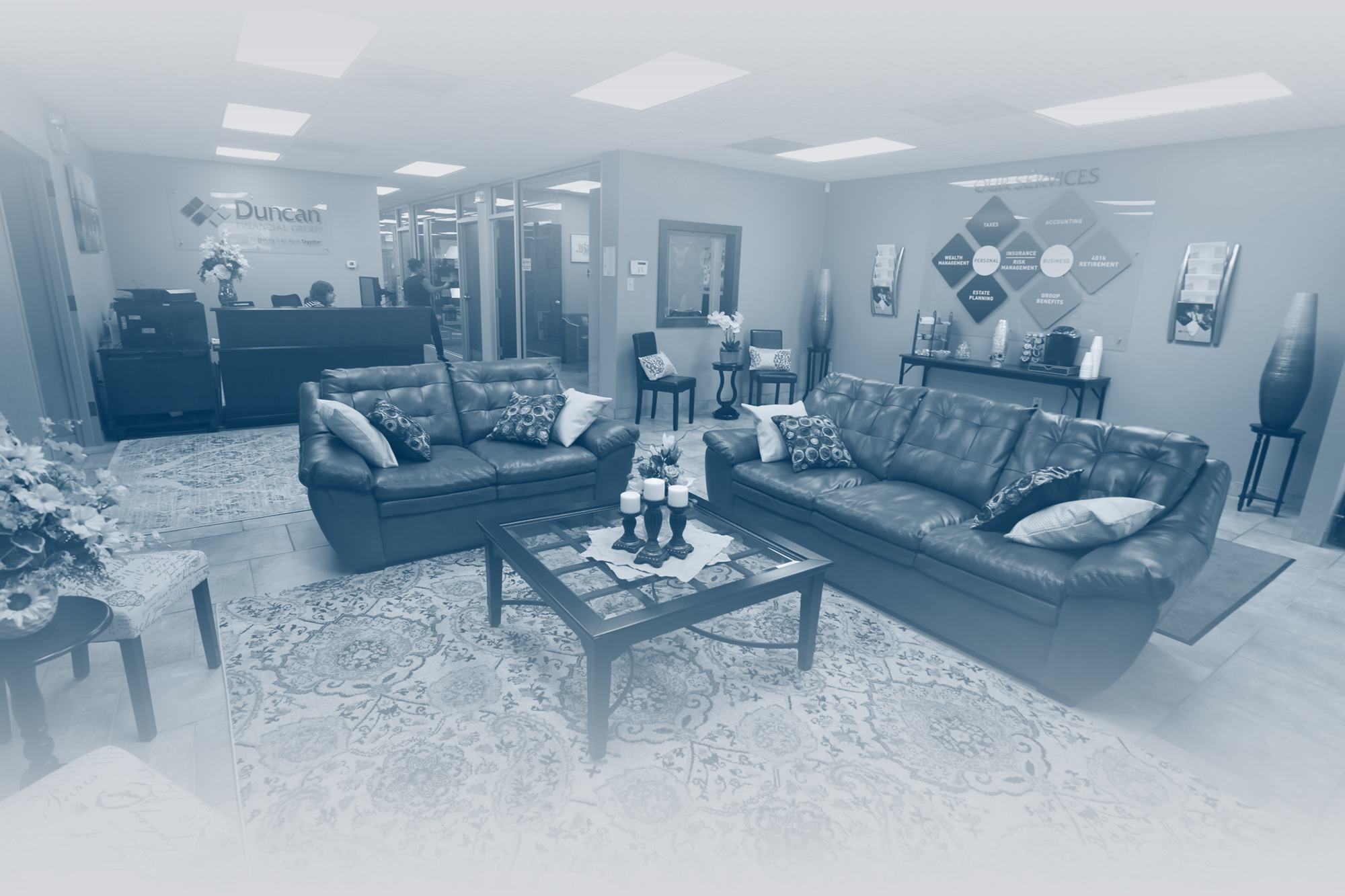 Stay in Touch!
Subscribe to Our Monthly Newsletter & Never Miss a Duncan Detail!
One call. One company. ALL under one roof.