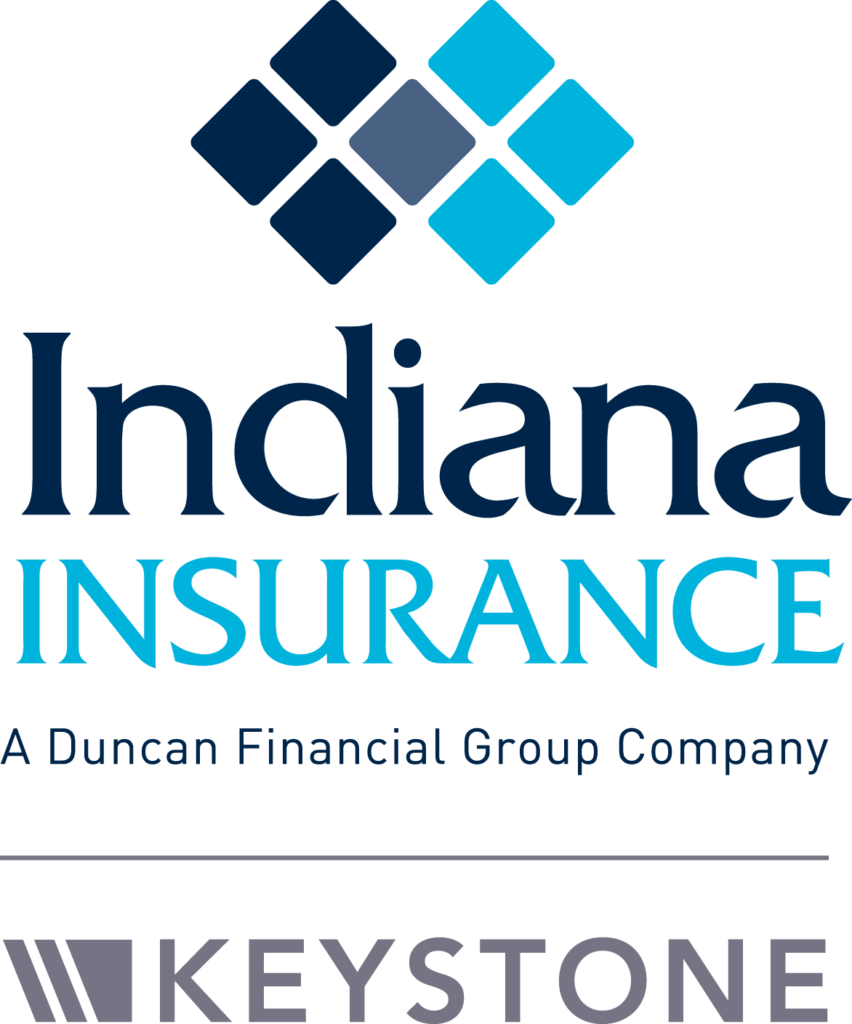 A Message from Chuck Houser;
I am both excited and sad for you to read you this message. I'm sad, because I'll miss working with all of my clients. Some of those relationships go back forty years. I'm excited, because I am turning the next corner of my life and retiring from Indiana Insurance at the end of this month. It has been my distinct pleasure to serve your insurance needs, and I thank you from the bottom of my heart for having such confidence in this agency and me.

When you think about it, insurance is just a piece of paper that notes your coverage. Specialized knowledge and customer service make your coverage valuable. I am proud of the service and knowledge that Indiana Insurance has provided. That tradition will continue. Just take a look below. Our great staff will continue to support and advocate for you. I want to thank Shannon, Ashley, and Cindy, who have worked beside me for years and have been the backbone of the agency. I am so grateful for their dedication. I have worked diligently to bring on additional team members that you may have already worked with or been introduced to. This includes Natalie Thompson, who will be managing the branch going forward and additional Insurance Risk Advisors - David Leng, Stephanie Botti, Alberto Roman, and Tyler Harkins. I am confident that as I transition out, this team will provide deeper support for our local efforts. I am grateful they'll be available to you.

Indiana County is a small yet special place. My wife, Regan, and I love it here and are staying put. I hope to see you sometime and truly thank you for your business through the years. As I move on, Indiana Insurance will continue to serve you well.
- Charles R. Houser, Jr.
Stay in Touch!
Subscribe to Our Monthly Newsletter & Never Miss a Duncan Detail!