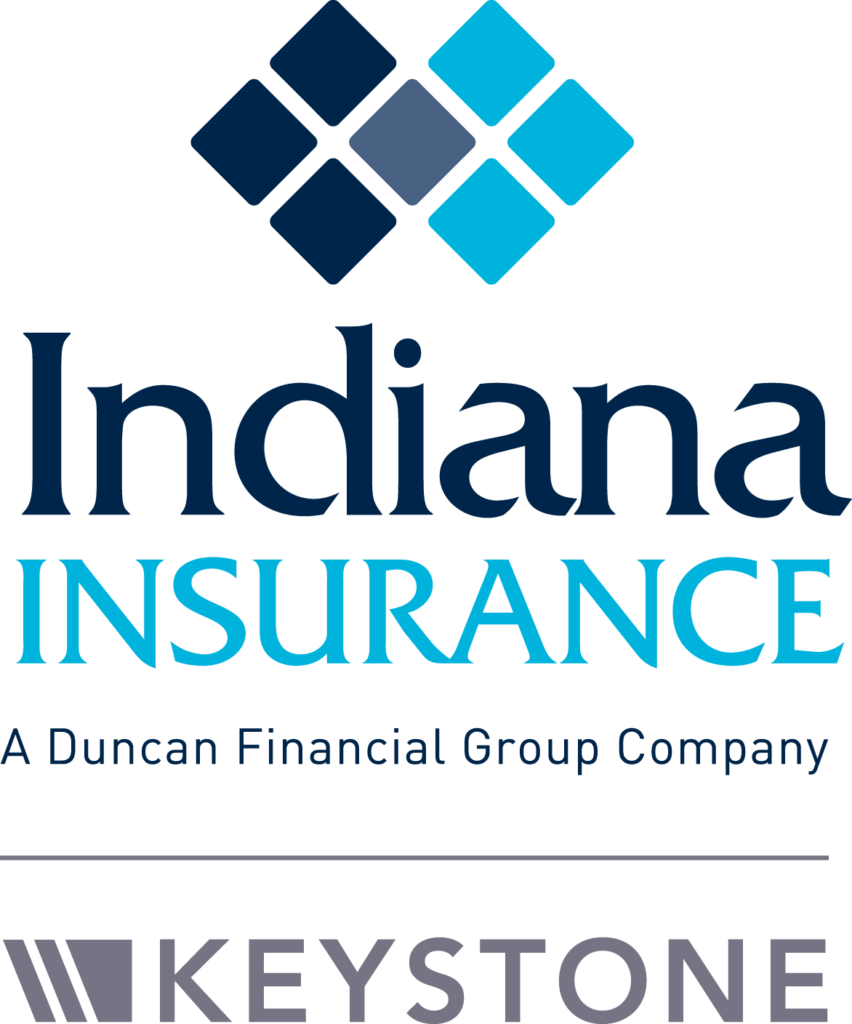 Indiana Insurance proud partner of Duncan Financial Group
Indiana Insurance is a team of experienced, independent agents who understand that making financial decisions can be daunting. That's why Indiana Insurance teamed up with Duncan Financial Group to provide you with a comprehensive insurance and financial planning approach. Our combined team of experienced professionals can now help you reach your goals with our same personal approach to retirement planning, taxes, debt management, and more.
...Making it all work together for you.
Customer service is our hallmark, so knowing who will provide it for you is the most important thing for you to know about us. Our dedication to providing our clients with the best service will never change. Through this partnership, we plan to provide the same personal service we always have while offering a new range of services that benefit you with a better plan for your overall financial future.
Indiana Insurance is there for you when you have questions, must file a claim, or need to adjust your insurance coverages.
With our partnership with Duncan Financial Group, Indiana Insurance can better assist you and meet your needs. Imagine having a single source for auto, home, health, life insurance, and investment management. retirement planning, and tax and accounting services. Each piece of your financial life is part of a larger puzzle- this partnership will allow you to unite all areas of your financial picture into one cohesive plan that is custom designed for you.
"Having your confidence is important to us. Personal service is our hallmark."
Stay in Touch!
Subscribe to Our Monthly Newsletter & Never Miss a Duncan Detail!