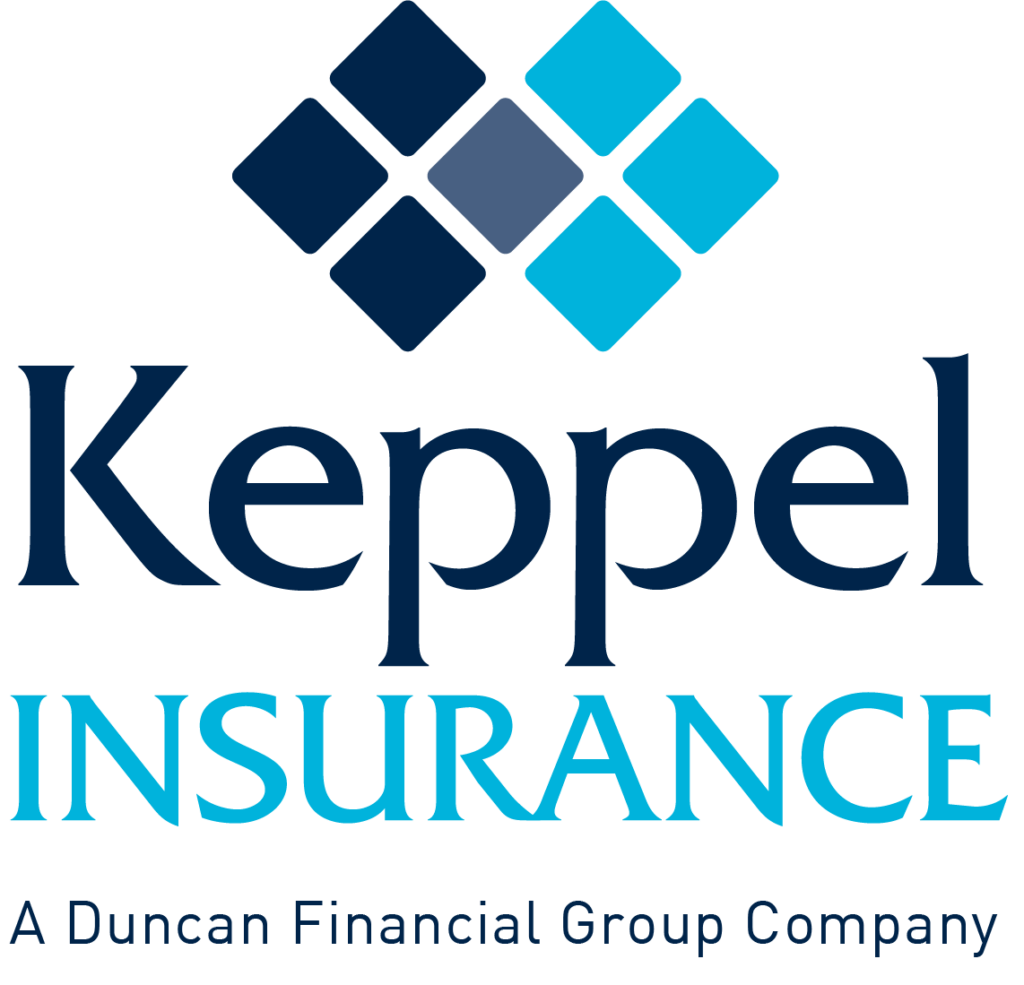 Keppel Insurance is a proud partner of Duncan Financial Group
Keppel Insurance is a team of experienced, independent agents who understand that making financial decisions can be daunting. That's why Keppel Insurance teamed up with Duncan Financial Group to provide you with a comprehensive insurance and financial planning approach. Our combined team of experienced professionals can now help you reach your goals with our same personal approach to retirement planning, taxes, debt management, and more.
...Making it all work together for you.
Stay in Touch!
Subscribe to Our Monthly Newsletter & Never Miss a Duncan Detail!