Making It All Work Together
FOR YOU!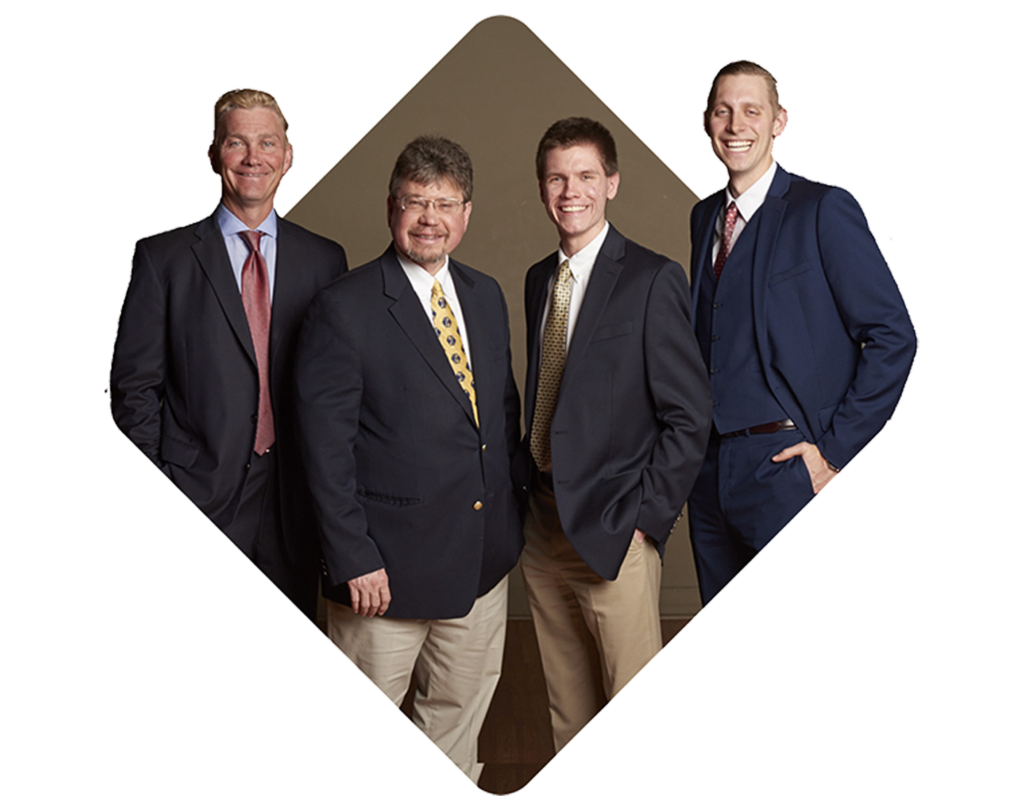 We help clients build and protect a better financial future.
Our Vision
---
To become the premier independent insurance and financial services organization that sets the standard for adding value to the lives of our clients, our employees, and our community stakeholders.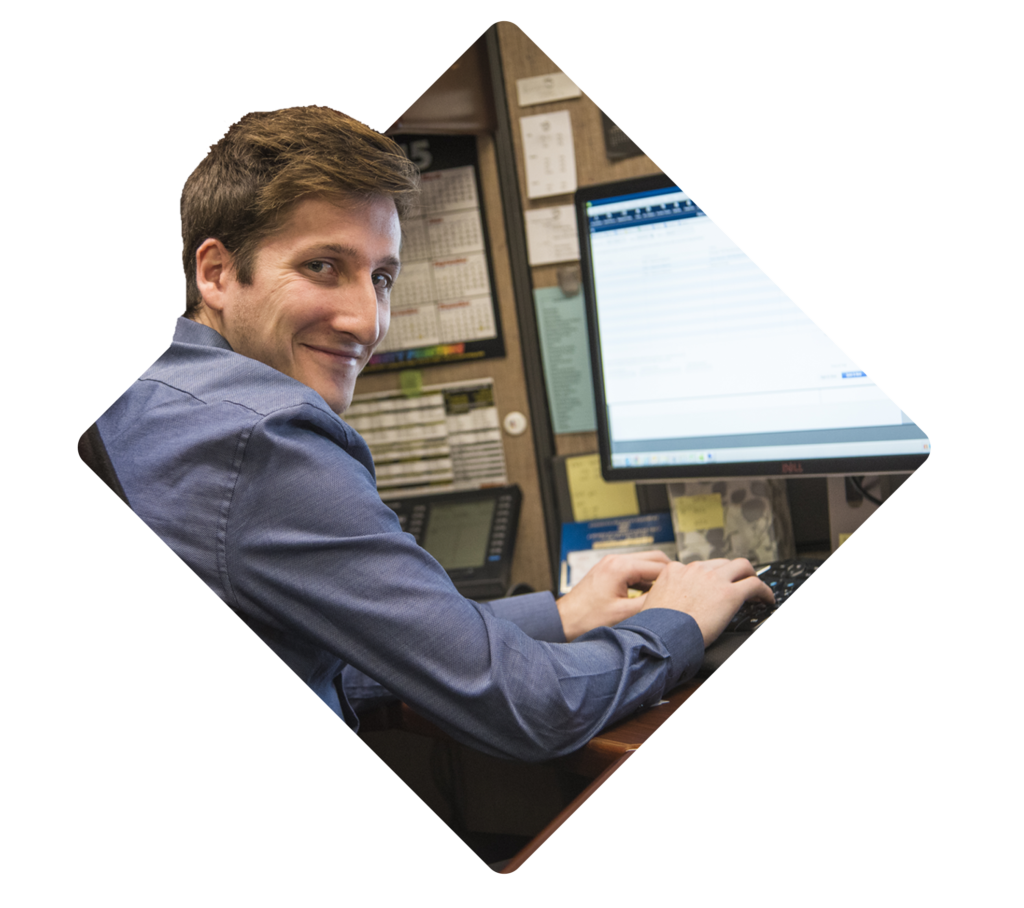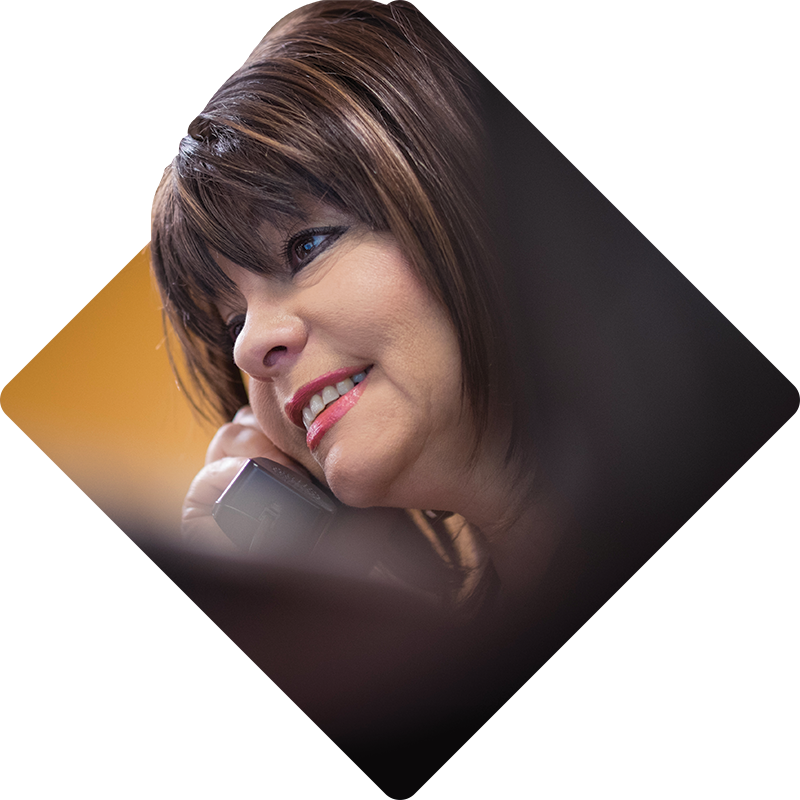 Our Values
---
To partner with clients to form, monitor, achieve, and protect their financial goals by coordinating all aspects of their financial lives, making it all work together. As an independent family-run business for three generations, we have the ability to stay focused on building long-term, mutually successful relationships. We have a deep and credentialed team of professionals whose independence allows them to provide objective and comprehensive advice. We are committed to and passionate about positive outcomes for our clients. We are big enough to matter but small enough to care.
Critical Success Factors
Success is the sum of small efforts. Repeated Day In, and Day Out.
Collaboration
---
Foster an environment of teamwork and collaboration both interdepartmental and across the organization.
Service
---
Gain and retain customers by providing superior customer experiences.
Value
---
Demonstrate the value to clients of a one source solution for their financial and protection needs.
Growth
---
Achieve adequate growth and profitability to maintain independence and long term sustainability.
Improvement
---
Continuing to constantly improve our technology, expertise, relationships, and procedures striving to be bigger, faster, and stronger everyday.
One call. One company. ALL under one roof.
Stay in Touch!
Subscribe to Our Monthly Newsletter & Never Miss a Duncan Detail!