SECURE Act 2.0:
Securing a Strong Retirement Act of 2022

Securing a Strong Retirement Act of 2022
Long awaited bipartisan legislation, commonly referred to as SECURE Act 2.0, has been passed by the House of Representatives and is expected to receive a warm reception from Senate. 
Come join us on Tuesday, June 21 at 10:00 a.m. PT / 1:00 p.m. ET and learn how 2.0 might impact, or allow you to enhance, your 401(k), 403(b), or 457 plan!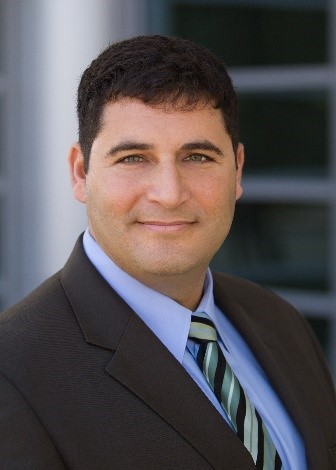 Presented by Joel Shapiro, J.D., LL.M.
As an ERISA specialist and member of the senior management team, Joel leads the Retirement Service and Consulting department. He works to ensure exceptional client experiences and ensure that plan sponsors stay fully informed on all legislative and regulatory matters. Joel came to RPAG from Hewitt Associates with over 10 years of technical experience related to 401(k) plans and ERISA issues. Prior to this, he practiced law with Fennemore Craig in Phoenix. Joel earned his Bachelor of Arts from Tufts University and his Juris Doctor from Washington College of Law at the American University. He also earned a Master of Laws in taxation from Georgetown University Law Center. He passed FINRA Series 6 (Investment Company Products/Variable Contracts Representative), 63 (Uniform Securities Agent State Law Exam) and 65 (NASAA-Investment Advisors Law Exam) licenses. Joel is a frequent speaker at industry events, such as The Society for Human Resource Management. 401kWire.com ranked him one of the "300 Most Influential Advisors in Defined Contribution" in 2009 and 2010. He was also a finalist for their "Top Advisor of 2009 Award."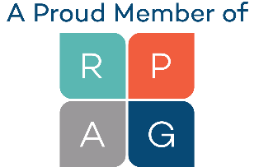 Stay in Touch!
Subscribe to Our Monthly Newsletter & Never Miss a Duncan Detail!
One call. One company. ALL under one roof.