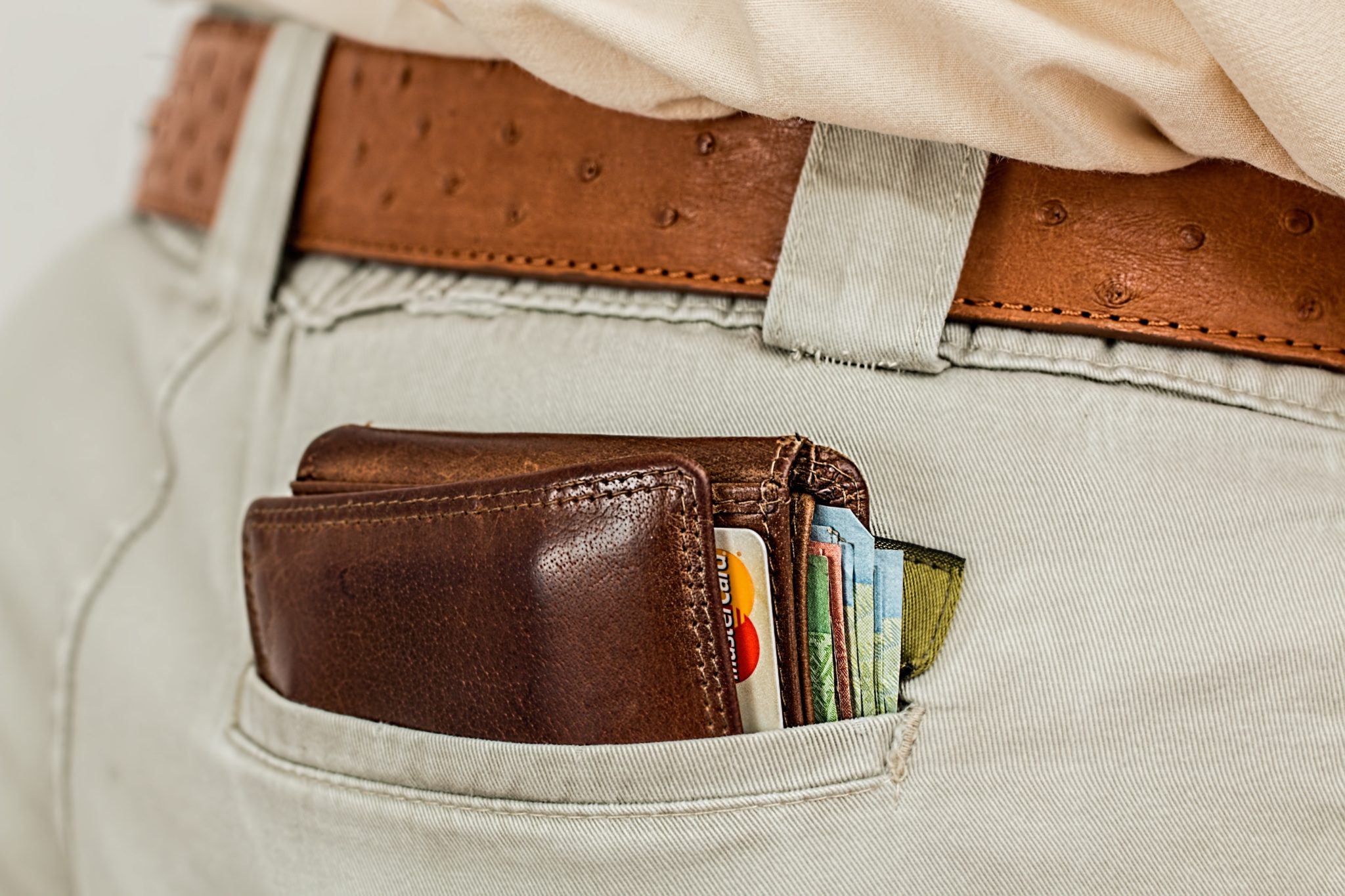 Smart Money Habits You Can Start Any Time of Year
July 17, 2018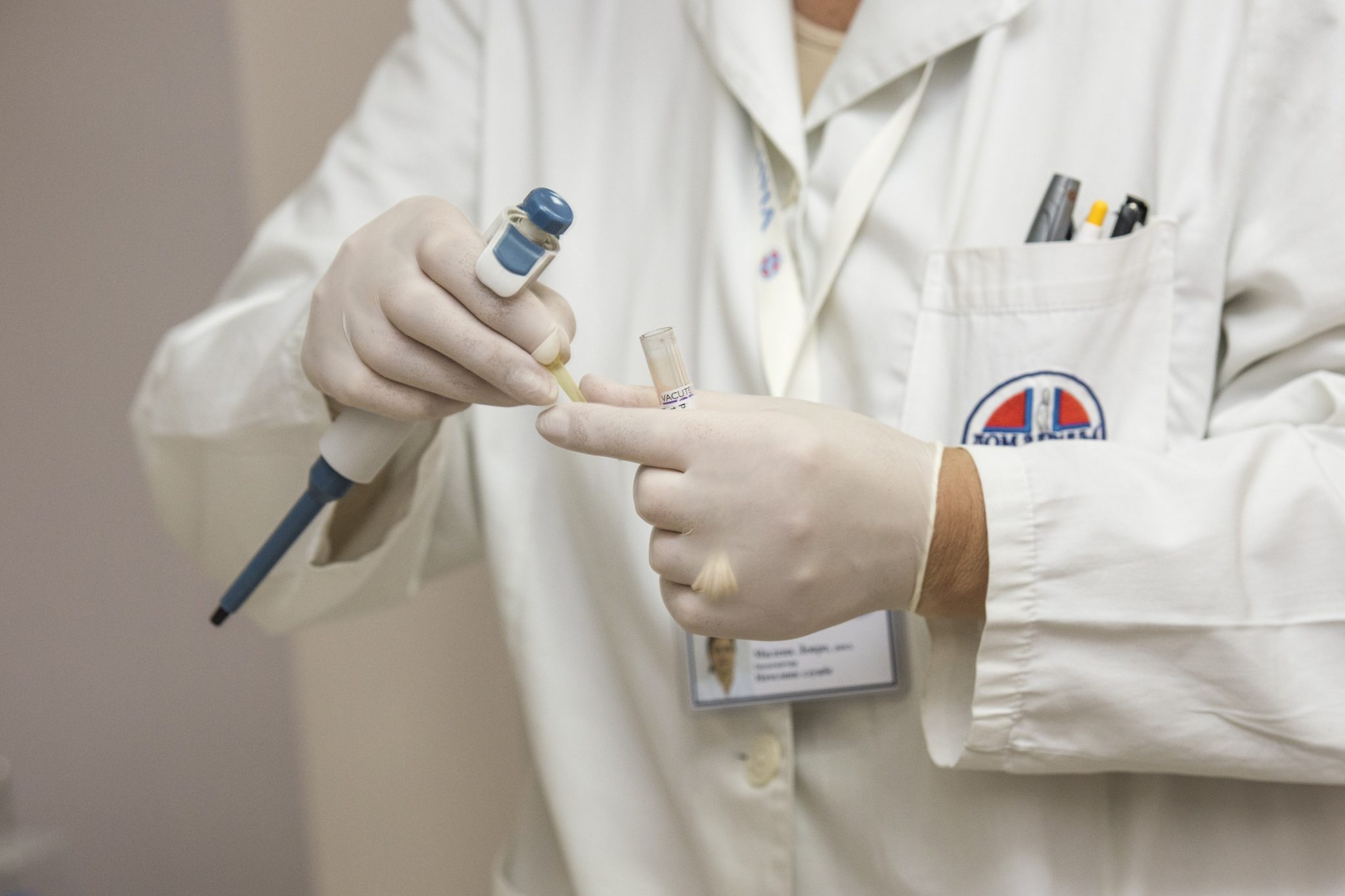 This Won't Hurt a Bit: It's Time to Include Health Care in a Holistic Retirement Strategy
July 30, 2018
Whether you are renting a car for business or pleasure, you are probably wondering "does my auto policy cover a rental vehicle? Or, do I need insurance provided by the rental company?"
The Answer:
Well… It depends. In most cases your current auto coverage can extend to a rental car, however, this is not always the case. In some cases, the coverages offered by a rental company might provide additional coverage, not obtainable through your individual car insurance.
Understanding the insurance options offered by the rental car company, and how they compare to your current policy, is critical to making your decision about rental car insurance.
The coverage offered by car rental companies typically include:
Helps protect you in the event that you injure someone or damage property while driving. Usually, if you have liability coverage through your insurance provider, you will not need additional coverage from the rental company.
Personal Accident Insurance
Assists in paying your or your passages medical bills if you are injured in an accident while driving a rental car. But, if you have health insurance, medical payments coverage, or personal injury protection through your auto insurance provider, you should have coverage similar to the protection offered by the rental company.
Collision or Loss Damage Waiver (CDW or LDW)
This product is not insurance, however, if you damage a rental car, this could help with the repair bill. You should always check with your agent before purchasing CDW or LDW, because if you have collision and comprehensive coverage on your vehicle, it may duplicate your coverage.
Personal Effects Coverage
Offers protection for personal belongings, including electronics, clothing, etc. if they are stolen from your rental vehicle. Generally, if you have personal property coverage, such as renters or homeowners' insurance, your belongings are covered through "off-premises coverage." Note: Off-premises coverage only covers a percentage of your personal possessions and the deductible on your personal property coverage will apply.
No matter if you are a first time renter or seasoned car renting expert, the best way to know whether or not you need protection for your rental car is to contact your insurance provider to find out what type of coverage you already have.
Ask an Agent for More Information
Stay in Touch!
Subscribe to Our Monthly Newsletter & Never Miss a Duncan Detail!
One call. One company. ALL under one roof.