Reach Your Goals with the 2019 Budget Binder
December 21, 2018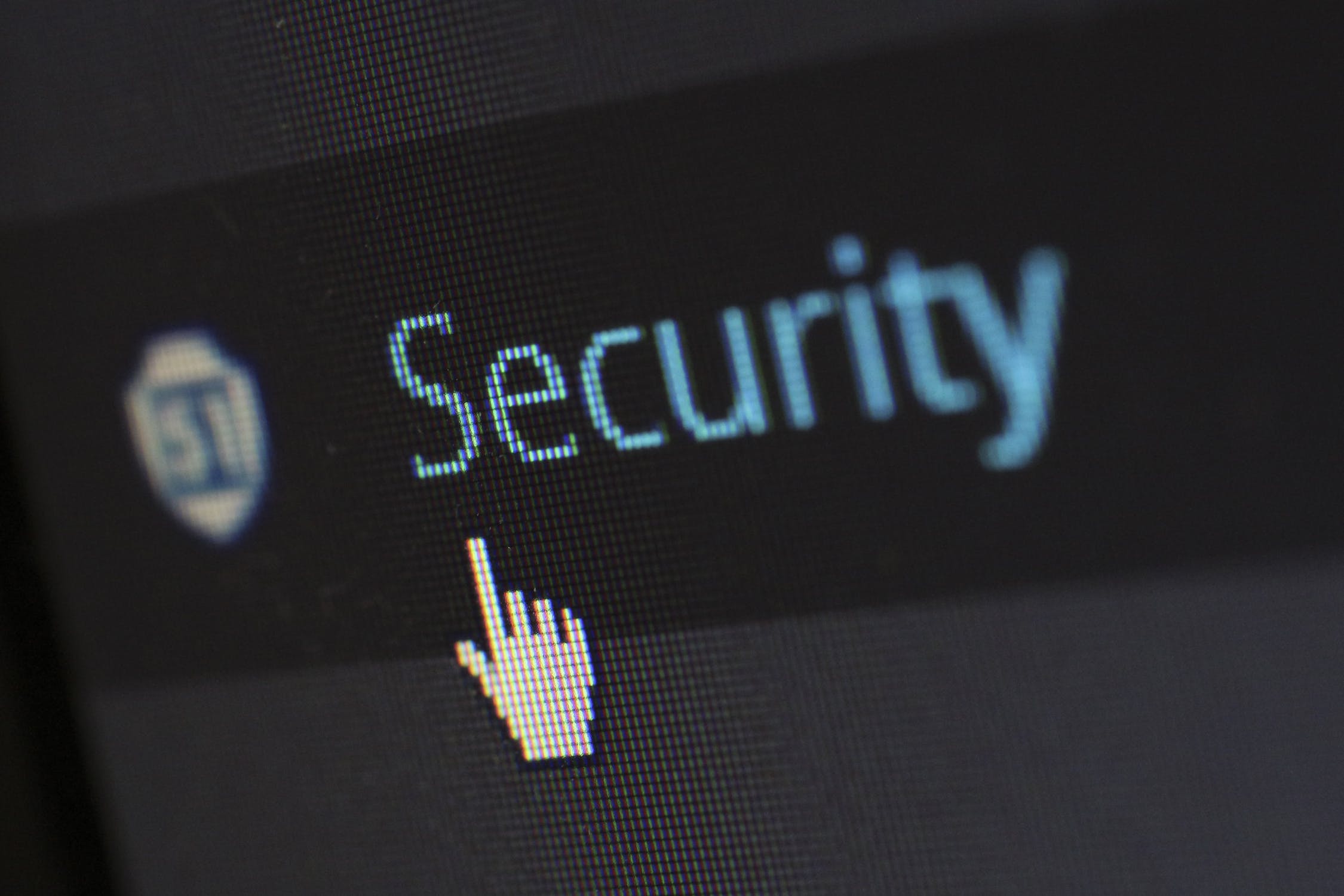 Six Easy Steps to Keep Your Plan Assets Safe
January 3, 2019
Please join us in congratulating Amy Glenn for being selected as December's Employee of the Month.  Amy has been with DFG for 3 years as a Licensing and Contracting Coordinator in the Brokerage General Agency.
Despite handling a workload that can be one of the most demanding and frustrating at Duncan, Amy is one of those rare people with a smile always on her face. No matter how busy she may be, she always has time for her coworkers, and never hesitates to offer a helping hand. Through thick and thin, her positivity never wavers, and she has the unique ability to bring a smile to everyone's face no matter how rough their days may be. Hers is an infectious optimism that never fails to uplift those around her – a true diamond in the rough.
When asked about her philosophy regarding work, Amy said, "I just try to do my best and be considerate of others. I'm very lucky to be a part of a team that supports and motivates me. They get me through the rough days with a kind word, a song and the occasional piece of candy. That makes all the difference."
Thank you Amy for your contribution to the organization and congratulations on being named December's Employee of the Month!
Stay in Touch!
Subscribe to Our Monthly Newsletter & Never Miss a Duncan Detail!
One call. One company. ALL under one roof.