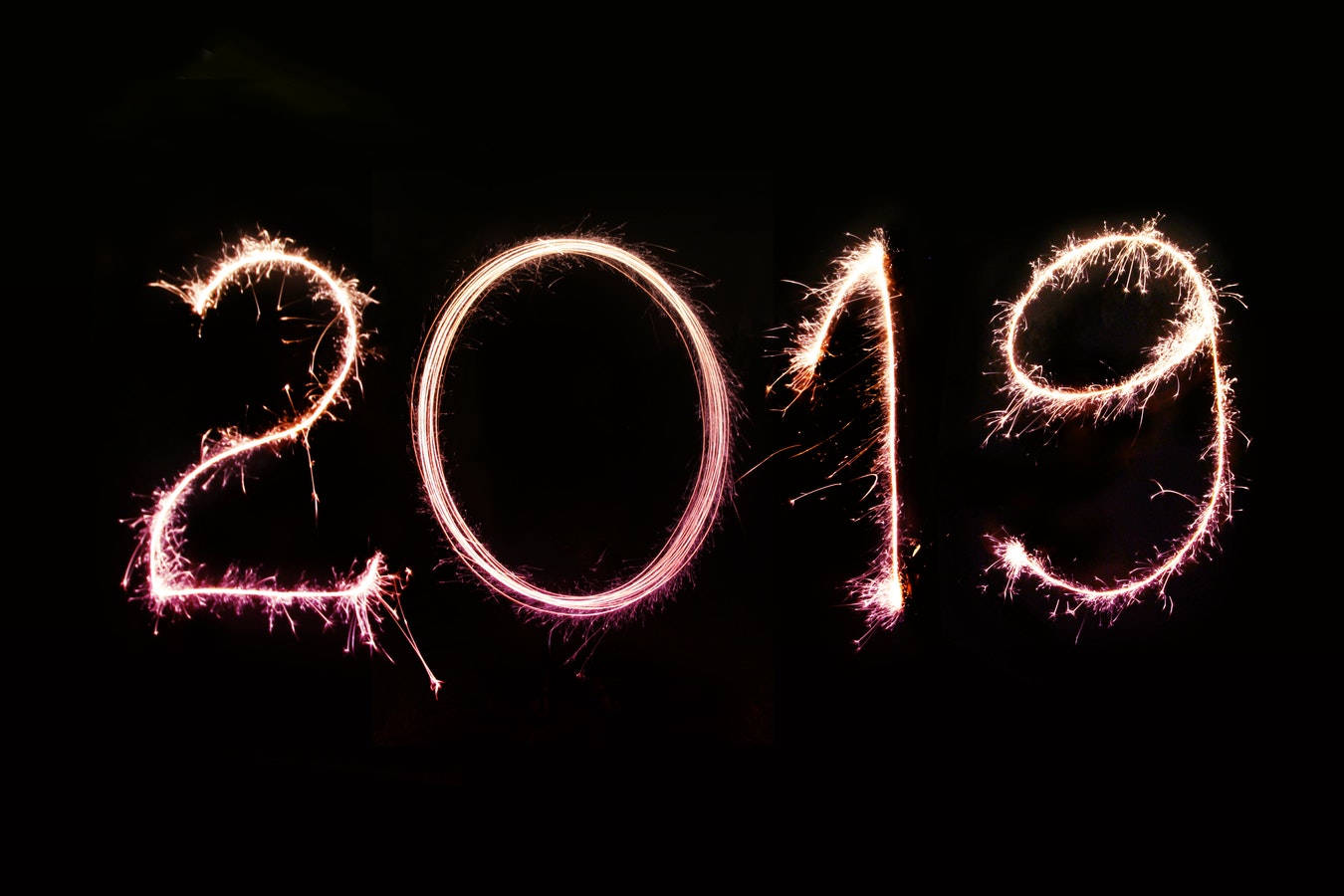 Financial New Year's Resolutions You Can Set for 2019
December 20, 2018

December Employee of the Month: Amy Glenn
December 26, 2018
As we look towards the New Year, use this fresh start as an opportunity to take control of your financial wellness. A "Budget Binder" is the perfect tool to help you monitor and organize your financial goals in 2019. This all-inclusive binder serves to help you curate all of your important documents, receipts, and goals on an on-going basis.
We have put together several budgeting printouts to help guide you through assembling your budget binder.
Stay in Touch!
Subscribe to Our Monthly Newsletter & Never Miss a Duncan Detail!
One call. One company. ALL under one roof.