Trust Duncan Financial with your Personal Insurance
Duncan Insurance Group offers a variety of products to help protect your family from risks to life, health, home and property—a single resource to assist you in managing it all strategically, intelligently and economically.

Our seasoned professionals are ready to find you the best coverage, at the best rates. We are local, independent agents with over 125 years of industry experience and longevity within our agency.
We represent 40+ insurance companies offering affordable rates and quality coverages…let us do the shopping for YOU!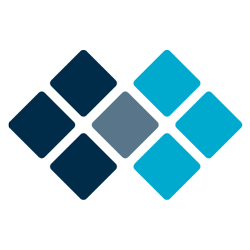 We are dedicated to offering you a smooth ride when it comes to choosing auto insurance. We offer complete and competitive rate plans for every type of vehicle, including personal, recreational and commercial as well as classic car insurance for antiques, muscle cars and street rods. Learn how we can save you money, protect your assets, and let you drive off knowing we've got you covered.
---
Medicare & Individual Health
Medicare Services
We offer a variety of Medicare products to help you navigate the obstacles of the Medicare system, including: Medicare Advantage Plans, Medicare Supplemental Insurance Plans and Part D Prescription Drug Plans. There are several periods when you can enroll in Medicare, and each of those has certain rules around applying and when your coverage will begin. Understanding when you can enroll and the best time to do so is an integral part of getting your Medicare. Let us help you through the complexities.
Individual Health Insurance
Obtaining health care insurance has never been more complex. We are dedicated to helping you obtain the best health coverage to meet your personal needs and your budget. Our experienced insurance advisors will assist in estimating the overall risk of health care expenses for your business and family.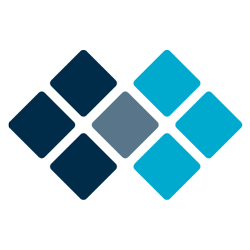 Homeowners/Condo/Renters Insurance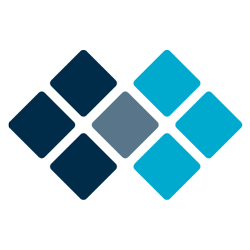 Your home is one of the most important assets you will ever acquire. It is more critical than ever to be fully protected. Our experienced insurance advisors offer the best rates, guidance and coverage—all under one roof. We will work closely with you to choose the right coverage for your home, condo, or rental property.
---
Life insurance is a must to help you prepare for life's contingencies, whether your commitments involve mortgage protection, coverage for dependents, or college funding. Our team offers every customer a detailed plan to help you decide which type of life insurance is best, such as Term Insurance, Universal Life Insurance and Survivorship Universal Life Insurance.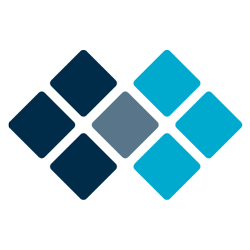 Personal Umbrella Policies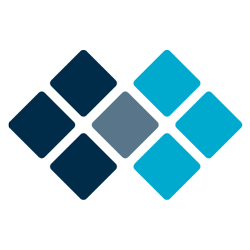 You've worked long and hard to get to where you are today. You own a home and a variety of personal possessions, some of which may have been expensive. And, you and your family have a car or two, or maybe even three. But, if you aren't protected by a Personal Umbrella Policy, everything you've worked for could be at risk because of a single accident or lawsuit. We can provide you with the specialized coverage you need at a rate that you can easily afford.
Your yacht. Your boat. Your watercraft. Your dream.
You have worked hard to get it and you want to make sure that nothing will get in the way of the fun and relaxation it brings to you, your family and friends.
Each type of watercraft requires a policy specifically designed for the needs of the craft and owner. Duncan Financial Group and the companies we represent can provide you with the specialized coverage you need at a rate that you can easily afford.
You may even qualify for special discounts, including:
Multi-Boat Discount
Multi-Policy Discount
Prior Insurance
Boating Safety Course
Safety Equipment
Paid in Full Discount
Claim Free Discount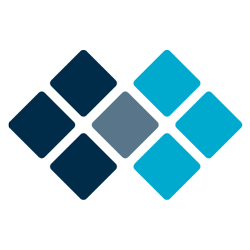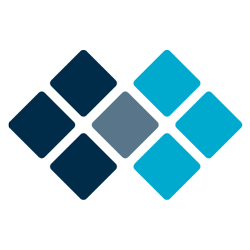 Imagine you're home relaxing, when you hear the local weatherman advise that your town is under a severe thunderstorm warning and flash flood warning – again! You pause and wonder, will my home be covered if I have flood damage? The number one thing that homeowners need to know about flood insurance is that your homeowners' policy does NOT cover flood damage. Contact one of our insurance professionals to find out more about the flood coverages available, including items are covered and excluded in a flood policy.
Protecting your treasures is where we find "great value". Many people think that their items are automatically covered under a homeowner' policy. This is not necessarily true. There are limitations and exclusions unless you have your property insured under a Personal Articles Floater or Blanket Coverage. This specialized coverage will allow you to recover the value of an item on an agreed amount basis. The policy will show the description of the item and list the item's value, based upon a recent appraisal or bill of sale.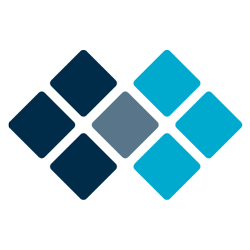 Specialty Personal Insurance
Duncan Financial Group will work with you to assess the best coverage for your lifestyle, plans and possessions. We also offer the following coverages:
Dwelling / Fire
Mine Subsidence
Personal Liability
Classic Auto
Motorcycle
Motorhome, Trailer & Camper
Off Road Vehicles
Wedding / Special Events
Pet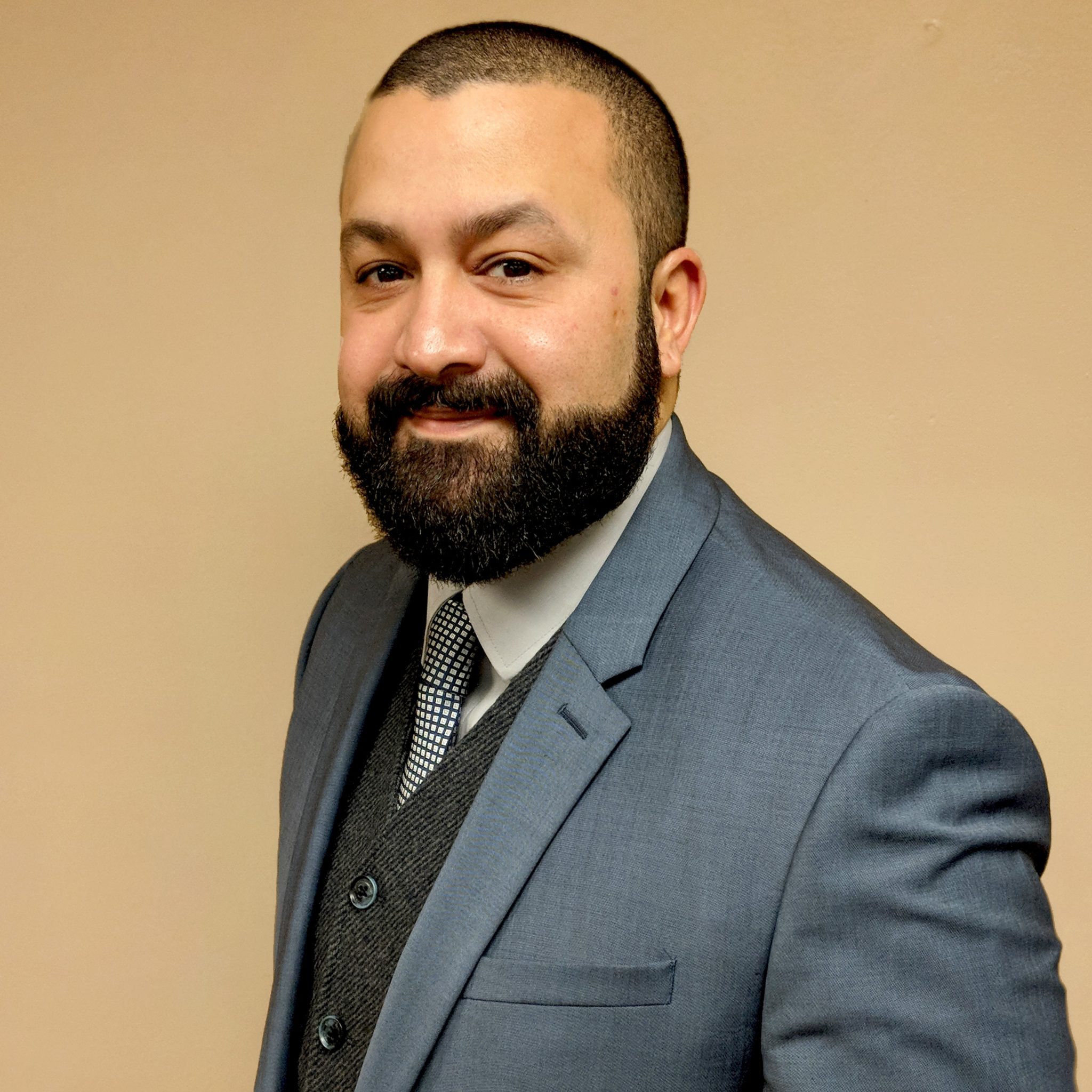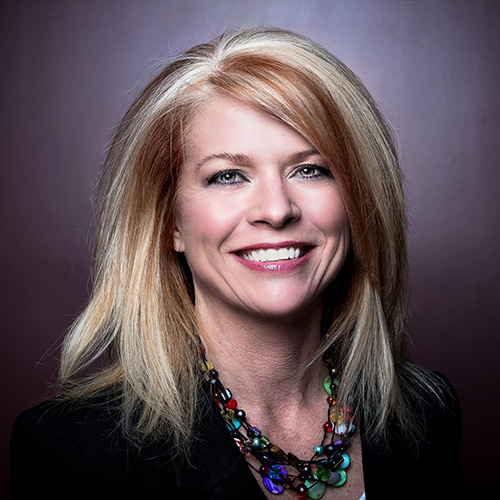 Stephanie Botti CLU, LUTCF
Insurance & Risk Advisor
Direct Contact:
(724) 863-3420, x3114
SBotti@duncangrp.com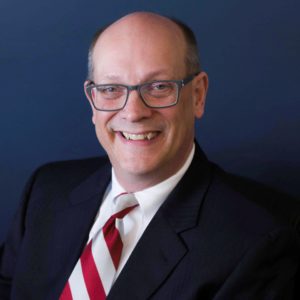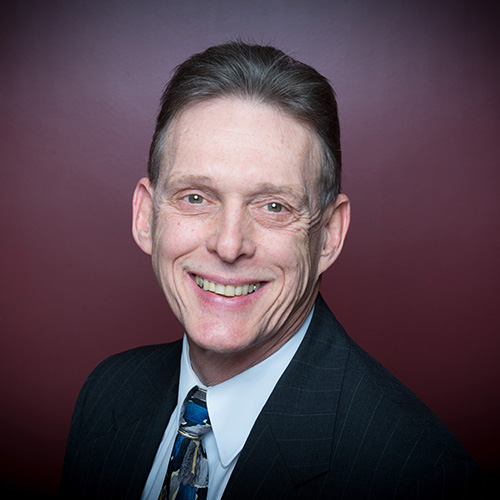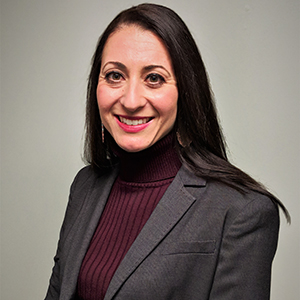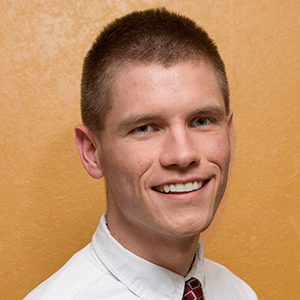 Lance Duncan
Assistant Insurance Operations Manager
Direct Contact:
(724) 863-3420 x3334
LDuncan@duncangrp.com
Get In Touch Today!
Contact Duncan Financial today to begin a partnership in planning your financial future.
Get In Touch Today!
Contact Duncan Financial today to begin a partnership in planning your financial future.
Stay in Touch!
Subscribe to Our Monthly Newsletter & Never Miss a Duncan Detail!