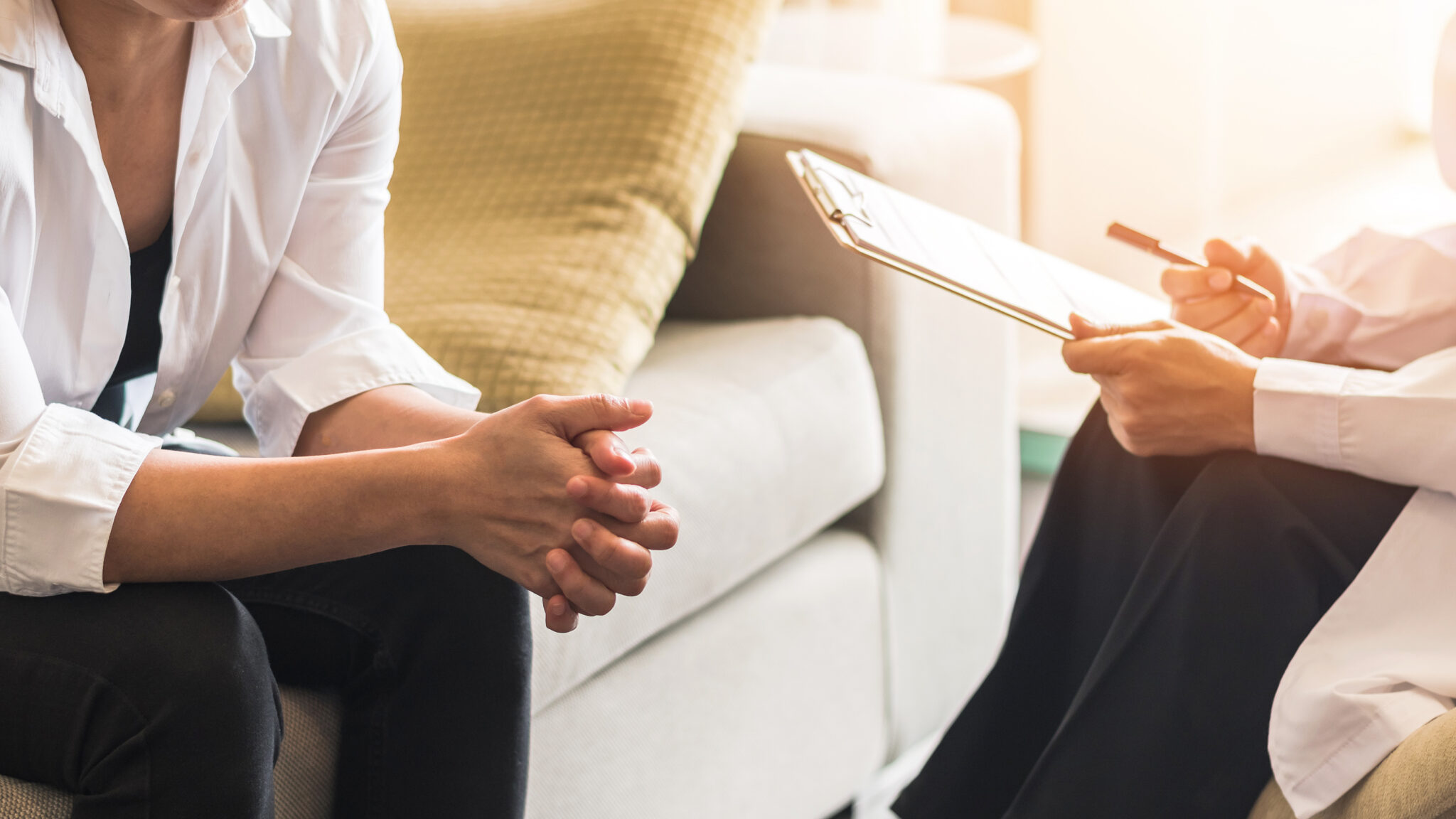 HR Tip: FMLA coverage for mental health issues
July 12, 2022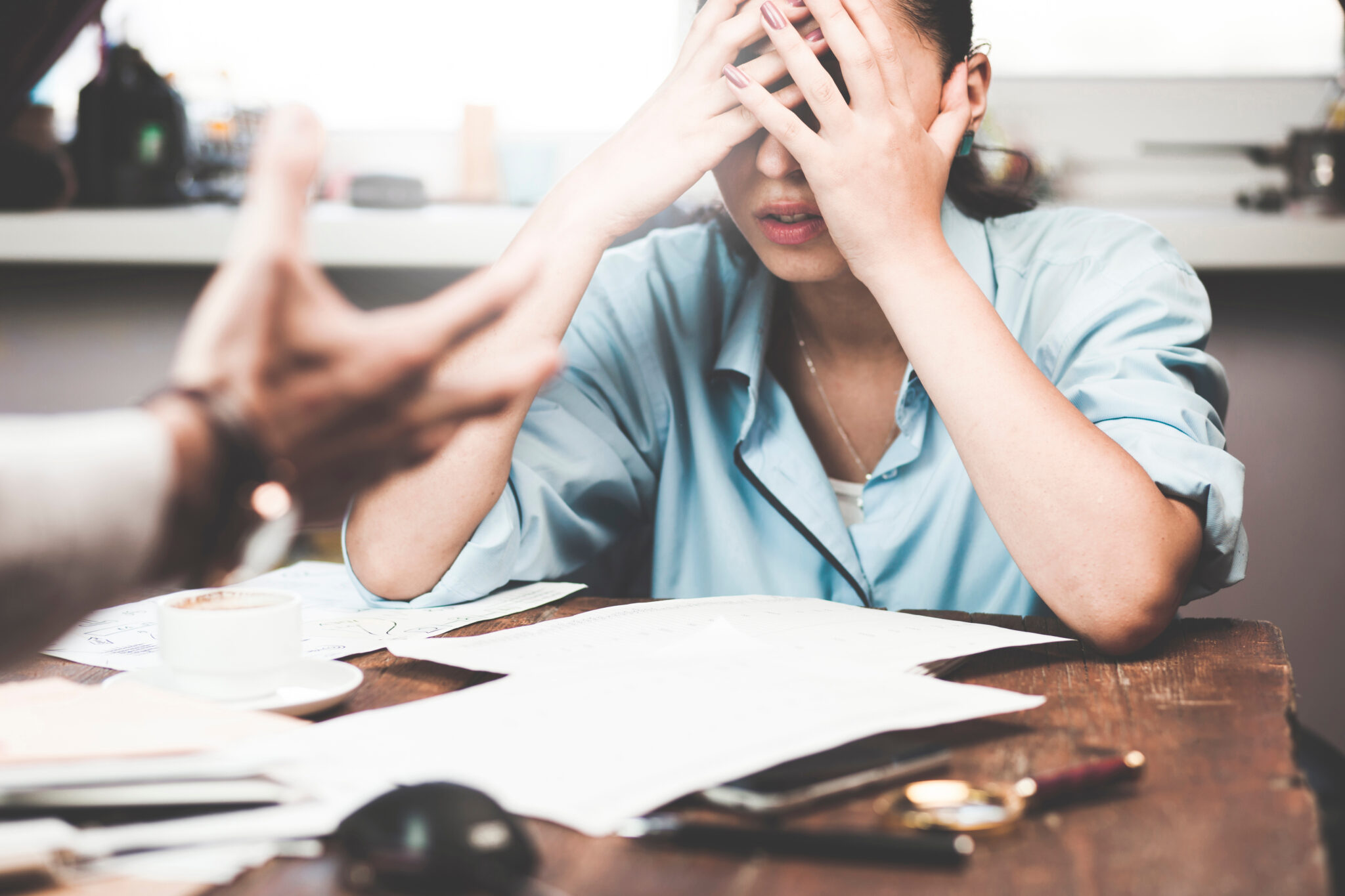 Ten common mistakes that increase workplace violence vulnerability
July 12, 2022
How to avoid the six common workers comp claims that spike in the summer
According to the Bureau of Labor Statistics (BLS), more injuries occur during the summer months than at other times of the year. Companies in many sectors, such as construction and agriculture increase production, restaurants are busier, there are more young and inexperienced workers, weather-related issues related to excessive heat, wildfires, and hurricanes, and motor vehicle accidents all combine to increase the potential for workplace injuries. Here are ways to avoid them:
Heat illnesses
Recognizing that the consequences of worker heat illnesses can be dire and include hospitalization and death, federal and state OSHA officials have ramped up enforcement efforts to address the issue. Fed OSHA established a National Emphasis Program (NEP) that targets over 70 industries it considers "high risk" while it develops a rulemaking to establish the first federal heat illness prevention standard for both indoor and outdoor work settings. It creates a nationwide enforcement mechanism to proactively inspect workplaces for heat-related hazards (outdoors and/or indoors) in general industry, maritime, construction, or agricultural operations. (see Archives – May 2022 for details). Several regional offices have warned employers of their obligations to protect workers from excessive heat.
California issued a reminder of its heat illness prevention standard, Oregon issued a permanent heat exposure standard, and Washington reissued an emergency temporary heat standard.
There are many excellent resources on creating an effective heat illness protection program. OSHA's new webpage consolidates resources. Current heat indexes can be monitored with the Heat Safety Tool App and with the National Weather Service index. A summary of recommendations of the recommended engineering, work practices, and PPE provides helpful guidance.
Minor heat illness symptoms are often misinterpreted and can quickly progress to heat exhaustion and stroke. According to OSHA, 50 percent to 70 percent of outdoor fatalities occur within the first few days of working in heat. Typical prevention programs include acclimatization programs and OSHA has specific guidelines for "workers who are new to working in warm environments." This definition is quite broad and includes new, temporary, or existing employees who start new work activities.
While following OSHA's recommendations is a best practice, employers must recognize that individual workers handle heat differently and those who are struggling may be hesitant to complain. Personal high-risk factors include obesity, high blood pressure, diabetes, heart disease, poor fitness, and use of certain medications. In some situations, employers may need to conduct physiological monitoring of workers. Employers that consistently interact with workers to gauge how they're feeling, foster a culture that encourages employees to report symptoms of any heat-related illnesses, implement a strong prevention program, and provide readily-accessible information on weather conditions will best protect workers from heat illness.
Considering the new NEP, employers should evaluate their current programs on heat illness prevention and increase focus on training. Supervisors must recognize when to implement enhanced "high heat" procedures that can include a mandatory "buddy system," more frequent breaks, additional safety briefings, more frequent monitoring of individual workers for signs of heat stress, and adjusting work operations and schedules.
Mental and physical fatigue
Heat isn't the only cause of exhaustion. As many companies contend with a shortage of qualified labor, workers have been working more hours and less experienced workers are a larger portion of the workforce. Add in the pandemic and its fallout and a relentless rising cost of living, and many workers are sleeping less, experiencing stress, and prone to fatigue. Longer work hours can lead to injuries caused by fatigue or repetitive stress, while pressure to get jobs done may tempt workers to skip required safety measures. One 2021 study from the University of Missouri found that sleep-deprived truck drivers are three times more likely to crash.
Employers should reassess their training protocols, job site assessment, and pre-task planning to accommodate a less experienced and overextended workforce as well as make mental and physical health resources available through employee assistance programs. Safety management technology, which is easily accessible to employees can keep employees aware of the hazards while they're performing a particular task and prompt them to perform it safely. This includes wearables, virtual reality for training, predictive analytics, remotely controlled equipment, and visual monitoring with AI.
Inexperienced, younger workers
Younger, less experienced workers have more accidents because they lack the knowledge, training, and experience to prevent them. The hospitality, restaurant, retail, and construction industries typically hire temporary labor to manage increased demand during the summer. Although they may be short-term seasonal workers, it takes extra effort to train them properly. Supervisors need to recognize the physical, cognitive and emotional developmental differences between young and adult workers, as well as the challenges of achieving employee buy-in.
To reduce workers' compensation claims by young or seasonal workers over the summer, employers should require that all new hires participate in safety training programs, understand their right to work in a safe environment, know how to report an injury or near-miss, and ensure these workers are consistently supervised. Equipment that is off-limits to younger workers should be prominently labeled. There should be regular reinforcement of safety procedures and reminders of a drug-free workplace. Mobile technology, such as apps specifically designed for training, including safety checklists and safety data sheets, with personalized task lists can be an effective tool to engage young workers.
Storms and wildfires
The Atlantic hurricane season lasts from June to November and peaks between August and October. The Eastern Pacific hurricane season begins mid-May and ends in November. Work-related hazards that could be encountered include electrical hazards, carbon monoxide, flash flooding, flood water, storm surge, musculoskeletal hazards, heat stress, motor vehicles, hazardous chemical and materials, fire, confined spaces, and falls.
OSHA has general recommendations for employers to prepare for hurricanes and protect workers from the anticipated hazards associated with response and recovery operations on the Hurricane Preparedness and Response page.
While wildfires have become more common year-round in the West, the start of the traditional summer-and-fall fire season brings heightened risks. Strains and injuries to hands, knees, shoulders and back, and smoke and air pollution are often the main contributing factor to workplace injury and illness.
To identify if your worksite is operating in an area at high risk for wildfires, the Environmental Protection Agency (EPA) has developed an online resource called AirNow, which tracks up-to-date and forecasted air quality information by ZIP code. When respirators will be required depends on how high the PM2.5 level gets and for how long the employees have been exposed. The EPA defines PM2.5 as fine inhalable particles, with diameters that are generally 2.5 micrometers and smaller. If the Air Quality Index (AQI) gets to 151 or above the air is deemed unhealthy, so be prepared to act if levels rise to the 101 to 150 range due to wildfire smoke in an outdoor worksite area. Once the AQI for PM2.5 gets to that 151-plus threshold, supervisors should be ready to:
Provide wildfire smoke awareness training to all affected employees
Alert employees that the AQI has reached an unhealthy level and instruct them on specific protective measures to take
Encourage employees to check in when the air quality is getting worse, or if they are suffering from any symptoms due to air quality
State-based regulations, including California and Oregon, can have additional requirements. Similar to hurricane readiness, all employers and worksites should implement evacuation plans, marked exits, and a predetermined chain of command in the event of an unexpected wildfire. OSHA has general recommendations for employers to prepare for wildfires and protect workers from the anticipated hazards associated with response and recovery operations on the Wildfire Preparedness and Response page.
A few of the steps employers should take to prepare for any nature-related incidents as well as get started on the cleanup and restoration process:
Watch the weather reports to stay abreast of any impending severe storms
Properly prepare the building by securing any loose items outside, moving items away from exterior glass frontage, and unplugging electrical equipment
Develop an emergency action plan to ensure employees have ample time to leave the premises and return home safely
Following water damage, protect employees from the risk of mold developing by utilizing dehumidifiers to remove moisture from the air
Keep the area affected ventilated by opening doors and windows
Ensure employees involved in cleanup efforts are well trained and wear the proper personal protective equipment (PPE)
Remove debris as soon as possible
Set standards for when work should be halted when it becomes too dangerous
Be sure your employees are covered when going out of state to assist with recovery. The requirements for Workers' Comp vary by state and the correct states need to be on your policy
Motor vehicle accidents
Increased travel, inexperienced drivers, road construction, and more bicyclists and motorcycles contribute to the spike in motor vehicle accidents over the summer. It's a good time to reinforce the company's safe driving program, review MVRs to ensure that drivers maintain good driving records, and ensure that the vehicle maintenance and inspection program is robust. Also, be sure new drivers and temporary drivers are properly trained. Daily reminders to drivers to put down distracting devices like cell phones, follow traffic laws, and wear safety belts as well as tracking technology puts safety at the forefront.
Insect-borne illnesses
To be compensable, an insect-born illness must arise out of and be in the course and scope of employment. If the employee has an increased risk of contracting the illness due to the peculiarity of his job, then such diseases/viruses might be considered occupational. While states have different laws and some have presumptions, in many the bar to achieve compensability is high. However, it behooves employers to take steps to protect their workers to minimize claims and avoid OSHA fines.
Here are the CDC's recommendations for preparing worksites and providing worker protection.