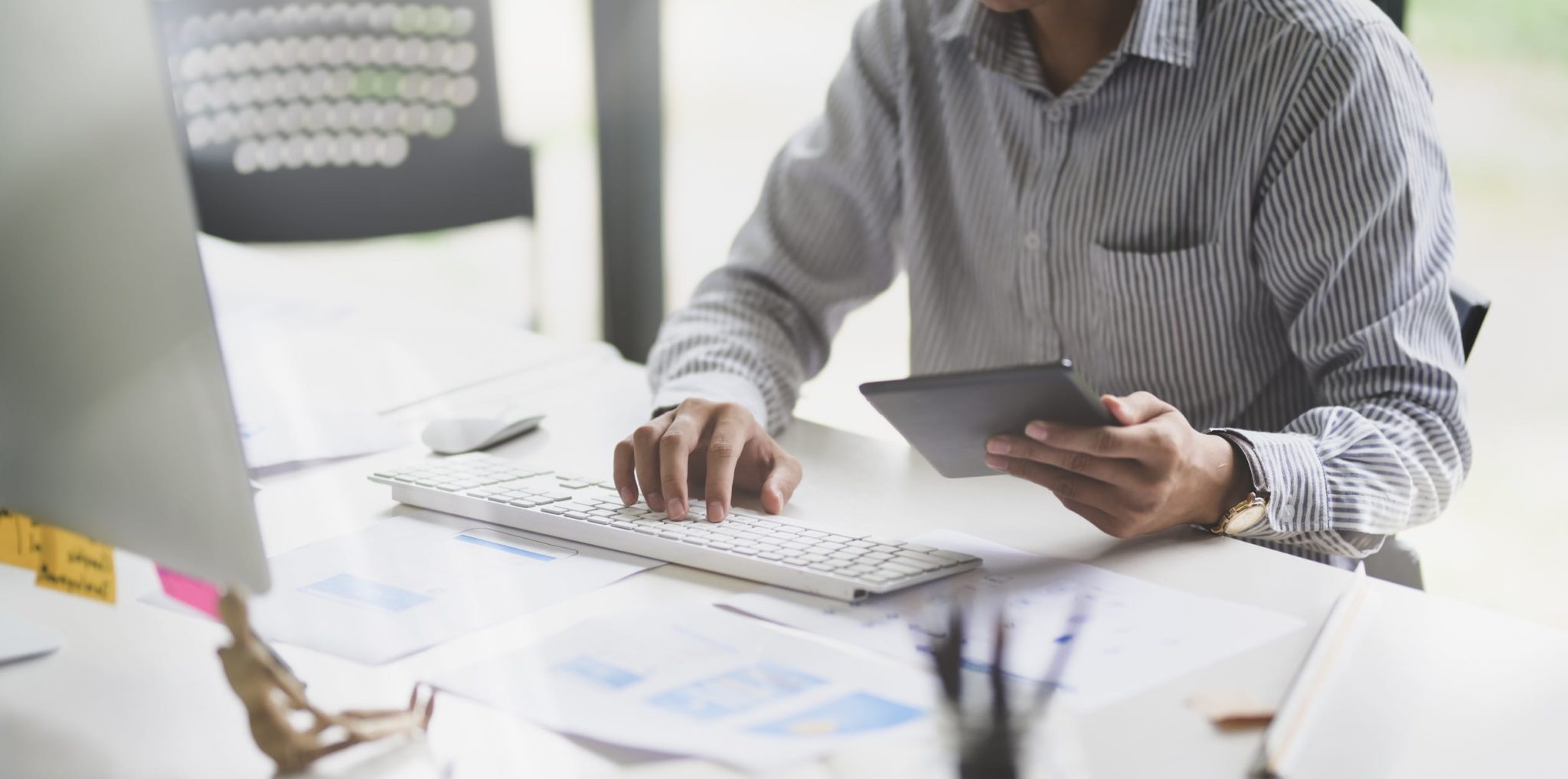 Should Fiduciaries Outsource Retirement Plan Investment Responsibility?
December 23, 2020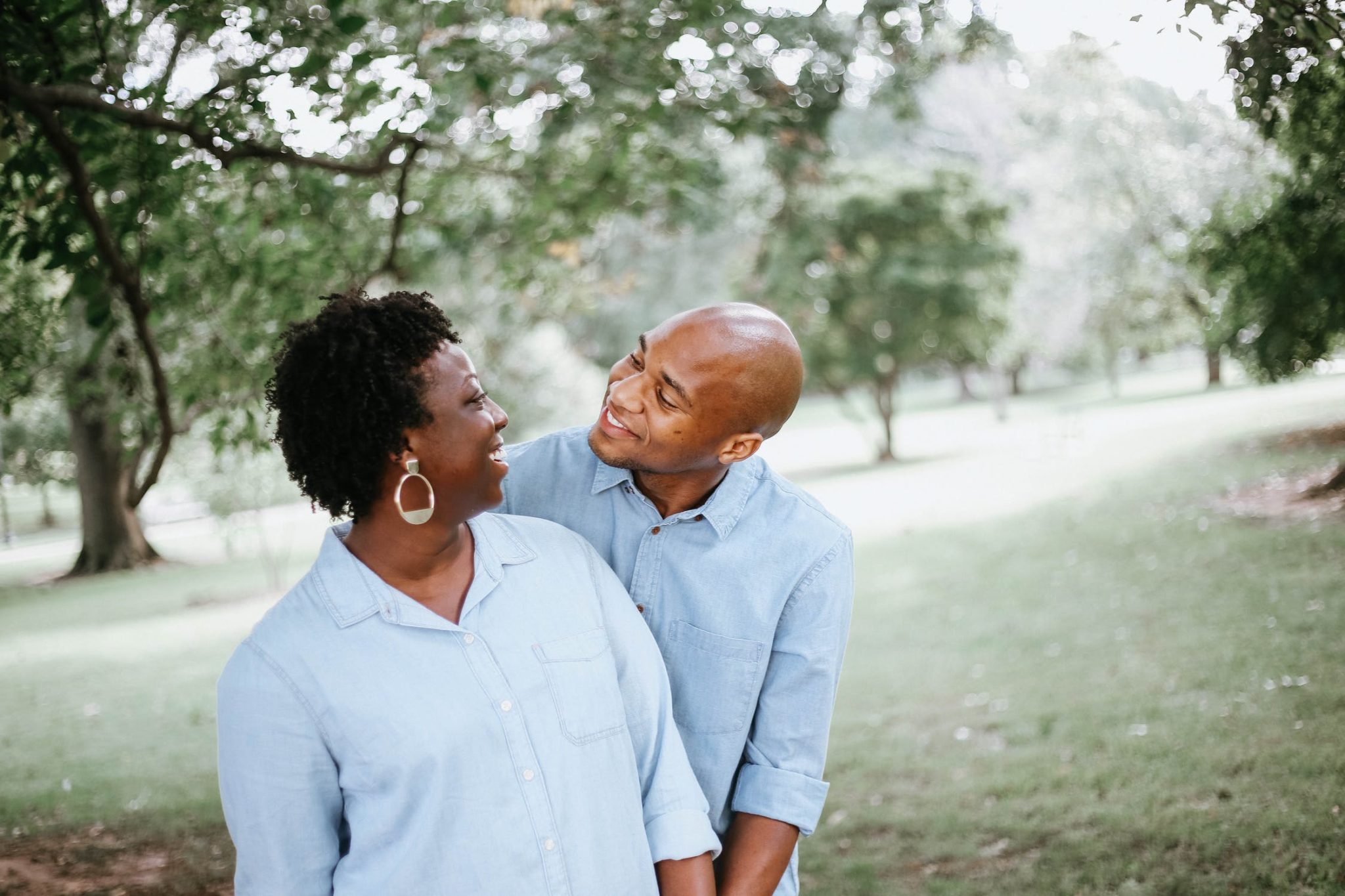 Avoid the Two Income Trap
January 25, 2021
We understand that life is constantly changing, affecting you and your family.
Life insurance helps you prepare for life's contingencies whether your needs involve mortgage protection, coverage for dependents, or college funding. It is never too early to think about the future and how those that mean the most to you will be protected.
There are many life insurance options!
Our team will walk you through the process of selecting coverage to find the protection you need to rest easy.
We offer many types of life insurance including:
Term Insurance:
Acquired for a specific period of time (5, 10, 20 years) until you reach a certain age, or until your children reach a certain age. Term insurance premiums are generally less than permanent insurance premiums for individuals who are in the 20 to 50 age range. Term insurance can usually be converted into a permanent policy when the time is right.
Universal Life Insurance:
Provides the insured with flexible protection, plus a savings component in an interest-bearing, tax-deferred account. The policyholder has the ability to adjust the premium amounts and death benefits within the policy. Universal life insurance often can be set up with a lower premium initially than whole life insurance.
Survivorship Universal Life Insurance:
Purchased on two individuals, where the life insurance benefit is paid after both individuals have passed away. This type of life insurance became popular as a solution to paying estate taxes. The policy can be designed so that the heirs pay no income, gift, or estate taxes on the proceeds.
The future is now, and the time to start protecting your family is today!