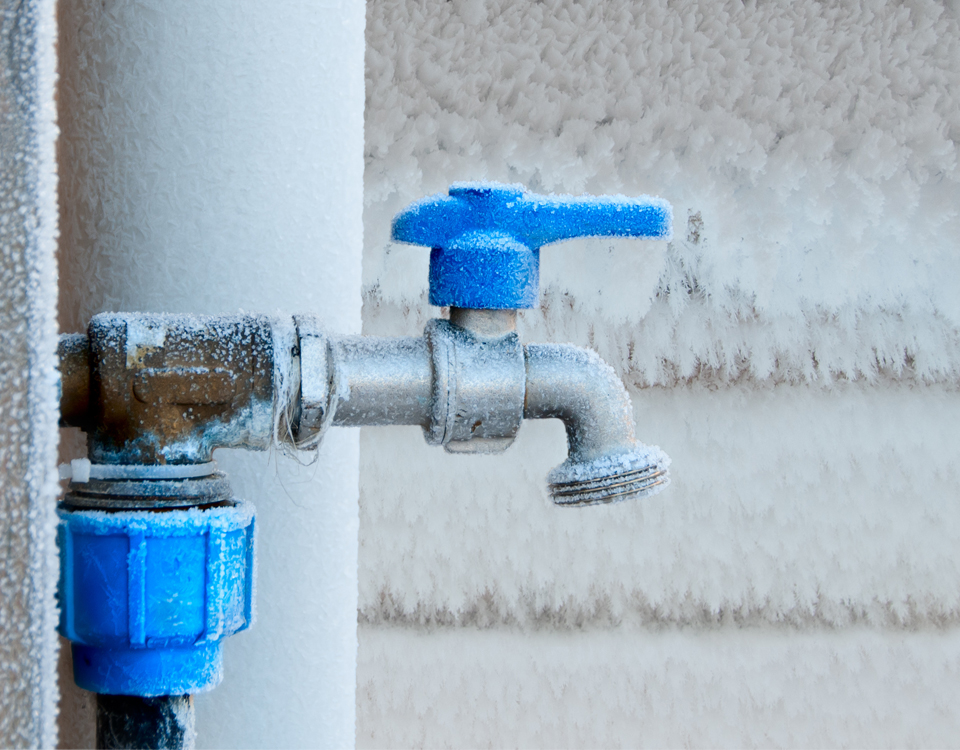 Key Tips in Avoiding Frozen Pipes
February 15, 2022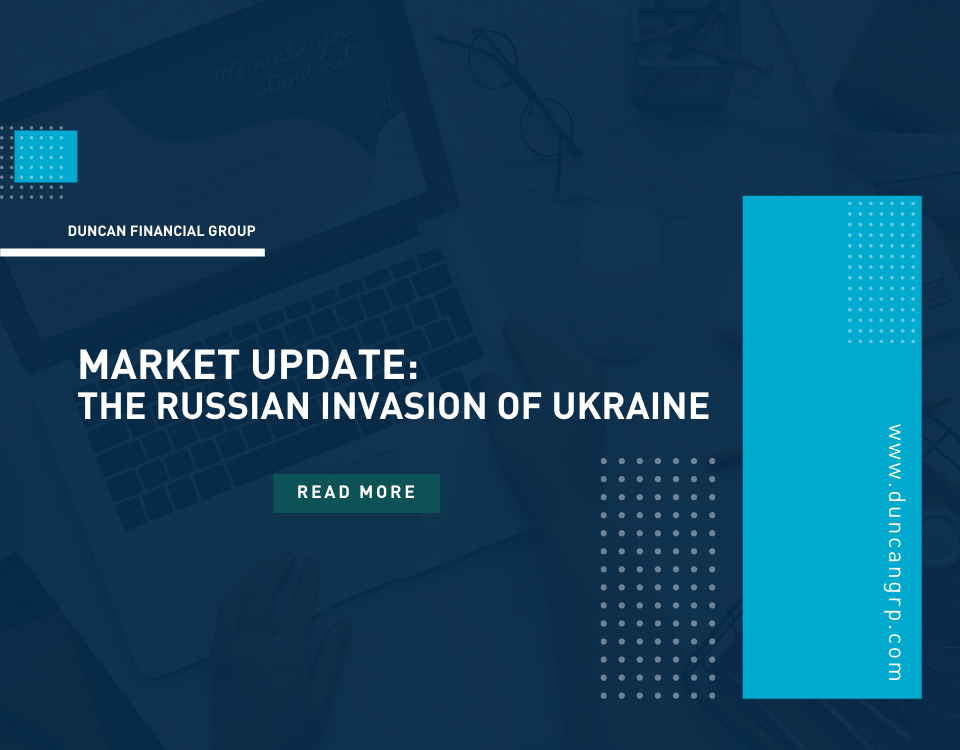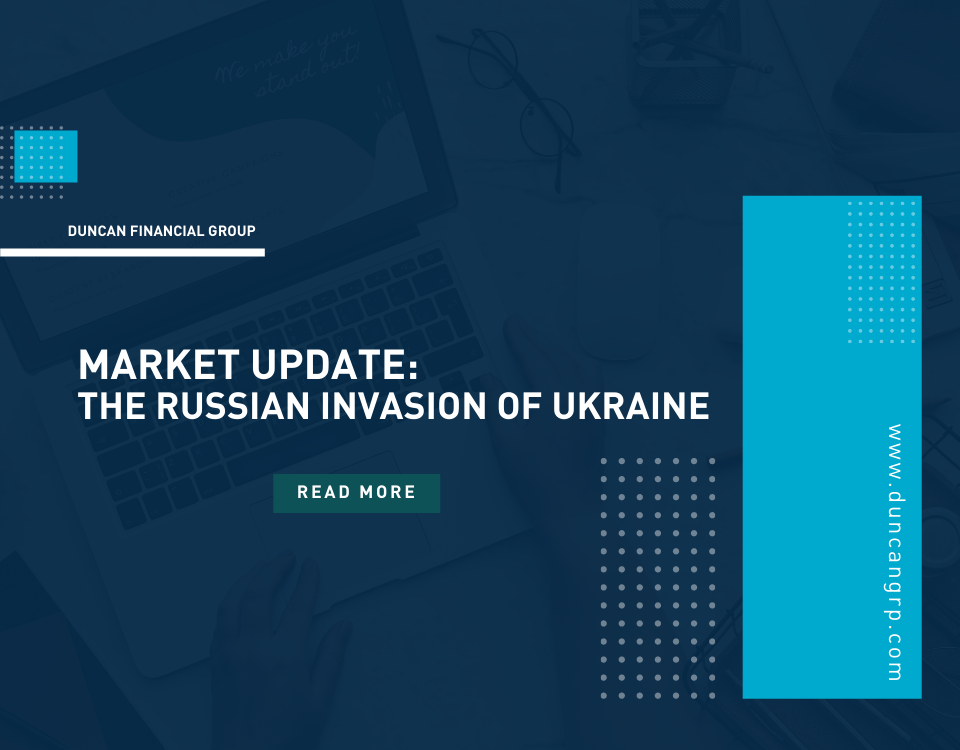 Market Update – The Russian invasion of Ukraine
March 1, 2022
2021 John M. Duncan Award Winner – Lois Novakovich
It is our distinct pleasure to announce that Lois Novakovich as the 2021 recipient of the John M. Duncan Award.
Established in 2000, the John M. Duncan award is given periodically to a Duncan employee who exhibits the core pillars establish by our founder John "Jack" M. Duncan – Community, Company and Family. For those that know Lois, she is a perfect candidate and recipient of this award, as she truly enlists these qualities on a day-to-day basis. Recognized during our end of year company meeting, our CEO David Duncan said it best – Lois is the "First Impression Officer" of the company as she is the first voice your hear when you call in, and the first face you see when you walk in the door. Since 2012, Lois has set the tone for all with a kind smile and a caring voice.
Lois is very family & community oriented, with her loving husband Mark (of 33 years), and their two children Ryan and Noelle. Lois and Mark operate Twin Oaks Lounge in White Oak, PA & in her spare time Lois is a part of the country-singing duo 2Broke Country Girls.