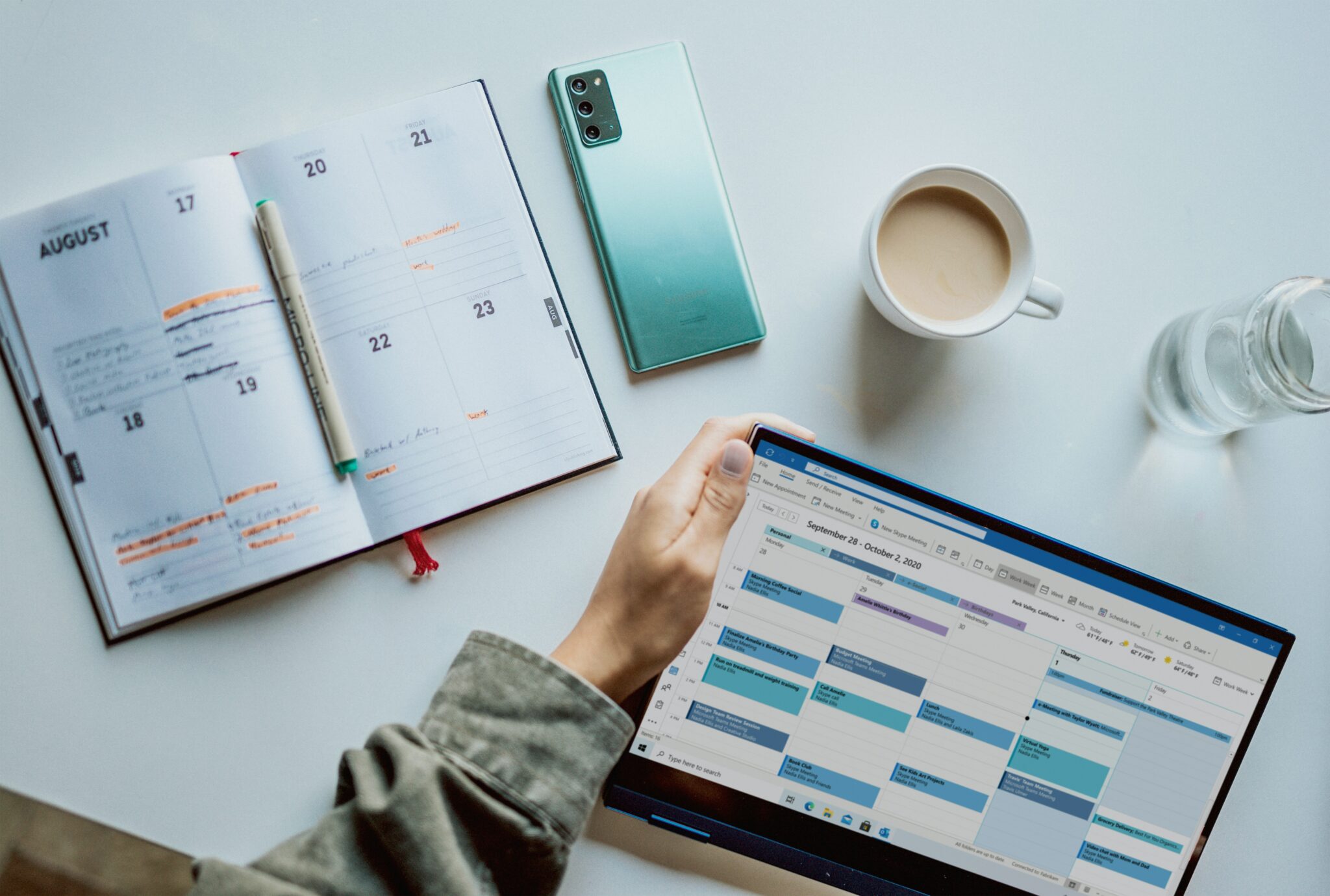 Key Dates as You Approach Retirement
February 9, 2022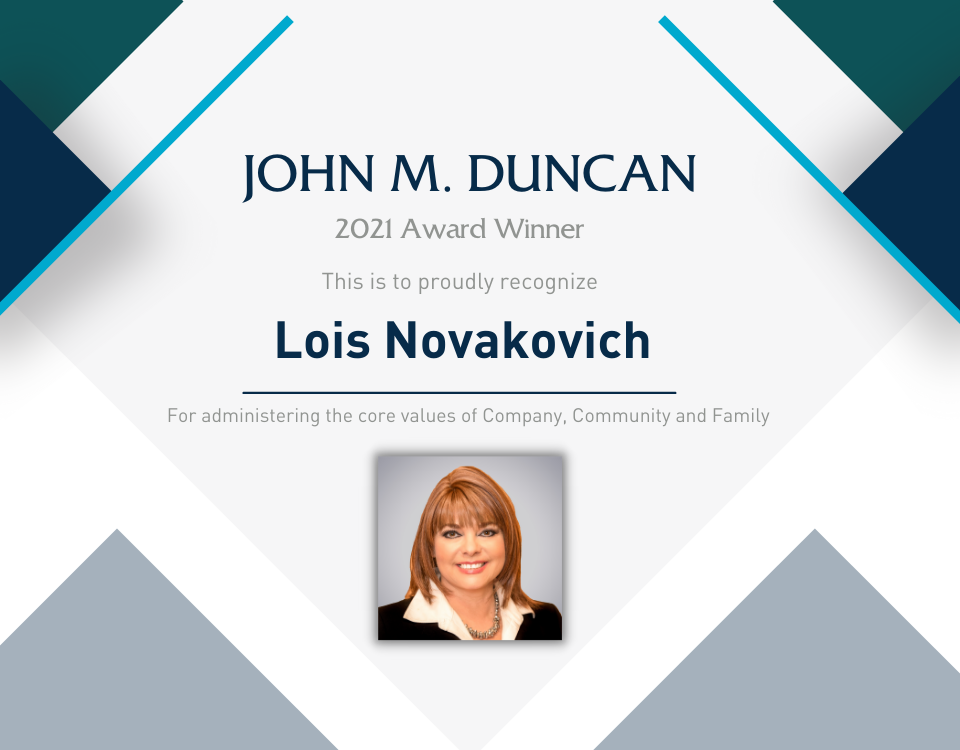 John M. Duncan 2021 Award Winner – Lois Novakovich
February 17, 2022
Key Tips in Avoiding Frozen Pipes
Extremely low temperatures are in the forecast across the Mid-Atlantic and Northeast. Take the time now to protect your home and prevent the cost, mess and stress of frozen pipes.
Avoiding Frozen Pipes
• Let cold water trickle from the faucets in your home.
• Keep garage doors closed, especially if you have water supply lines in the garage.
• Open kitchen and bathroom cabinets to allow warm air to reach the plumbing (be sure to move any cleaners or chemicals out of the reach of children and pets).
• Keep your thermostat set to a warm temperature. If you're leaving town, set it to no lower than 65 degrees.
• If you will be traveling, consider shutting off your water supply at your home's main valve. Be sure to drain your pipes by turning on your faucets.
If your pipes freeze: turn on the taps, try to warm the affected area with a hair dryer and call a plumber.
If you experience a burst pipe: immediately shut off the water at your home's main valve. It's a good idea to locate this valve ahead of time.
If you should, unfortunately, experience damage and need to file a claim, give us a call.
Above all, stay safe and warm.
Article and information provided by: Plymouth Rock Assurance
Ayrrouth Rock Assurance respects your right to privacy. View our privacy policy. Manage Em ail Communications from Ayrrouth Rock Assurance. Unsubscribe plymouthrock.com I Ayrrouth Rock Assurance I 581 Main Street, Suite 400, Woodbridge, NJ 07095 Ayrrouth Rock Assurance® and Ayrrouth Rock® are brand names and service marks used by separate underwriting, managed insurance, and management companies that offer property and casualty insurance in multiple states pursuant to licensing arrangements. Each underw riling and managed insurance company is a separate legal entity that is financially responsible only for its own insurance products. To view all state licensed insurance companies, click here. Actual coverage is subject to the language of the policies as issued by each separate company. Some discounts, coverages, payment plans, features and benefits are not available in all states and companies. ©2022 Ayrrouth Rock Management Company of New Jersey. All rights reserved.