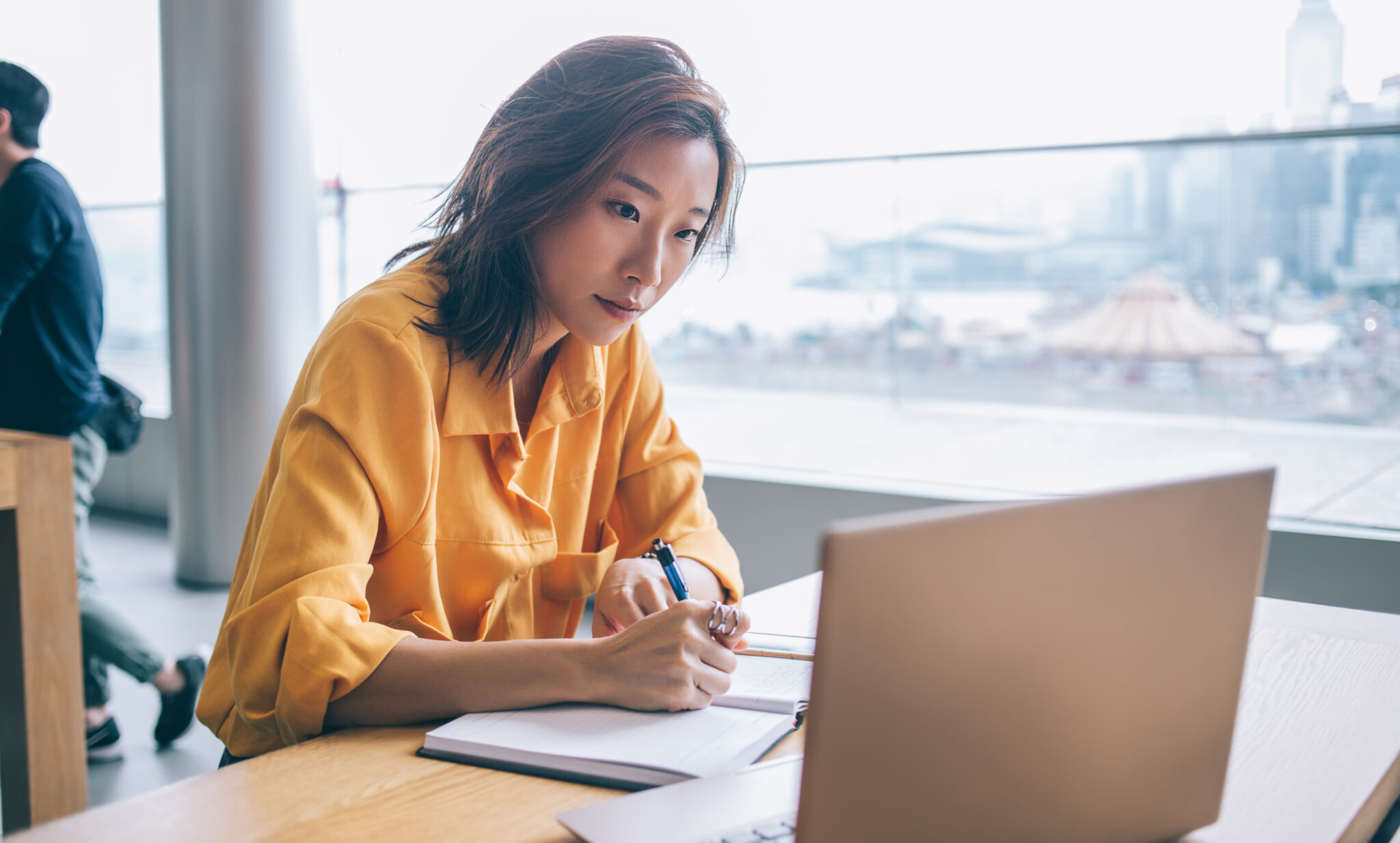 HR Tip: How to handle quiet quitting
January 19, 2023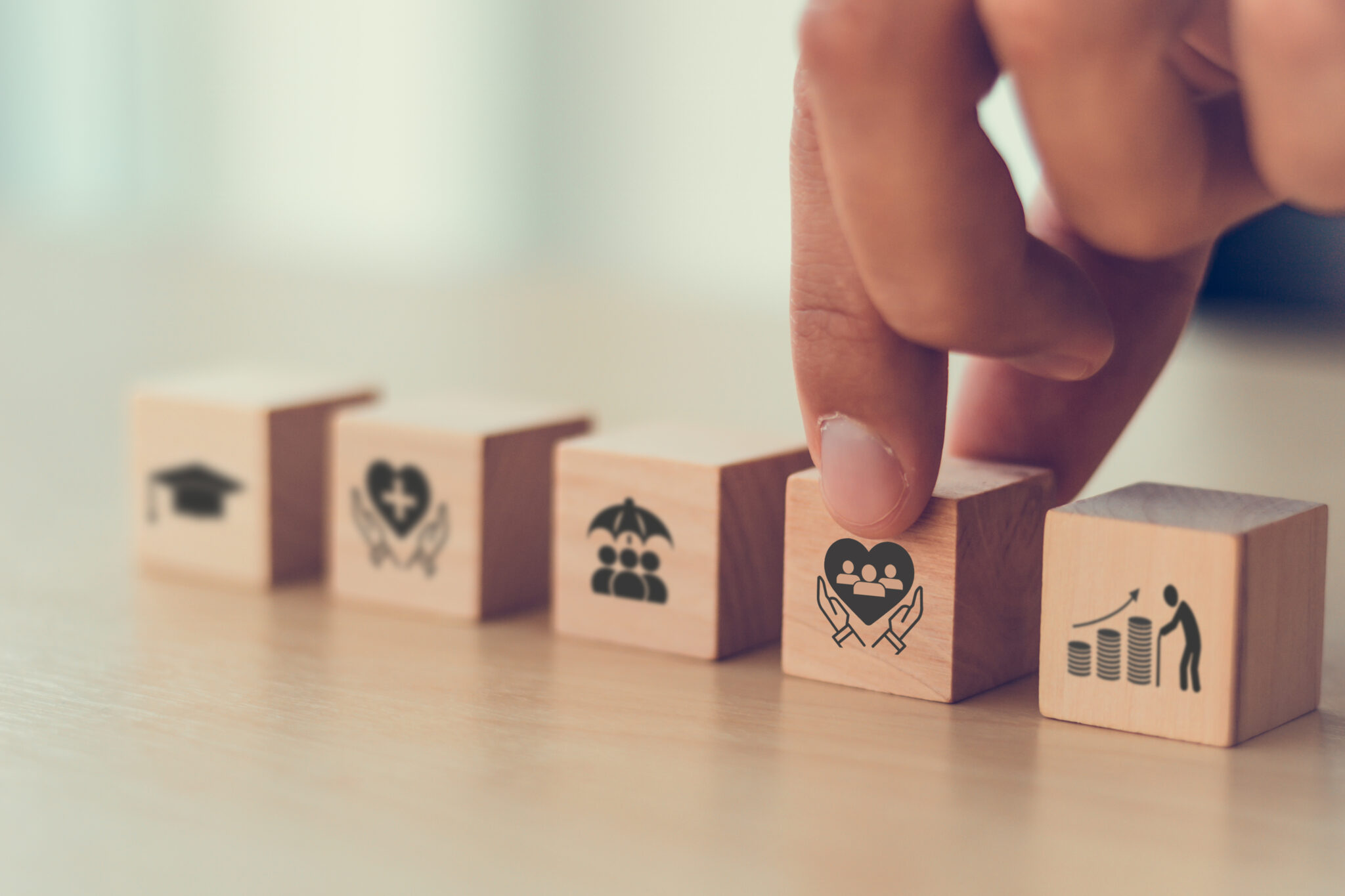 Reducing Financial Stress: The Importance of Employee Financial Wellness Programs
February 1, 2023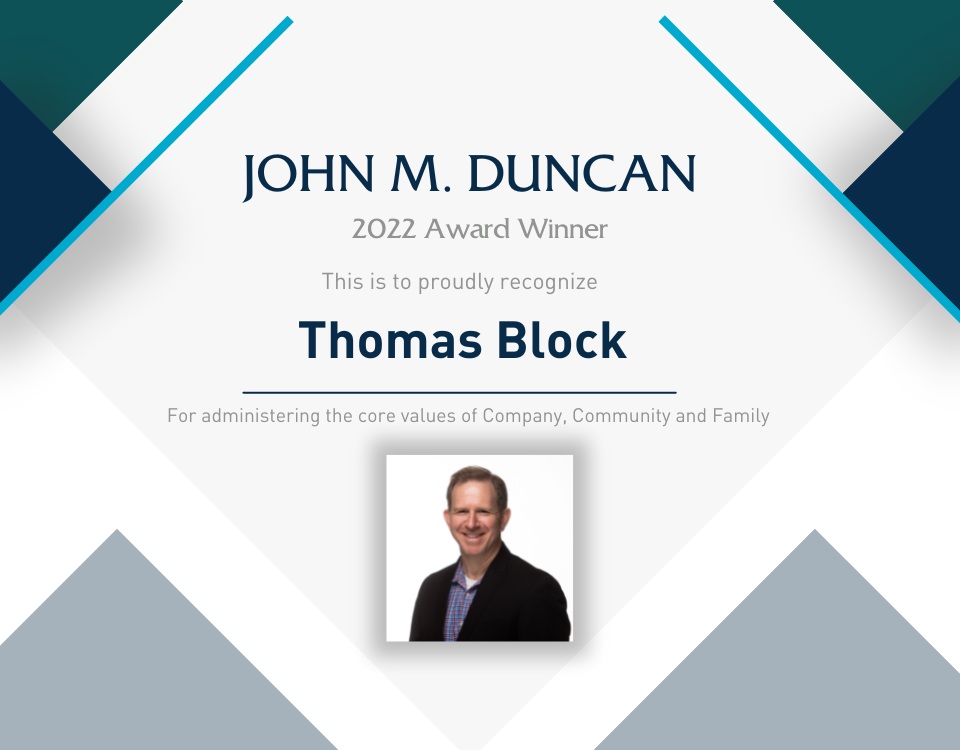 2022 John M. Duncan Award Winner – Thomas Block
It is our distinct pleasure to announce that Thomas Block is the 2023 recipient of the John M. Duncan Award.
Established in 2000, the John M. Duncan award is given periodically to a Duncan employee who exhibits the core pillars established by our founder John "Jack" M. Duncan – Community, Company, and Family. Thomas is a man of many hats within Duncan Advisor Resources. Executive Chairman, David Duncan, said about Thomas "When I think of him, I think of energy, enthusiasm, and engagement. He's constantly looking for ways to help our company out in more ways." When he isn't working tirelessly trying to figure out ways to branch out through DAR, he's spending time with his kids and fundraising for the ASK Childhood Cancer Foundation and Connor's Heroes.
After letting the news settle in, Thomas stated "In my almost 20 years in the business, this is absolutely the highest honor I've ever gotten. Thank you to Dave, Brian Duncan, Larry Qvistgaard, my OSJ teammates (Greg, CJ, Dennis), and everyone at Duncan Financial Group and Duncan Advisor Resources for all the help and support to do all these different things."
As part of his award, a donation under Thomas' name was split between the ASK Childhood Cancer Foundation and Connor's Heroes.