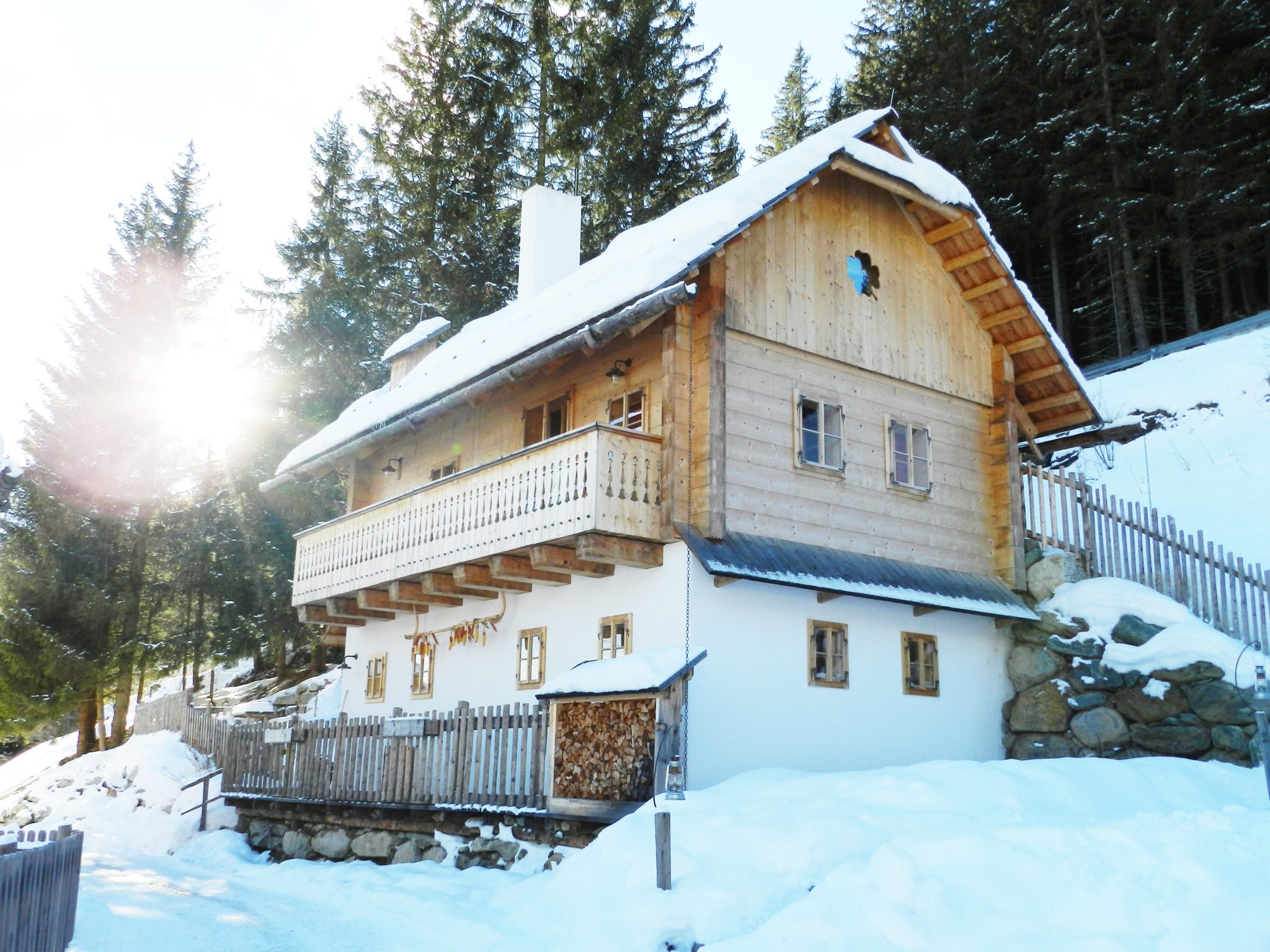 Preparing for Winter Weather
November 1, 2018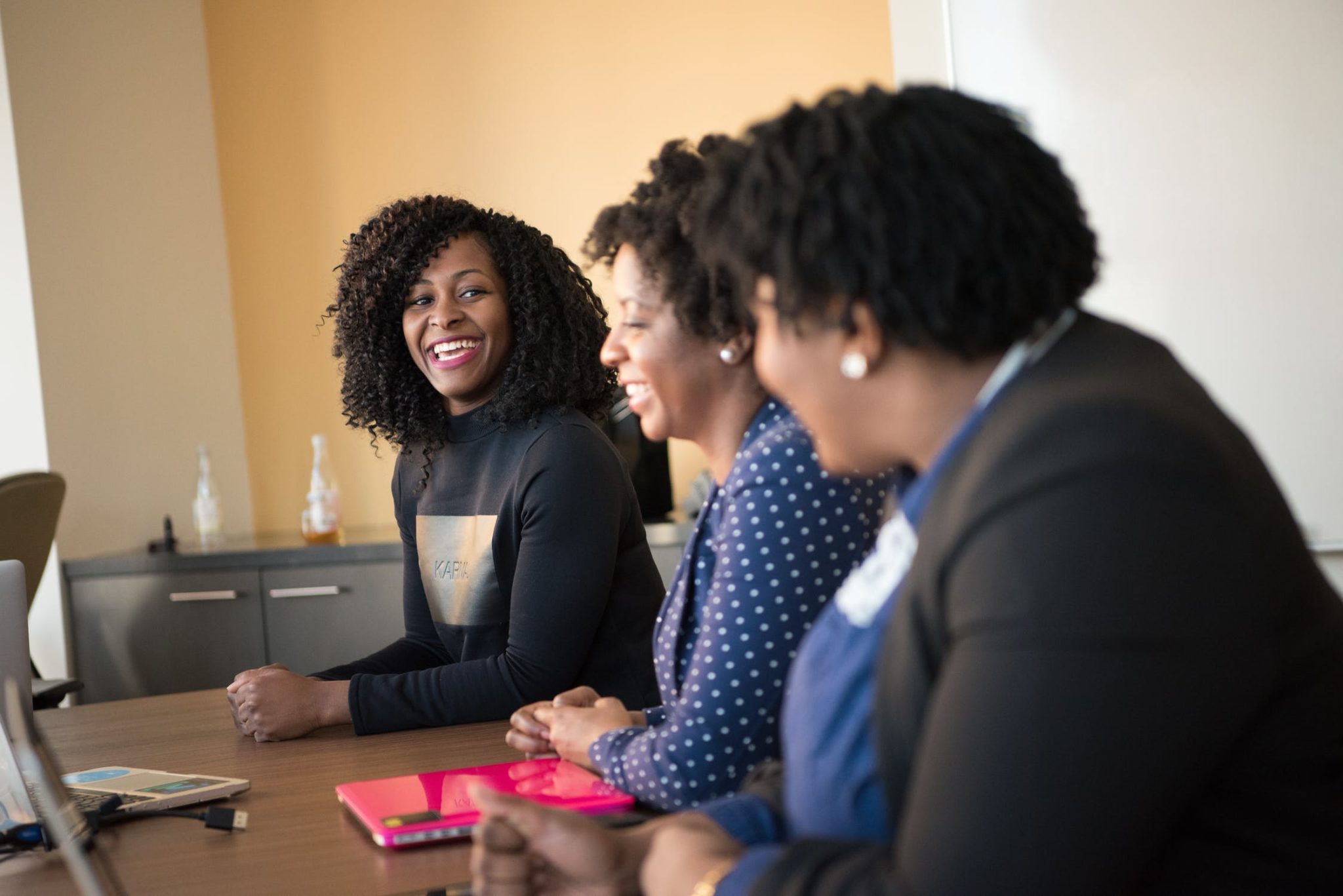 Don't Let Your Retirement Plan Turn from Benefit to Liability
November 5, 2018
Hey Joel! – Answers from a recovering former practicing ERISA attorney
This forum answers plan sponsor questions from all over the country by our in-house former practicing ERISA attorney.
Hey Joel,
Can I avoid an audit by splitting my employees into two plans?
– Fingers Crossed in Florida
Dear Fingers,
There are some organizations out there promoting this approach. Here is the problem: There is no regulation indicating a situation in which two separate plans would be acceptable so you can avoid an audit. There are plenty of regulations regarding control groups, affiliated service groups, etc., indicating this is not acceptable. Upon audit by either the IRS or DOL you have zero guarantee they won't disallow all 5500s filed without an audit subjecting both companies to penalties (IRS $25 per day, DOL $1,100 per day) for late filing since no audit was included. Both the IRS and DOL will ask questions pertaining to ownership of all entities by the owners of the company that is audited. In other words, they are going to discover there is a second plan.
In addition, under the Prudent Man Standard of Care you will need a strong reason for separating plans and exposing participants to higher costs as a result (all the 403(b) fee lawsuits center around recordkeeper consolidation in order to achieve cost savings in addition to fund consolidation to obtain lower cost share classes). Thus, I would not go this route receiving a legal opinion the plan sponsor can rely upon given the potential for thousands of dollars of fines. The legal opinion should be made out to the plan sponsor and not the TPA or advisor marketing the approach. The plan sponsor needs someone they can turn around and sue when this blows up on them.
Uncrossing Fingers,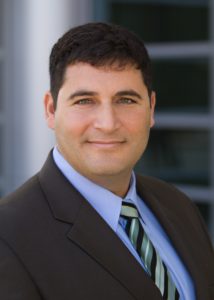 About Joel Shapiro, JD, LLM
As a former practicing ERISA attorney Joel works to ensure that plan sponsors stay fully informed on all legislative and regulatory matters. Joel earned his Bachelor of Arts from Tufts University and his Juris Doctor from Washington College of Law at the American University.
If you have a question for Joel, please send it to your plan advisor. It may be featured in a future issue!
Stay in Touch!
Subscribe to Our Monthly Newsletter & Never Miss a Duncan Detail!
One call. One company. ALL under one roof.