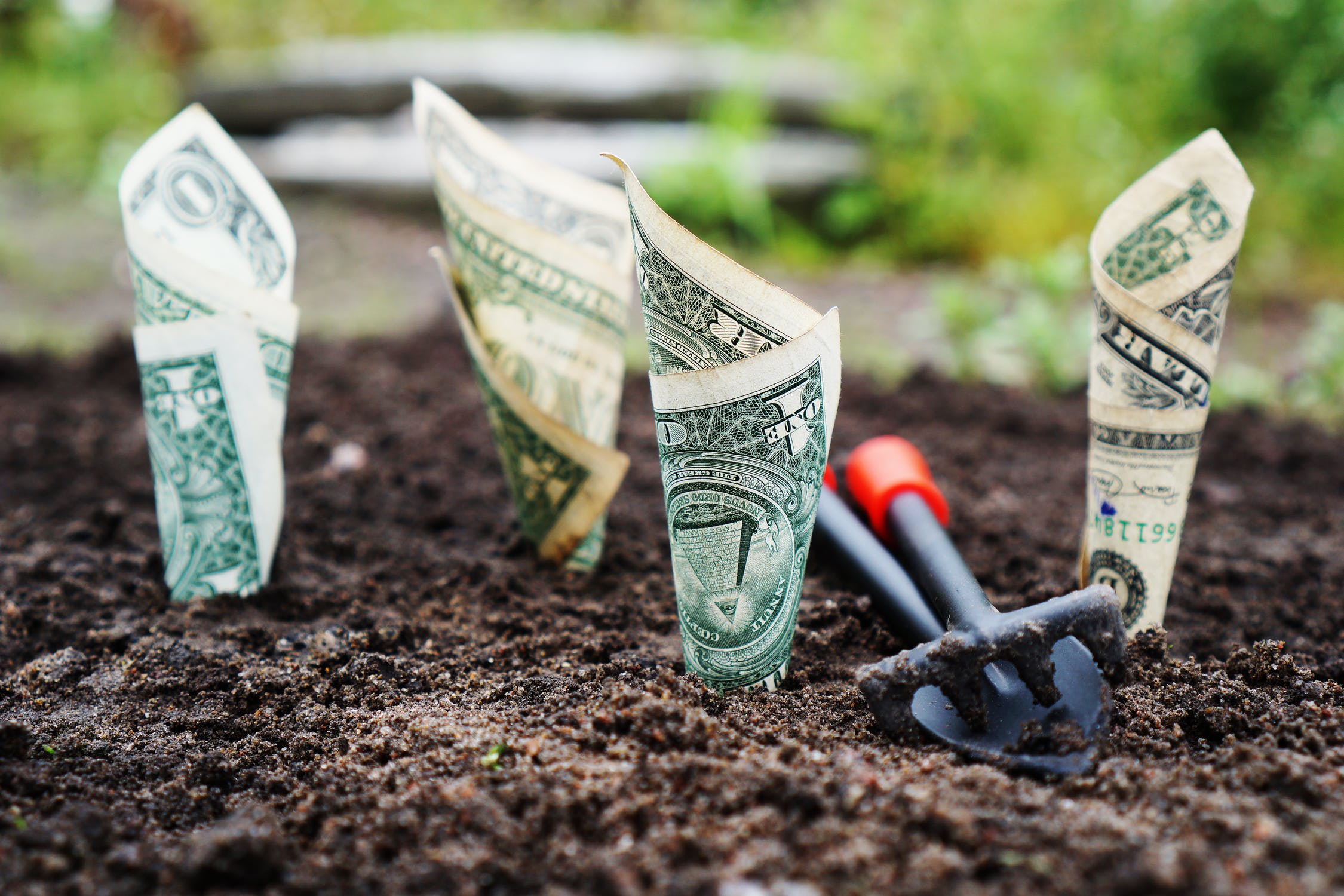 Saving for the Long-Term on Low-Income
October 19, 2018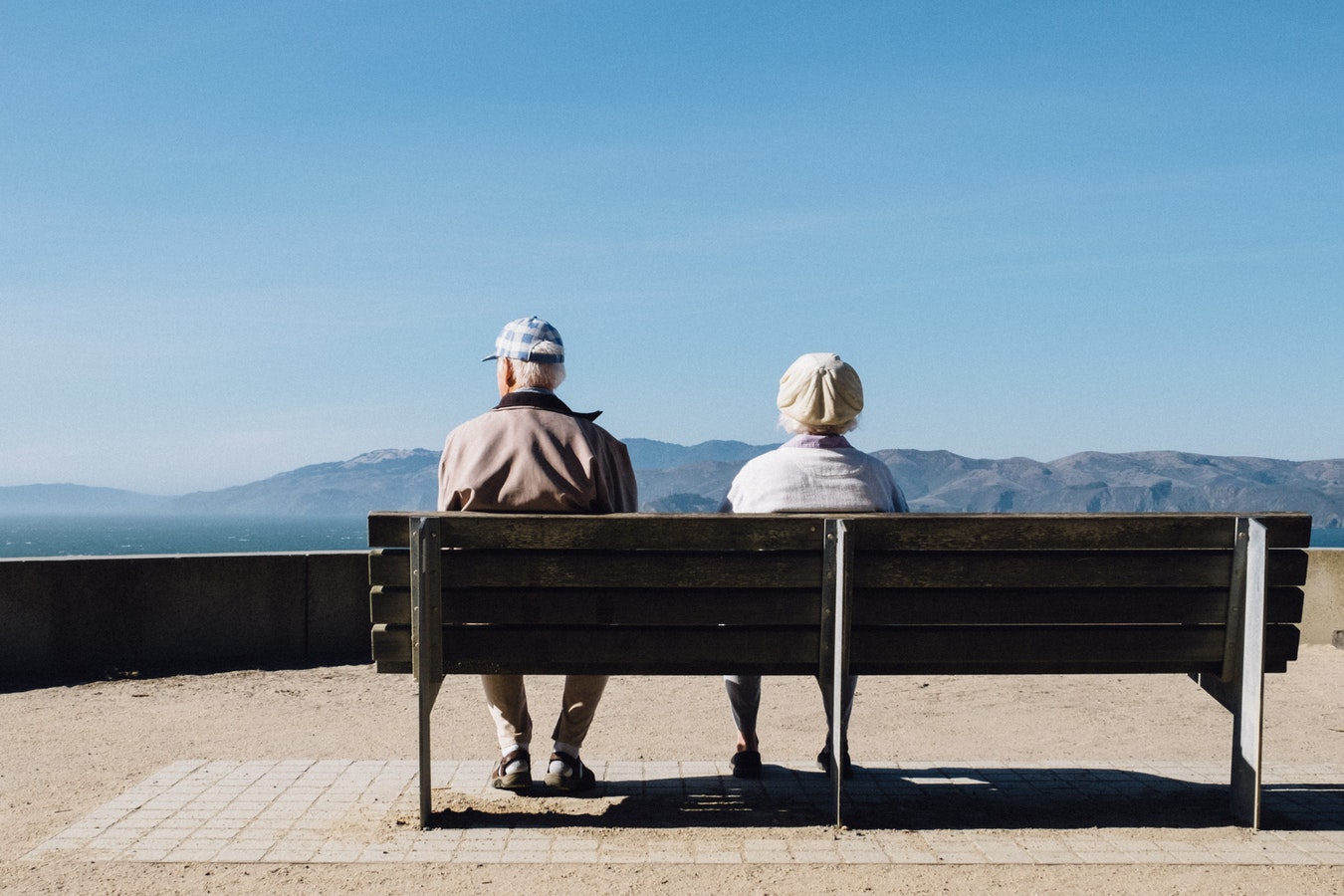 4 Tips for Reaching Your Retirement Goals
October 22, 2018
What would you do with 1 Billion Dollars? Buy an island, travel the world, buy your dream house?
As the Mega Millions soars to the highest potential winning in history and the Powerball not far behind, lottery players and thrill seekers alike are racing to the store hoping to score a billion dollars off a $2 ticket. But, with a 1 in 302,575,350, chance of winning you'll have to overcome incredible odds…
But, if you make it big in one of this weekend's drawing. Here are 4 things to do before you claim the prize:
Sign the Ticket
It might seem mundane, but this is the only way to prove it is your ticket. Lottery tickets are "bearer" instruments. This means that whoever holds the ticket is the winner.
Protect Your Privacy
As much as you will want to tell all of your friends and loved ones about your good fortune, don't go shouting it from the mountains, devise a publicity plan. Some lotteries require you to make your identity public. The best way to protect your privacy is to change your phone number and set up a P.O. box before you go to claim your prize.
You also will want to consider setting up a blind trust with an attorney or financial planner, to receive the money anonymously. Keeping you out of the spotlight.
Decide if you want a lump-sum or an annuity.
Often winners do not think about this step. Although the prize is currently $900M, big lottery wins have the option of taking a lump sum payout or to receive the payout over time.
If you choose a lump sum, you will receive $565,600,000 and 25 percent will automatically be withheld for taxes and you'll be on the hook for more than 25% to the IRS. After taxes, the lump sum is close to $308,250,000.
However, instead of a lump sum, you can choose to receive it in 30 payments per year over 29 years. Even though most winners choose to take the lump sum, if you choose to collect your prize over time, if you carelessly spend over the first year, you still have several years to make up for it.
Build Your Team
As a lottery winner, you will want to have a team of professionals who can help you make the best decisions when it comes to investing, spending, taxes, and publicity. You should hire several attorneys, specializing in business, tax, trusts, and estate.
You will also want to hire a financial advisor to invest your winnings, as well as a CPA and tax team.
As a one-stop shop for financial and insurance needs, Duncan Financial Group cannot only help you grow your wealth and winnings, but our on-staff CPAs can assist you in making a smooth transition to your new lifestyle.
Along with your financial team, you should have a trusted insurance and risk advisor to ensure you have the proper coverage for your dream home and travels across the globe.
Stay in Touch!
Subscribe to Our Monthly Newsletter & Never Miss a Duncan Detail!
One call. One company. ALL under one roof.