Retirement Income Survey
October 29, 2020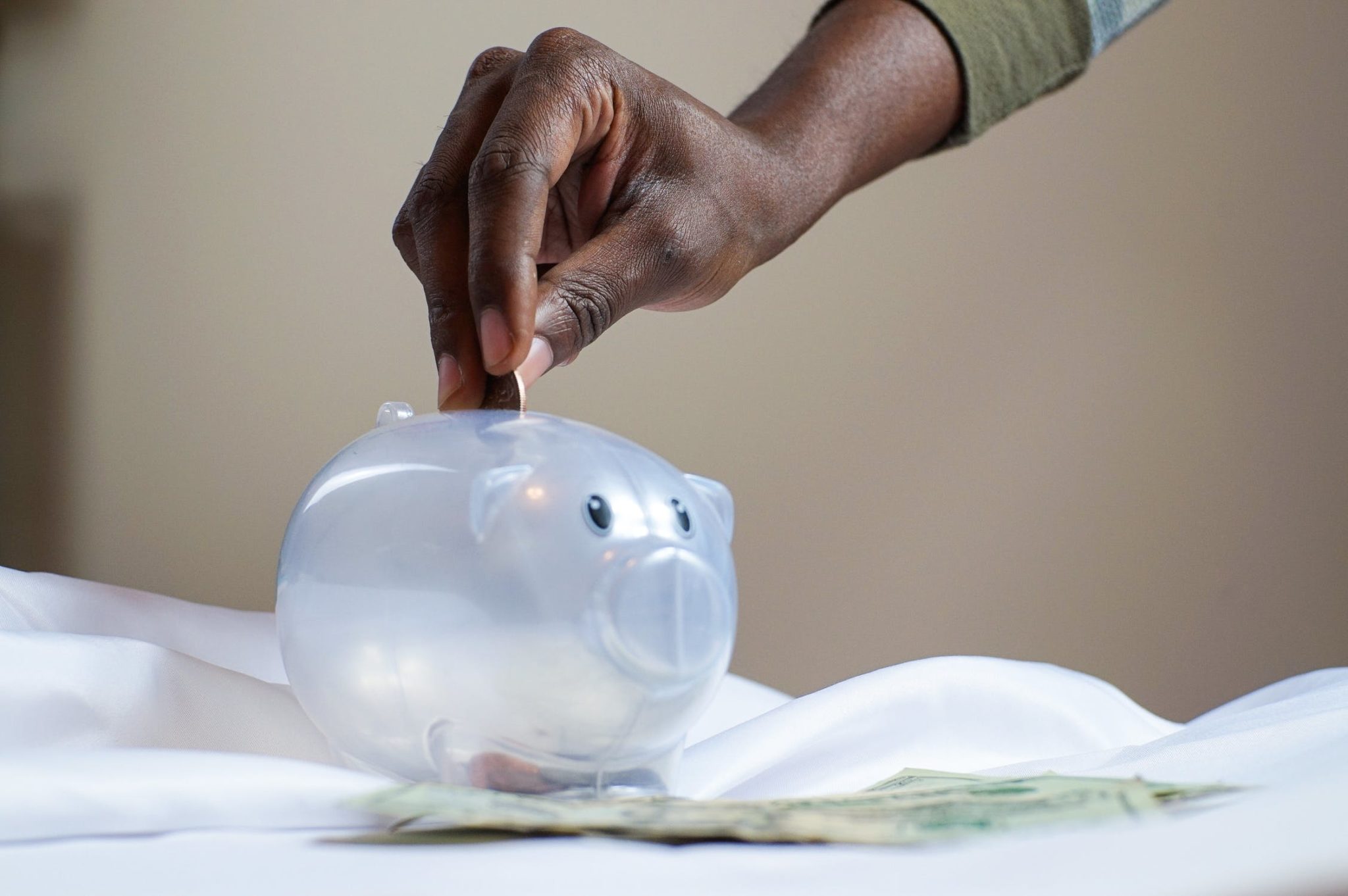 Understanding Interest Rates and Your Financial Situation
October 30, 2020
Election years, with their uncertainty and increased emotions, cause anxiety for investors. Certainly, there may be short-term market volatility around elections, but history suggests that over the long-term the economy and markets move higher regardless of election outcomes.
In fact, presidents often receive too much credit for strong economies and markets, as well as too much blame for weak economies and markets. Corporate earnings are the real driver of the market over time. Presidents have less impact on corporate earnings than many perceive.
Most recently, the market fell after the Trump election. However, it quickly reversed to a strong upsurge over the next few years. Investors that sold out of the market on Trump's election missed out on several strong years of returns. This has played out many times in history. Looking at the long-term effects of presidential transitions, as the chart below shows, markets have trended higher over the long term regardless of whether a Republican or Democratic president held office.
The key to investment success, as always, is diversification and a long-term investment horizon. It is important for investors to tune out the short-term noise and keep a long-term perspective.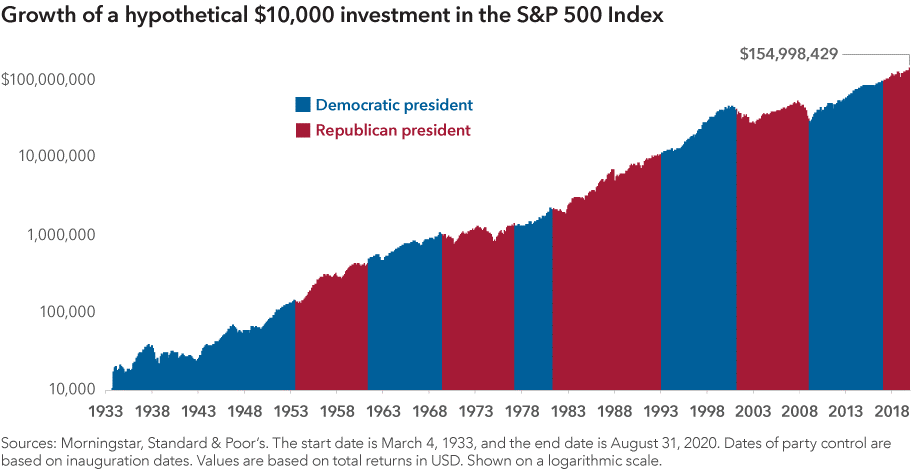 Chart Source: Capital Group
Past performance is not a guarantee of future results. The S&P 500 Index is an unmanaged group of securities considered to be representative of the stock market in general. You cannot directly invest in the index.
Stay in Touch!
Subscribe to Our Monthly Newsletter & Never Miss a Duncan Detail!
One call. One company. ALL under one roof.