Employee Spotlight: Kim Smith
July 20, 2017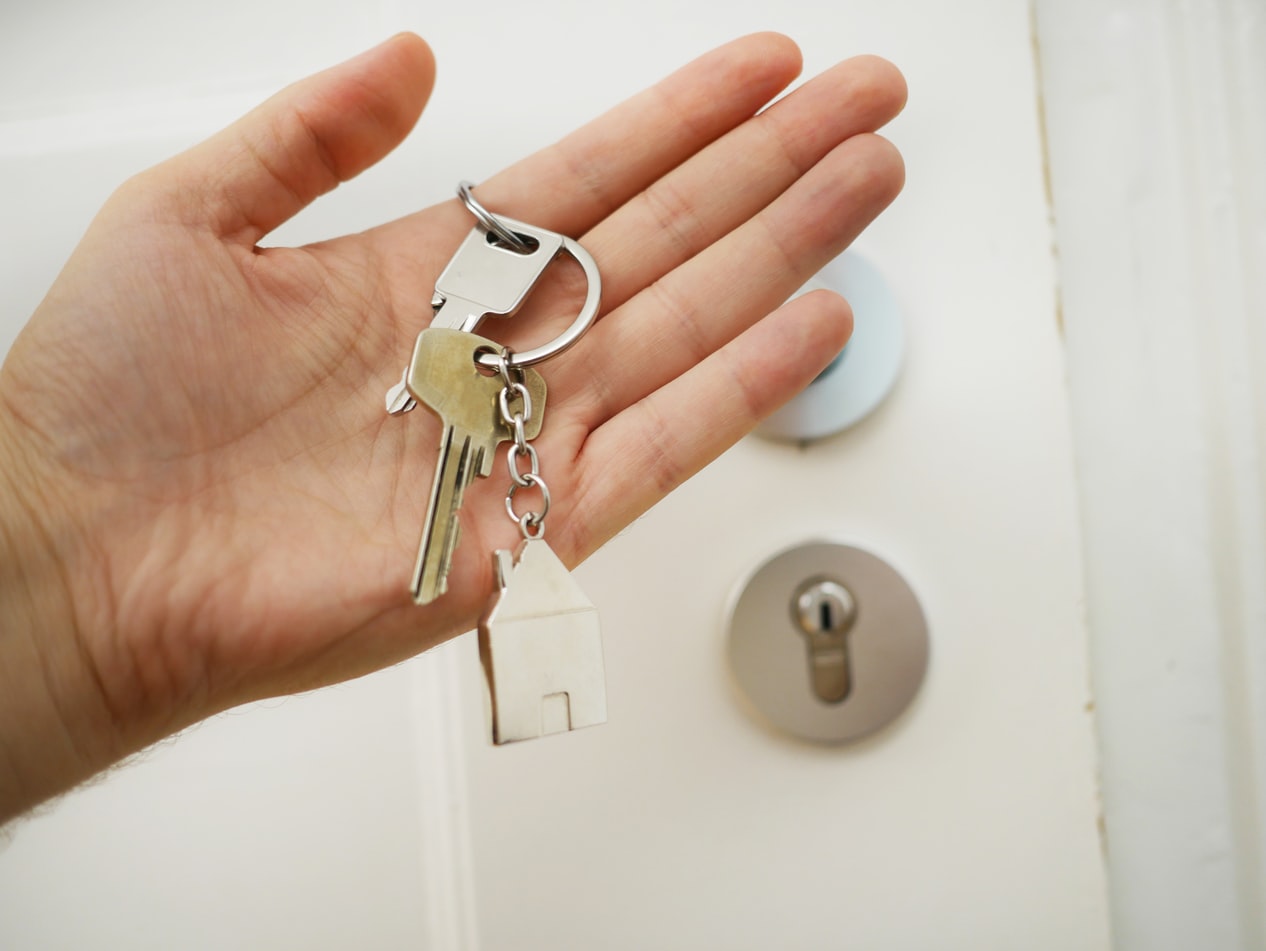 General Home Security
July 26, 2017
From the July Newsletter- Employee Spotlight: Daneen Hayden
Daneen Hayden is the Commercial Insurance Lead Account Manager at Duncan Financial Group. Every day she is responsible for handling claims, working through client's issues, and ensuring that the other Commercial Insurance Account Managers are ready to handle whatever comes their way. Daneen's hard work and enthusiasm for her job does not go unnoticed. She has been with the company for the past 12 years and since then, she has constantly focused on a commitment to clients and continuing her insurance industry education.
Recently, Daneen earned her Certified Insurance Counselor (CIC) designation through the Society of Certified Insurance Counselors. The extensive program consisted of five courses and exams over a period of five years. Daneen completed the program in three years. This designation, along with her Certified Insurance Service Representative (CISR) designation, will provide her with a better understanding and comprehensive knowledge of insurance risks and exposures. Daneen considers her clients as family and feels they should be treated like family–this is what motivated her to continue her education. Her favorite part of working with clients is building relationships and friendships, and knowing that she provided the services best suited for her client's business to succeed.
Please join us in congratulating Daneen Hayden on this great achievement!
Even though Daneen commits a great deal of her time to her clients and Duncan, she is a dedicated mom of three. Family is an important part of Daneen's life and she enjoys spending time with her husband, Scott, her daughter, Gracie, and two sons, Josh and Brandon, as well as a Border Collie mix named Jax. The family`s favorite part of summer is traveling to Myrtle Beach. However, Daneen's dream vacation would be traveling to Ireland or Scotland.
When she is not spending time with her family, Daneen can be found exercising. She enjoys swimming and biking, but after a long-hard work out, she is ready to sit down and watch HGTV. Her favorite show is Tiny Houses and she hopes that one day, she will be able to use her furniture restoration skills to help build her very own tiny home.
Daneen's passion can be seen in every aspect of her life, from family-life to working with clients. She is committed to making it all work together for her clients and the company, and bringing positivity, dedication, and humor into the office each day.