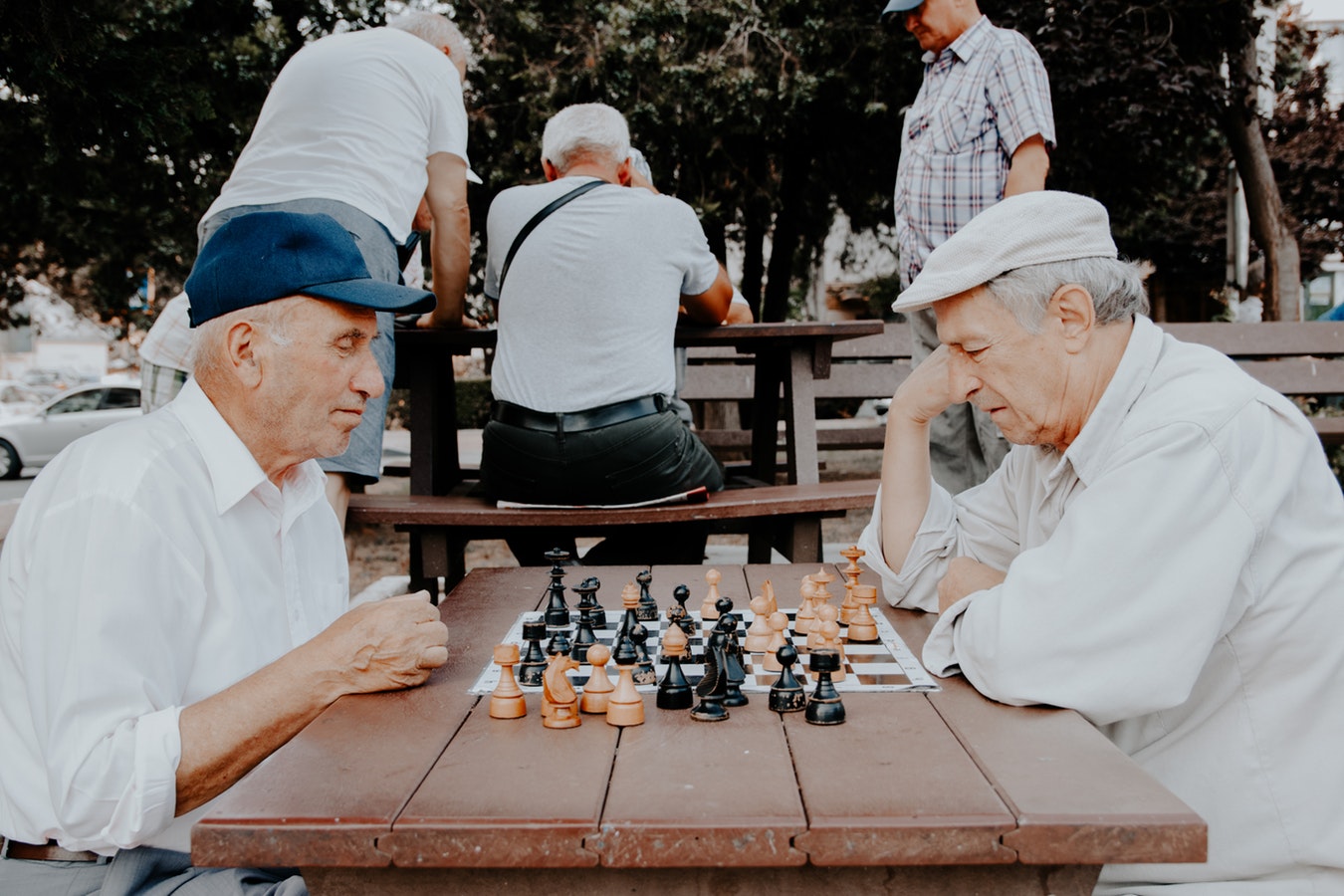 Visualize Retirement What Are Your Participants Saving For?
March 4, 2019

Visualize Retirement Workbook
March 4, 2019
Welcome to Hey Joel! This forum answers plan sponsor questions from all over the country by our in-house former practicing ERISA attorney.
Hey Joel,
My client wants to conduct an RFP for an ERISA attorney, what are important questions they should include?
 – Questioning the Expert
Dear Questioning,
While it is a somewhat unusual step to formally RFP for an ERISA counsel search, it can be a good exercise to ensure your client finds the best fit for their organization. Note, ERISA counsel typically does act in a fiduciary capacity in providing legal advice, so selection of ERISA counsel would likely not engender the same fiduciary scope as selection of an advisor, recordkeeper or TPA. Fees, if paid out of plan assets, have to be reasonable, but that can be difficult to determine as legal fees can have an incredible variance.
All that said, here are a few excellent questions to assist the client in identifying ERISA counsel who will be a good fit:
Do you require a retainer? If so, what is the required amount? Does it need to be replenished on a regular basis, or is it just an initial engagement requirement?
What is your hourly fee?
Do you provide project-based fees? If so . . .

What falls into the scope of a project?
How are scopes determined?
How are scopes tracked to ensure the original quote is met?

What services do you anticipate will be included on an ongoing basis on an annual basis? What do you project the cost to be?
What services do you anticipate will be necessary on a longer-term basis? What do you project the cost to be?
What ad hoc services do you believe may become necessary in the future? What do you project the cost to be?
What issues do you commonly see arise with plans of similar size and design that require legal assistance? Please provide an estimate of cost for legal work for each.
Who in your firm will provide the work on our engagement? Please lists all attorneys, paralegals and anyone else whose time might be billed to us with their bio and their potential/anticipated role on our engagement.
Please provide three referrals for three clients who sponsor plans of a similar size and complexity.
The Expert,

---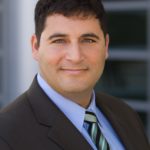 About the Author, Joel Shapiro, JD, LLM
As a former practicing ERISA attorney Joel works to ensure that plan sponsors stay fully informed on all legislative and regulatory matters. Joel earned his Bachelor of Arts from Tufts University and his Juris Doctor from Washington College of Law at the American University.
Stay in Touch!
Subscribe to Our Monthly Newsletter & Never Miss a Duncan Detail!
One call. One company. ALL under one roof.