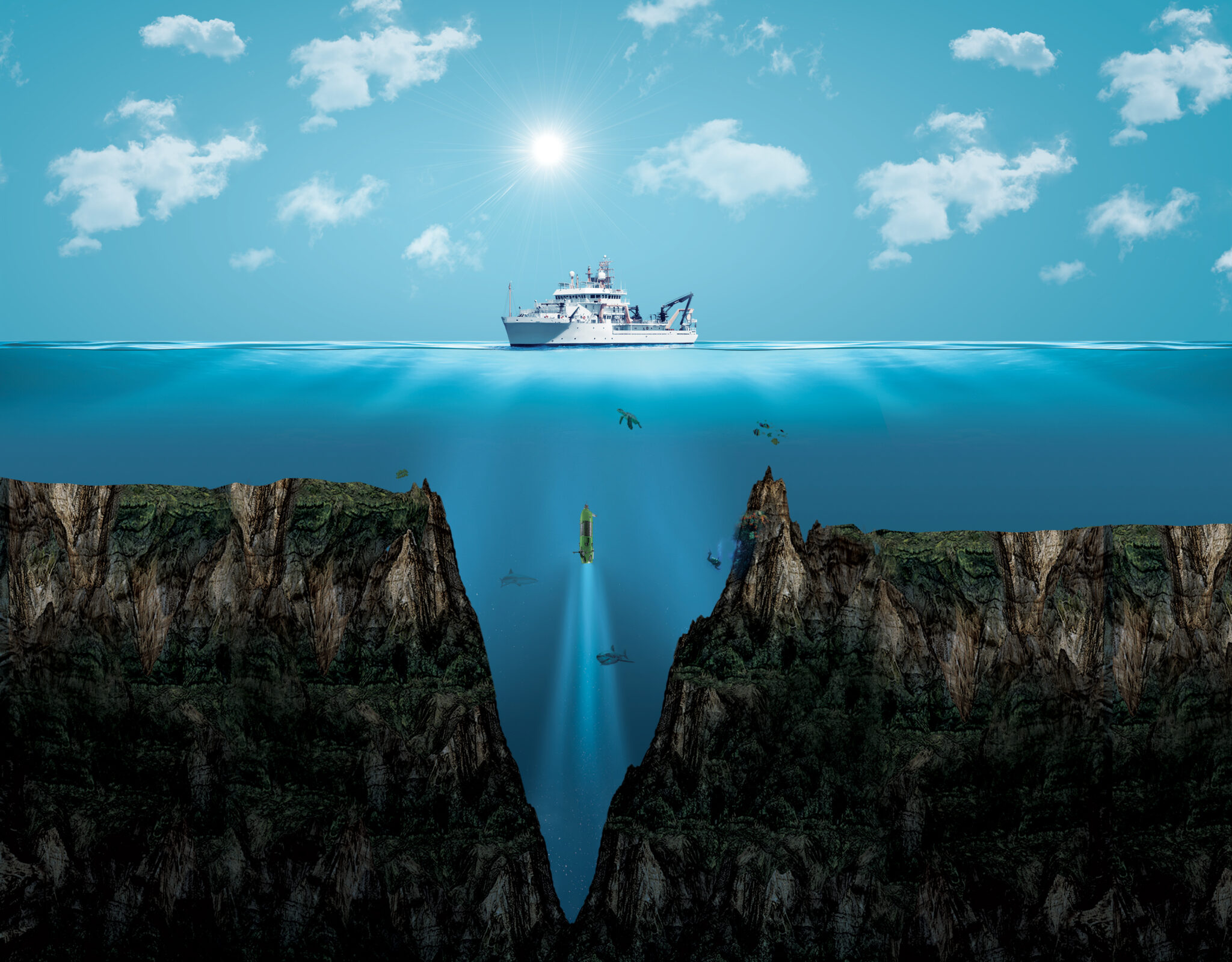 Bermuda Triangle of Risk
February 3, 2023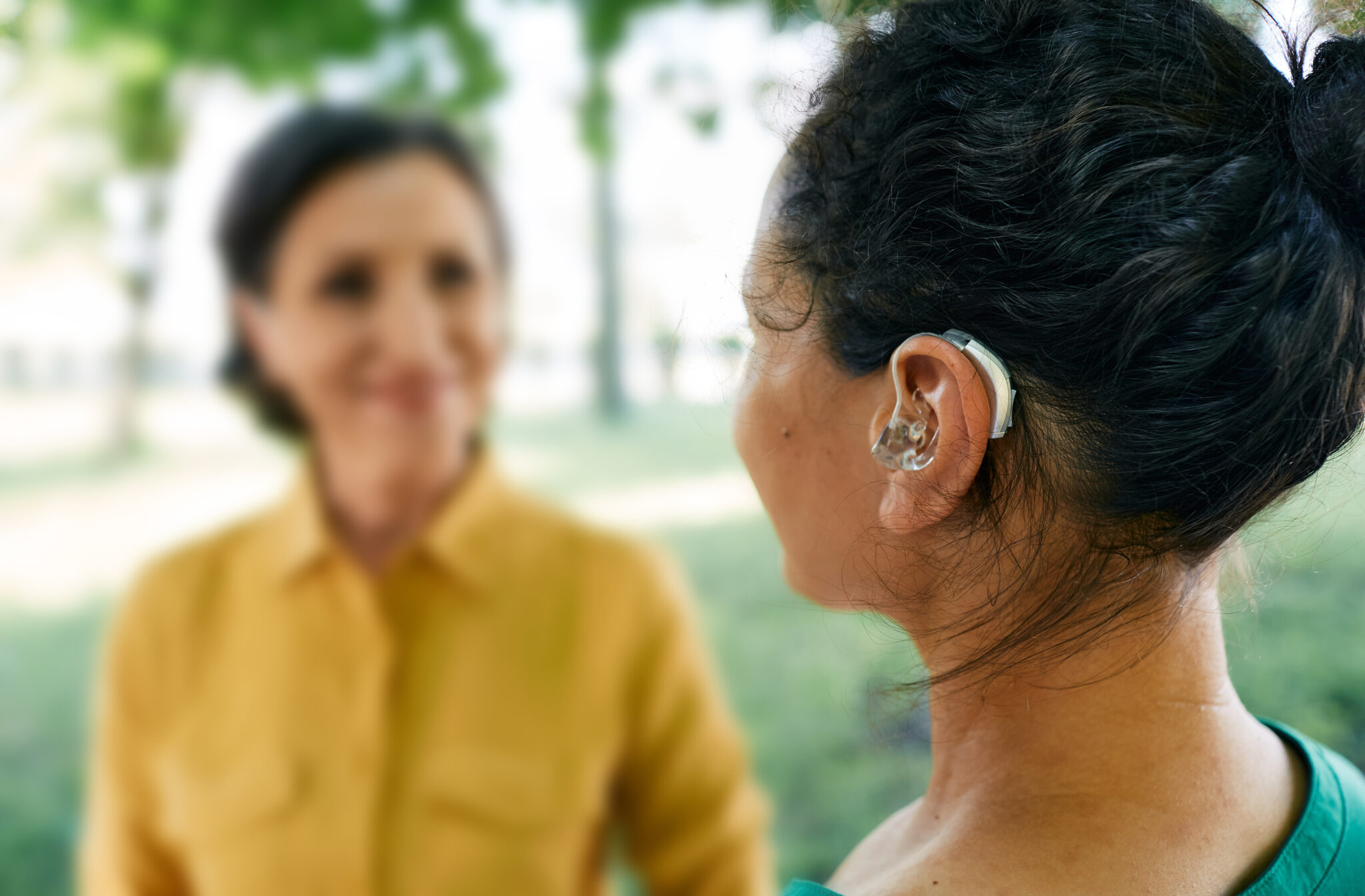 HR Tip: EEOC issues guidance for workers with hearing disabilities
February 3, 2023
How a small and a large construction firm earned an America's Safest Company award
In many ways construction amplifies the challenges in risk management. An ongoing labor shortage, an aging workforce, new, inexperienced workers, significant workplace hazard exposure, availability and rising costs of material, distracted driving, new technology, compliance regulations, environmental issues, tight deadlines, and lack of reliable subcontractors are constants in the construction industry.
Each year, EHS Today recognizes companies that go above and beyond in promoting a culture of safety excellence. Two of the honorees in 2022 were Hunter Site Services in Houston, Texas, and MetroPower in Macon, Georgia. Here are their stories:
Hunter Site Services
Ranked by EHS Today as one of America's Safest Companies for the second time, Hunter Site Services provides specialty installation of blast-resistant buildings. It has three sites, 30 employees, and two EHS professionals. Once a quarter construction stops and employees celebrate birthdays and work anniversaries with a meal and cake or cookies. But the focus of the day is on safety.
All employees, including management, receive required compliance training as well as focus on team building, behavior-based safety observations (BBSO) and inspections, and review policies and any changes. At the end of the day, there's a fun competitive game to reinforce what employees learned. Employees who have turned in quality BBSOs, completed equipment inspections, and gone above and beyond are also recognized, receive a $5 gift card, and are entered into a drawing for bigger prizes, such as $50-75 gift cards, Milwaukee pack out accessories, Bluetooth speakers, and ice chests. The goal of Safety Days is to keep employees involved and engaged in the company's safety program.
With a focus on education and training, the company has revamped its training program. It no longer trains on paper or relies on PowerPoint presentations but invites experts to present on topics such as heat stress and excavation. Hands-on training for matters such as fall protection, hand tools, and equipment certifications is offered. They're also trying new methods, such as adult learning theories, games, and VR training. Recognizing the importance of strong leadership, they've started offering third-party training for supervisors with a focus on soft skills to teach them how to coach and lead better.
The company constantly evaluates its processes and procedures and reviews policies annually. Every two years, the company invites a team of safety professionals from other industry organizations to audit the company's books, its field safety, and the performance of its Environmental Health and Safety (EHS) Manager.
MetroPower
MetroPower is an electrical contractor serving the greater southeastern U.S. with 650 employees, 100 sites, and six EHS professionals. It recently celebrate over 2.1 million man hours worked without injury. Quoting a safety coordinator, EHS Today noted one reason is the makeup of MetroPower's safety team. Except for one administrative role, the entire team were master electricians running large jobs before switching to safety and are relatable and able to easily bond with employees.
Employees use a behavior-based program that encourages them to observe each other's work and provide feedback. A "Stop Task" card empowers all employees to stop any dangerous event from fellow employees or others on the job site. Employees participate in a daily Job Hazard Analysis each morning to review what hazards are present and the ways they can be eliminated or reduced. They also meet monthly to review good catches and improvements recommended during observations.
Training and technology also play a critical role in the company's commitment to safety, not just as a philosophy but as a moral obligation. All employees are expected to reach a minimum of 18 hours of continuing education, which can consist of technical or safety training outside of mandatory courses. New employees are required to complete a basic First Aid & CPR course within six months of hire.
A Safety Database Management System-eCompliance gives employees access to all safety documentation, inspections, audits, and meetings that are tracked to report leading and lagging indicators. Telematic devices are used in all vehicles to help track safety and mileage on the road. Cognitive Testing-Alert MeterHelps tracks employee cognitive functions before shift begins and after lunch breaks, notifying management if an employee tests out of range.
The company's efforts have resulted in one of the lowest Experience Modification Rates (EMR) in the markets they serve and recognition as a safety leader.