Important OSHA news: Top 10 most cited standards and expansion of SVEP
October 10, 2022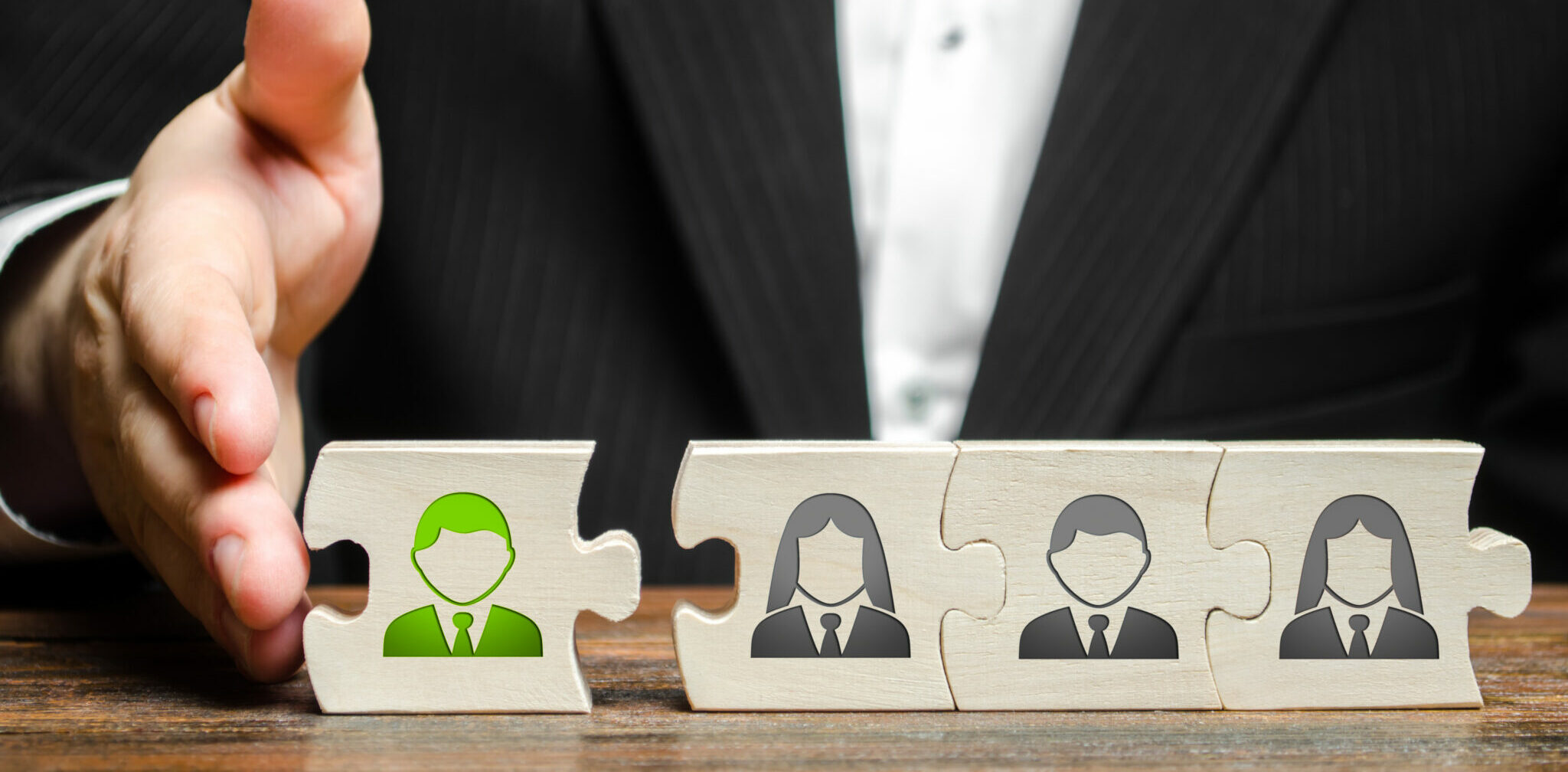 NLRB's proposed joint employment rule worrisome for employers
October 10, 2022
How an employer reduced MSDs by 86 percent
Musculoskeletal disorder (MSD) injuries such as back strains and sprains, carpal tunnel syndrome, rotator cuff tears, and tendonitis are the largest category of workplace injuries. Often known as ergonomic injuries, they result from awkward or static postures, forceful exertions like heavy lifting, or repetitive movements. The National Safety Council (NSC) reports that MSDs cause 30 percent of unwanted days away from work and cost employers approximately $20 billion annually. They are a significant challenge to manage, know no boundaries, and pose a risk to workers in every industry.
A recent article in Risk & Insurance highlighted how Rehrig Pacific Company has successfully reduced MSD injuries by 86 percent. The company, which manufactures wheeled containers for waste hauling and recycling management, operates 24/7, 365 days a year. Injuries would often occur when the only medical options were emergency departments or urgent care. The result was costly and ineffective care. An emergency department physician is trained to triage and stabilize an injury, often prescribes medications, rest, and days away from work or refers the worker to a specialist.
With the help of an injury preventive services company, Rehrig Pacific transformed their program around four principles:
Not all muscle strains require medical care — A 24-hour nurse triage program was established to help determine what injuries needed immediate attention and which could wait. Not only did this reduce unnecessary emergency room visits and costs, but also it relieved supervisors of making medical decisions in non-emergency situations.
Access to physical therapy clinicians can assist in decreasing ER visits — The next step was to integrate a network of physical therapy clinics into the nurse triage protocol. An assessment is made to determine if OSHA-compliant first aid is appropriate. Under OSHA's recordkeeping rule, cases that meet the definition of first aid care do not have to be reported. At one location first aid care and injury prevention training are provided onsite to help employees resolve any minor issues such as aches and pains.
Treating employees as industrial athletes who can be coached minimizes injuries — The concept is to treat employees like professional athletes and provide trainers who can coach in biomechanics and other ways to avoid becoming injured. Employees can improve strength, flexibility, mobility, and productivity as well as increase their awareness of prevention and safety techniques.
Starting sooner rather than later is key — The sooner issues can be identified and someone involved the better. Early reporting and detection will reduce the overall pain and chances of a disability.
To prove the program's worth and engender buy-in, the company had a strategic rollout. The telephonic nurse triage began in 2019 and in late 2019, it began offering in-clinic first aid early intervention followed by on-site first aid early intervention in Erie in early 2020. Close collaboration with safety managers is key to success.
The issue of MSDs in the workplace received widespread attention in June 2021, when Amazon teamed up with the NSC. Together they've formed the MSD Solutions Lab, a strategic initiative to address this critical issue by engaging key stakeholders, conducting research, identifying new technology, innovating solutions, and scaling the results so all workplaces can benefit. The lab offers a growing suite of free resources to help companies implement or strengthen a workplace MSD strategy.