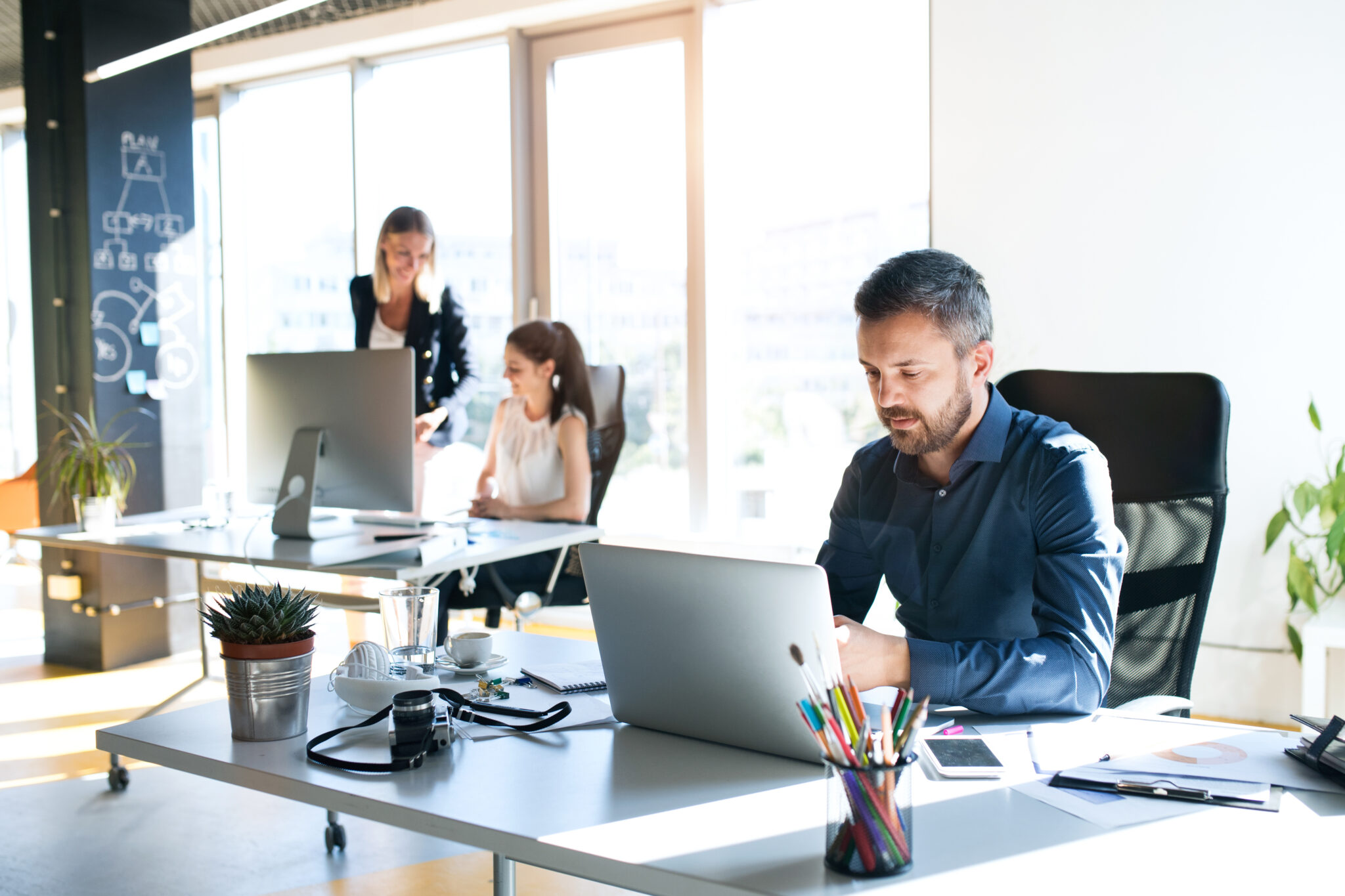 What insurers look for in recovery-at-work* programs
June 8, 2022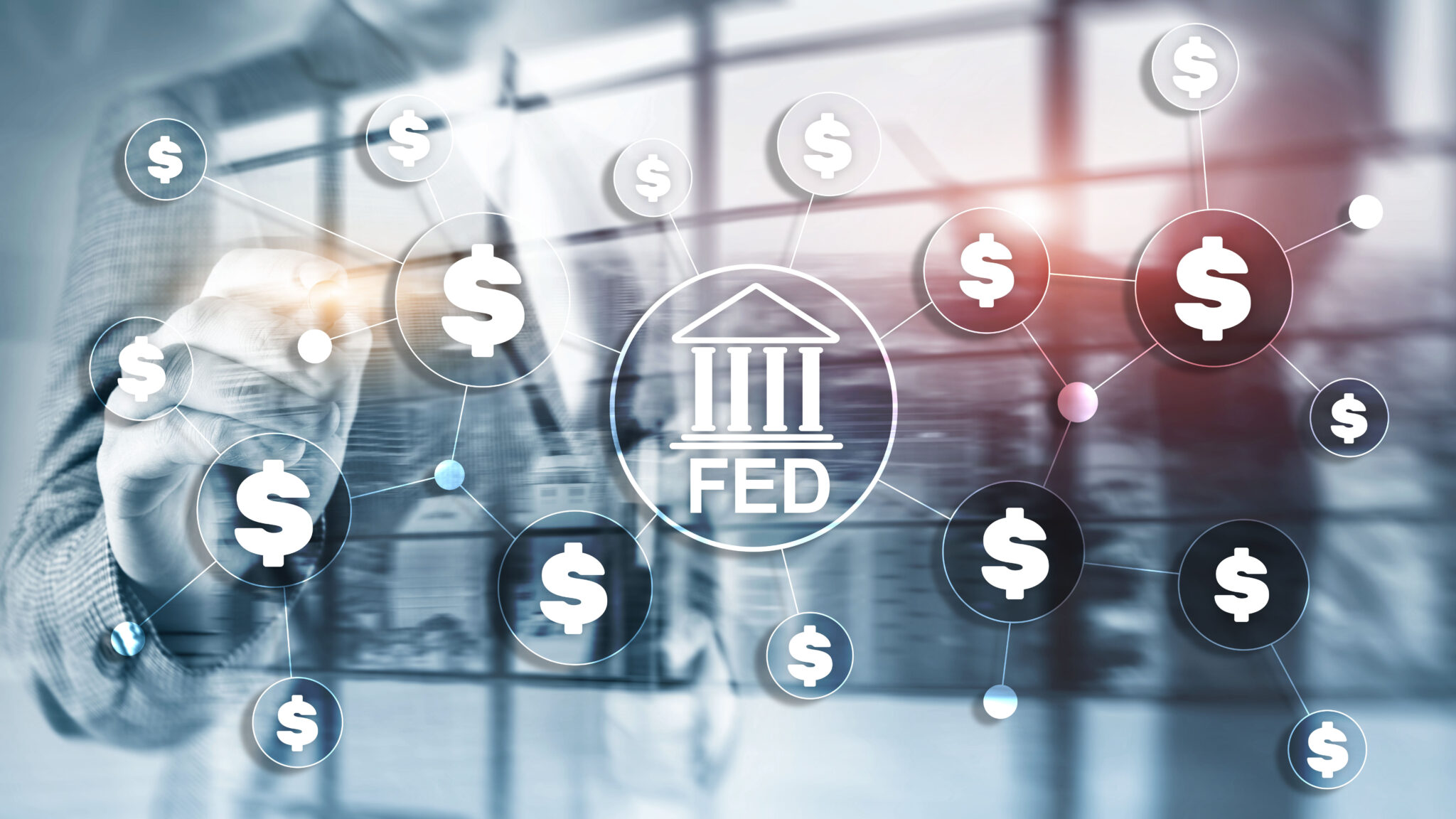 The Fed Makes the Biggest Rate Hike in 28 Years
July 1, 2022
How to control the five major factors that raise the cost of claims
There's much good news in workers' comp – rates have fallen in most states, frequency of injuries continues to decline, and the industry is healthy – but employers should be concerned by the rising costs of claims when they do occur. Workers Comp is one of the most loss-sensitive insurance policies – the more you use, the more you are going to pay. Each loss will typically impact the Experience Mod for three years and several small claims can impact the Mod to a greater extent than a single large loss. And summer often leads to a spike in injuries as many sectors, including agriculture, construction, and hospitality are hiring more employees and increasing production.
Experts agree that a confluence of five factors is driving the costs of claims:
Aging workers who take longer to recover
New workers who get injured early and more often
Rising wages driven by labor shortage
Rising medical costs, propelled by medical inflation, treatment innovations, and hospital consolidations
Catastrophic injury severity, although a smaller influence as debilitating events are rare
It behooves employers to understand how these factors have impacted their loss experience and adjust their programs to combat the potential for rising costs.
Aging workforce
In 2021, 23 percent of the labor force was older than 55, up from 13 percent in 2000, and demographic projections indicate the share of workers ages 65 and older will continue to rise. Coupled with the persistent labor shortage and the valuable knowledge of mature workers, smart companies recognize designing jobs to support their continued employability, keeping workers healthy, and investing in their retraining are crucial for continued growth and productivity.
Statistics indicate that an older workforce is a prominent reason for increasing claims costs. The fatality rate for mature workers is significantly higher than for all workers, according to the Bureau of Labor Statistics (BLS), and third-party administrator, Gallagher Bassett Services, Inc. notes, "Workers 55 and over account for over a fifth of lost-time injuries and 31% of costs." And frequency has not declined as it has for other age groups, according to the National Council on Compensation Insurance (NCCI).
Research has shown that it takes mature workers longer to bounce back and comorbidities can complicate recovery. According to the BLS 2020 data, for workers ages 55 to 64, the medium number of days missed due to an injury or illness was 16, double that of all workers.
A one-size fits all workers strategy will not work. If a young employee falls, the result is often only a bruise; a fall for an older employee can mean a broken hip. Simple steps such as changing signage so it's easier to read, providing magnification tools, increasing illumination, and ensuring floor surfaces are clean, dry, well lit, and free from tripping hazards can help to reduce the specific risks for mature workers. Cushioned anti-fatigue mats and ensuring footwear is not worn or weathered can help workers who stand on the job.
Establishing a baseline audiogram at the time of hire, annual vision and hearing screening, requiring the use of hearing aids when necessary, minimizing background noise, and educating workers on the importance of eye and hearing protection will make it easier for workers to do the job safely. Promoting individual health by screening for blood pressure, diabetes, and other common health problems can help address comorbidities.
It's dangerous to assume that the stereotypes about mature workers are true for all, and when a company adapts job responsibilities to fit the abilities and needs of the individual employee and involves the employee in the process, both employer and employee benefit. Recognizing that the ability to multitask and reaction time differ for mature workers, task management steps such as reducing distractions, minimizing tasks requiring quick reaction times, reducing repetitive motion, and promoting ergonomic design that recognizes limitations will reduce injuries. Allowing workers the flexibility to reduce the physical rigors of their work, such as making more trips to transport materials, can reduce the likelihood of injury.
Companies that embrace technology will be in a much better position to accommodate the aging workforce. All opportunities for automating work should be strategically evaluated. A recent study by MIT found that "quite a bit of investment in robotics is not driven by the fact that this is the next 'amazing frontier,' but because some countries have shortages of labor, especially middle-aged labor that would be necessary for blue-collar work."
According to the Center for Construction Research and Training (CPWR), older workers may not report soft tissue injuries that are not readily noticeable, but these can escalate into expensive claims when not treated early. They consider pain "part of the job," don't want to be seen as weak by the supervisor or coworkers, or fear they'll miss work and lose pay. Educating workers on the importance of early reporting and providing a supportive work culture that encourages reporting is key.
New workers
While several studies have documented higher injury rates among young and inexperienced workers, a recent report by Travelers Cos., Inc. indicates that new employees (in their first year), regardless of age or experience, account for 35 percent of workplace injuries.The most common injuries included strains and sprains (38 percent), fractures (13 percent), and contusions (nine percent). The most expensive claims, accounting for just eight percent of total claims but 26 percent of total claim costs, were amputations, multiple traumas, electric shock, and dislocations.
The restaurant industry experienced the most claims from first-year employees, with 53 percent of the claims involving the newest workers and representing 47 percent of total claim costs. The construction industry was a close second, with nearly half of all claims coming from those who were new to the job, driving 52% of the industry's claim costs.
First-year injuries led to more than six million lost workdays over the five years studied, representing 37 percent of all lost days. Among all worker injuries over the same period, construction workers on average missed the most workdays due to an injury, followed by employees in transportation and those in services, which includes businesses such as legal, engineering, and accounting firms.
Similarly, Selective Insurance found in a ten-year study 42 percent of workers' compensation claims were filed by first-year employees in 2021 versus 31 percent in 2011 in the manufacturing and warehouse sectors. Comparing 2011 to 2021 data, the percentage of reported first-year employee injuries has gradually increased across most industries that Selective monitors and remained constant at 40 percent in construction.
Compared with the percentage of workers with less than one year's tenure at their jobs, which was 22 percent in 2020 according to the BLS, the statistics reveal that workers who are new to a job, regardless of how much experience they have in the industry, are more prone to injury. While industry-experienced workers may feel they don't need much training and supervision, new jobs bring new circumstances, different safety hazards and processes, as well as a new culture. No worker is immune from the need for a robust safety orientation process.
To minimize risks, employers must ensure all new employees receive orientation on workplace risk management including safety hazards, safety training specific to their equipment and tasks, PPE, injury reporting, and emergency response plans, and safe driving expectations when on company business. After training, pair your new worker with an experienced mentor for a period of hands-on training and observation and conduct refresher training. It's also important for supervisors to check in regularly with new employees, ask how they are doing, and reiterate the company's commitment to a safe workplace.
Rising wages
The combination of rising wages and abundant job openings means that workers will continue "job shuffling" – seeking out jobs that offer better benefits, flexibility, competitive wages, and a culture that aligns with their values. Although this is a challenging hiring environment, it's important to avoid hiring an injury waiting to happen and continue to use tools such as the Conditional Offer of Employment and the Post-Offer, Pre-Placement Medical History Questionnaire to determine if the employee is fit for the job.
The best way to lower the impact of wages on claim costs is to keep the injured employee out of work only for a short time, or not at all, and keep the claim a "medical- only" claim. Workers need to be away from work longer than three to seven days, depending on state waiting periods, before they qualify for indemnity benefits. Also, in most, but not all states, the claim cost is reduced by 70% when a claim is medical-only. No lost time is paid or reserved for indemnity. An effective Recovery-at-Work program and partnering with an occupational medical provider are key to bringing workers back to work as quickly as possible.
Rising medical costs
The constant headlines about inflation and the dramatic rise in consumer prices have raised concerns about medical inflation. NCCI's recent symposium offered some good news – medical inflation in workers comp has been moderate for the past decade. In 2021, it rose two percent. Medical claim costs are driven by the price of medical services and utilization. While treatment patterns change over the life of a claim, the three major components are physician costs, facilities cost, and drugs and other.
According to NCCI, drug costs are declining, physician costs are up slightly, and facility costs are rising. Ambulatory costs have risen at the highest rate (6 percent). Medical costs do vary widely by state, depending on how state legislatures control the cost drivers. A recent study by the Workers Compensation Research Institute (WCRI) examined medical professional services and found that prices varied significantly across states, ranging from 29 percent below the 36-state average in Florida to 164 percent above in Wisconsin in 2021.
While NCCI projects that medical costs will continue to grow at a slightly higher rate than previously, it will remain in the two to three percent range. However, it cautions prices are only one-half of the equation, utilization also matters. Emerging technology, which can be more expensive, mergers of medical facilities, changes in Medicare, and fee schedules will also affect the trend.
Catastrophic claims
Catastrophic claims account for less than 1% of all Workers Compensation claims but a much higher percentage of total Workers Compensation losses. While catastrophic claims are more adequately reserved today, the ultimate value of a catastrophic claim can be very difficult to predict. The proper management of these high-dollar claims makes a significant difference in workers compensation costs as they can quickly spiral out of control. All stakeholders should be intensively involved in the early stages to ensure the best possible outcome for the employee. Employers should regularly review the progress, monitor reserves, and stay in touch with the employee and/or their family.