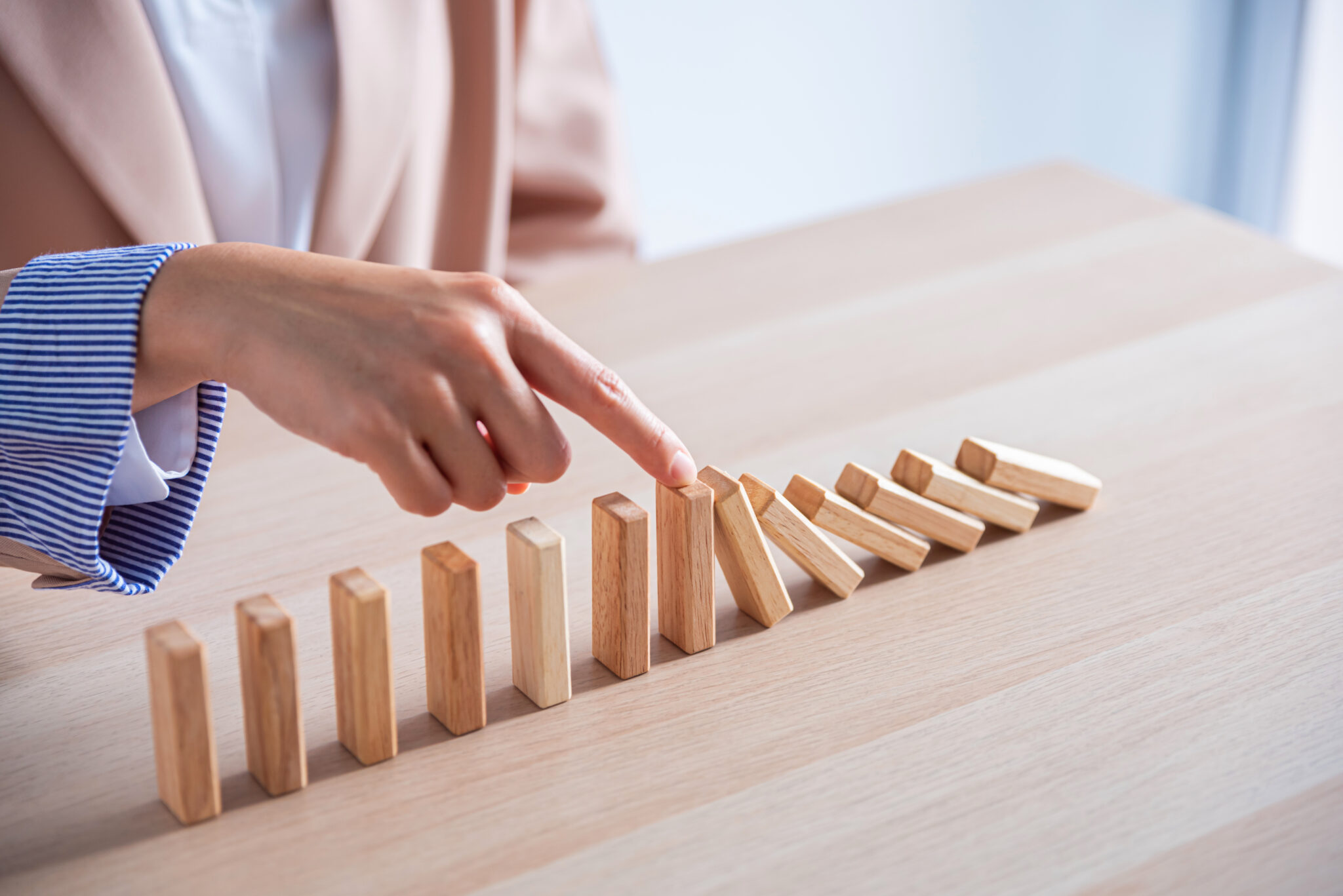 Addressing the persistent, but preventable, problem of fatal and nonfatal falls
September 8, 2022

Inflation is Not a Hidden Tax – It's a Very Real Tax
September 23, 2022
HR Tip: Court upholds NLRB ruling that worker's firing over vulgarity violated labor law
In Constellium Rolled Products Ravenswood, LLC v. NLRB, the U.S. Court of Appeals for the D.C. Circuit, in a 2-1 decision recently upheld the National Labor Relations Board (NLRB) ruling that the company unlawfully fired an employee who had written "whore board" on overtime sign-up sheets. The West-Virginia-based aluminum products manufacturer had unilaterally implemented a new overtime policy after negotiations with the employees' union that required employees interested in working overtime to sign up on a sheet posted outside the lunchroom seven days in advance and allowed the employer to discipline an employee who signed up but did not work.
The workers were upset and for a while boycotted the process, but when the employer did not change it, the employees began to sign up. One disgruntled employee wrote the term "Whore Board" on the sign-up sheet to criticize the new system and the workers willing to follow the procedure. When the company terminated him for using gender-based profanity and violating the company's anti-discrimination policy, the union helped the employee grieve the termination.
The NLRB found and the appeals court agreed that the employee's actions constituted protected activity under the NLRA. While the court had previously remanded the NLRB's 2018 ruling against Constellium, holding that the NLRB must consider potential conflicts between the NLRA and anti-discrimination laws in its analysis, it supported the NLRB's finding that the record indicated Constellium tolerated extensive vulgarity, profanity, and graffiti in the workplace, including the word "whore." Constellium could not prove that it would have fired the employee if his conduct did not involve an ongoing dispute over workplace policies.
Since the company tolerated vulgar behavior in the past, the termination amounted to an unfair labor practice, and the company was ordered to compensate and re-hire the worker.
Employer takeaway: The decision does not mean that employees are unilaterally protected when they use offensive language during protected, concerted activity. Rather the decision indicates the NLRB will examine whether the employer has consistently and uniformly disciplined employees for using offensive language in the past.