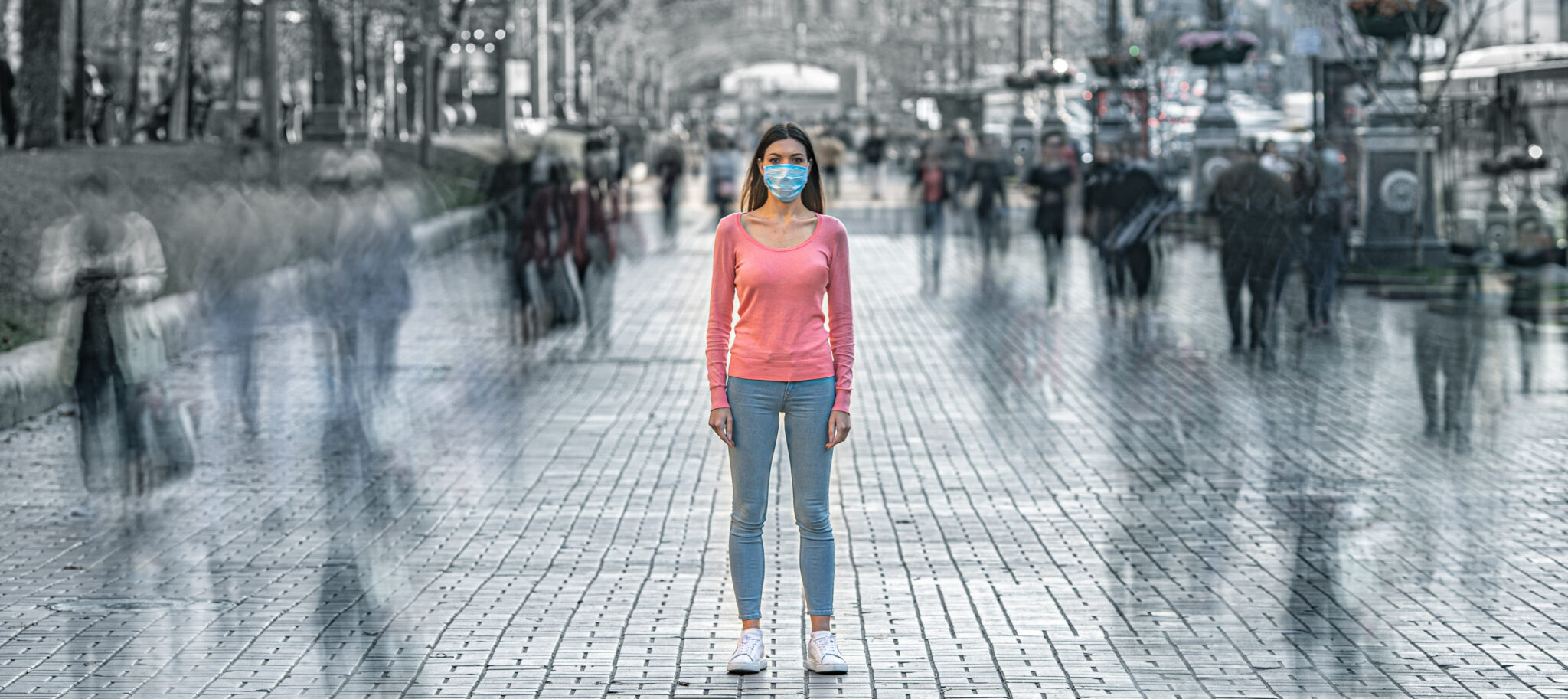 Important takeaways from recent studies: Long COVID, PPE use, construction struck-by injuries
November 28, 2022

How to End the Year on Bright Note
November 29, 2022
HR Tip: Regulatory and Executive actions
DOL extends comment period for proposed rule on classifying independent contractors
The DOL proposal released in mid-October would clarify when workers should be considered independent contractors who are in business for themselves, or employees who are afforded the full minimum wage, overtime, and other protections provided under the Fair Labor Standards Act (FLSA). Comments on the proposal were due by Nov. 28, but now the DOL has extended the comment period to Dec. 13. Gig companies, construction and trucking industries, which typically rely on independent contractors to operate their businesses, have been following this worker classification issue closely.
Federal COVID-19 public health emergency extended; California to end state of emergency
The Secretary of Health and Human Services (HHS) on Oct. 13 extended the COVID-19 public health emergency for an additional 90 days, keeping emergency measures in place through Jan. 11. The public health emergency was first declared in January 2020 and has been renewed every 90 days since, but some policy analysts thought the Biden administration might allow the emergency declaration to lapse.
"This public health emergency declaration is important to group health plan sponsors because it determines the period during which group health plans and insurers must pay for COVID-19 tests (including certain over-the-counter tests) and related services without charging cost-sharing," according to a compliance alert by HR consultancy Segal. Non-grandfathered group health plans and insurers also must cover COVID-19 vaccines without cost-sharing both in and out of network. After the public health emergency expires, non-grandfathered plans may limit COVID-19 vaccine coverage to in-network providers.
On October 17, Governor Newsom announced that California's COVID-19 State of Emergency will end on February 28, 2023.
Updated "Know Your Rights" poster – EEOC
The Equal Employment Opportunity Commission (EEOC) released a new version of the "Know Your Rights: Workplace Discrimination is Illegal" poster on 10/20/2022, which supersedes a version uploaded on 10/19. It replaces the "EEO is the Law" poster, is available in English and Spanish, and must be prominently displayed by employers who have 15 or more employees. Non-compliance can incur costly fines. Covered employers should also consider posting a digital notice on their websites to supplement the physical poster and inform remote or hybrid workers of their rights. The digital version is free to download on the EEOC's website.
Executive Order aimed at cannabis
On October 6, President Joe Biden issued an executive order granting a pardon for all prior federal convictions of simple marijuana possession and instructing the attorney general and Health and Human Services Secretary Xavier Becerra to start the process of reviewing marijuana's status under federal law. The current schedule places it in the same class as heroin and LSD and in a higher classification than fentanyl and methamphetamine.