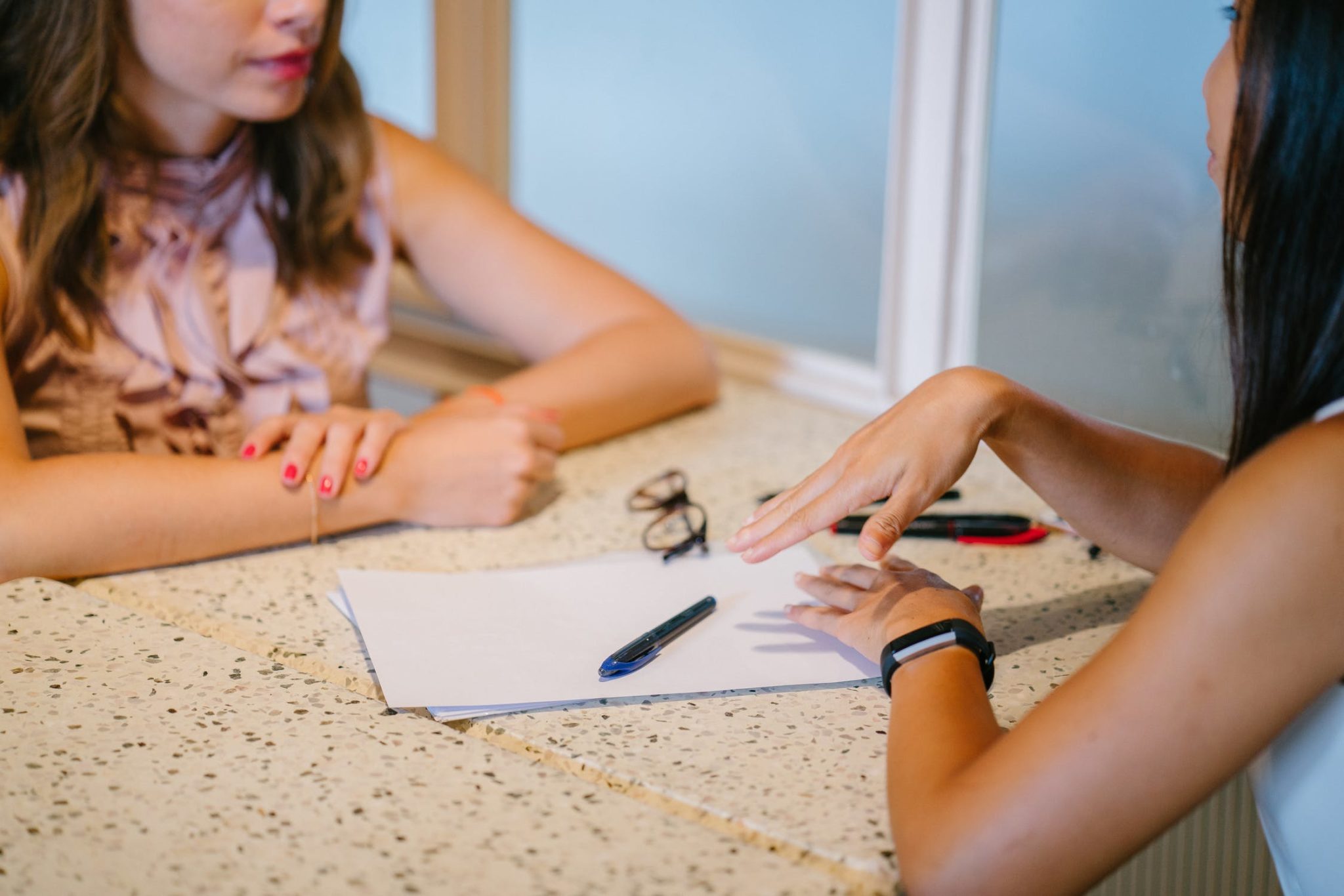 5 Questions to Ask Your Insurance Agent
January 25, 2020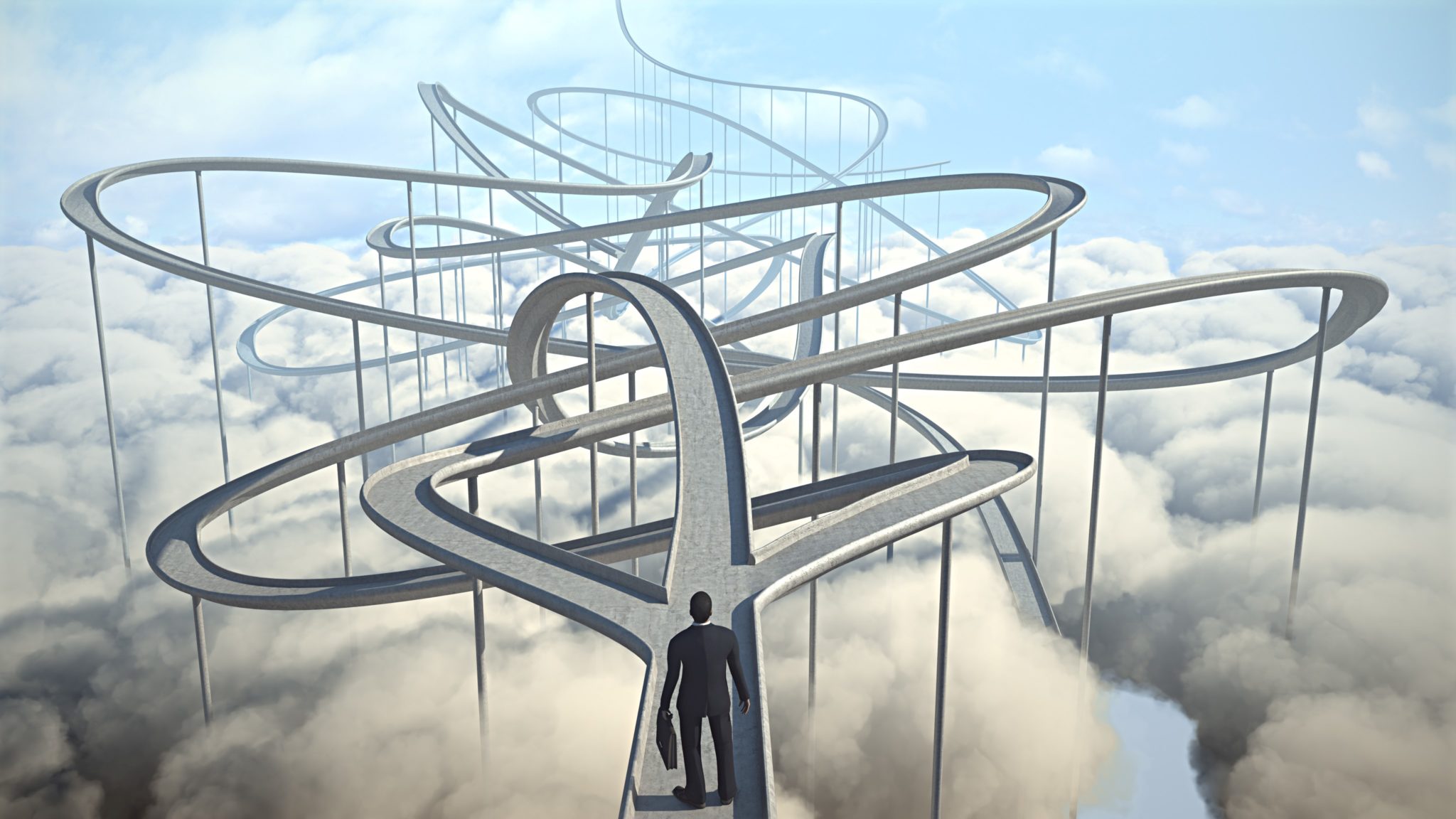 Too Many Choices: How Many Investment Options Should You Offer?
January 31, 2020
Please join us in congratulating Colton Hearn for being selected as January's Employee of the Month. 
Colton has been on the Duncan team for a year and a half as an Administrative Assistant in Private Wealth Management.
In his nomination, it was stated that "Colton is a prime example of Duncan Values. He has an incredible work ethic, is always eager to lend a hand, volunteers his time with almost every event and does all of this while treating every employee and client with respect and kindness."  When asked about his work philosophy, Colton said, that my philosophy on work would be to work as hard as I can, always have a positive attitude and try to learn as much as I can about what I am doing."
Colton lives in Greensburg and graduated from Saint Vincent College.
As mentioned above in his nomination, Colton is a significant contributor to social and charitable causes through Duncan, his participation is exemplary and we are fortunate to have him on the team.  Colton also took the lead last year with the hospitality committee giving time and energy to the planning of social and charitable events for the company.
During the time that Colton has been with the company, he has also worked diligently in his personal time to obtain his Series 7 License and his Life and Health License.
Congratulations to Colton on being selected January's Employee of the Month!
Stay in Touch!
Subscribe to Our Monthly Newsletter & Never Miss a Duncan Detail!
One call. One company. ALL under one roof.