6 Common Financial Misconceptions
July 25, 2019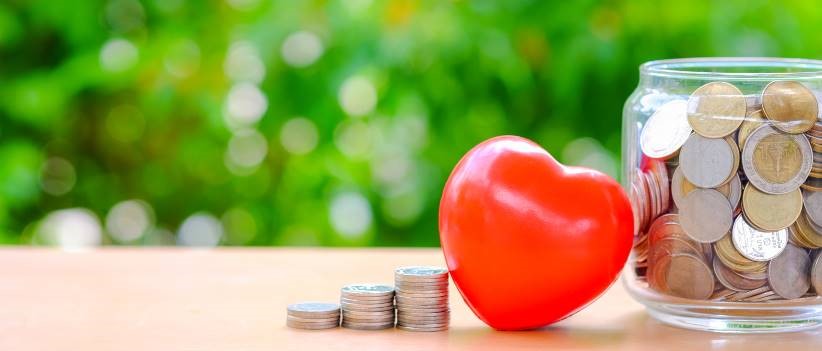 Four Reasons to Integrate Health Savings into your Retirement Plan
July 30, 2019
Please join us in congratulating Lois Novakovich for being selected as July's Employee of the Month.
Lois has been on the Duncan team for seven and a half years.  In her nomination, she was referred to as the glue that holds this agency together.  As the first point of contact for clients by phone or in person, Lois always represents the company in a polished and professional manner.
When asked about her philosophy regarding work, Lois said, "Customer service, in my opinion, is more than offering professional, friendly interactions.  It is about establishing and maintaining positive relationships with our clients, so that they will continue to grow alongside us for years to come.  A smile can go for miles, even thru a telephone greeting."
As many of you know, Lois and her husband own the Twin Oaks Restaurant in Rainbow Shopping Center in White Oak.  Lois also enjoys acting and singing, she is in a duo called 2broke country girls.  Recently, Lois and her husband graciously hosted a fund raiser on behalf of Duncan for Relay for Life, where 2broke country girls performed.  Twin Oaks donated a portion of their revenue for the evening to Relay for Life making history as our highest funds raised since the company began supporting this cause, with a majority of the funds raised coming from the event at Twin Oaks.  2broke country girls will also be performing at the Lamp Theater for a Christmas show on December 5, 2019.
We appreciate all you do Lois, congratulations on being selected as July's Employee of the Month!