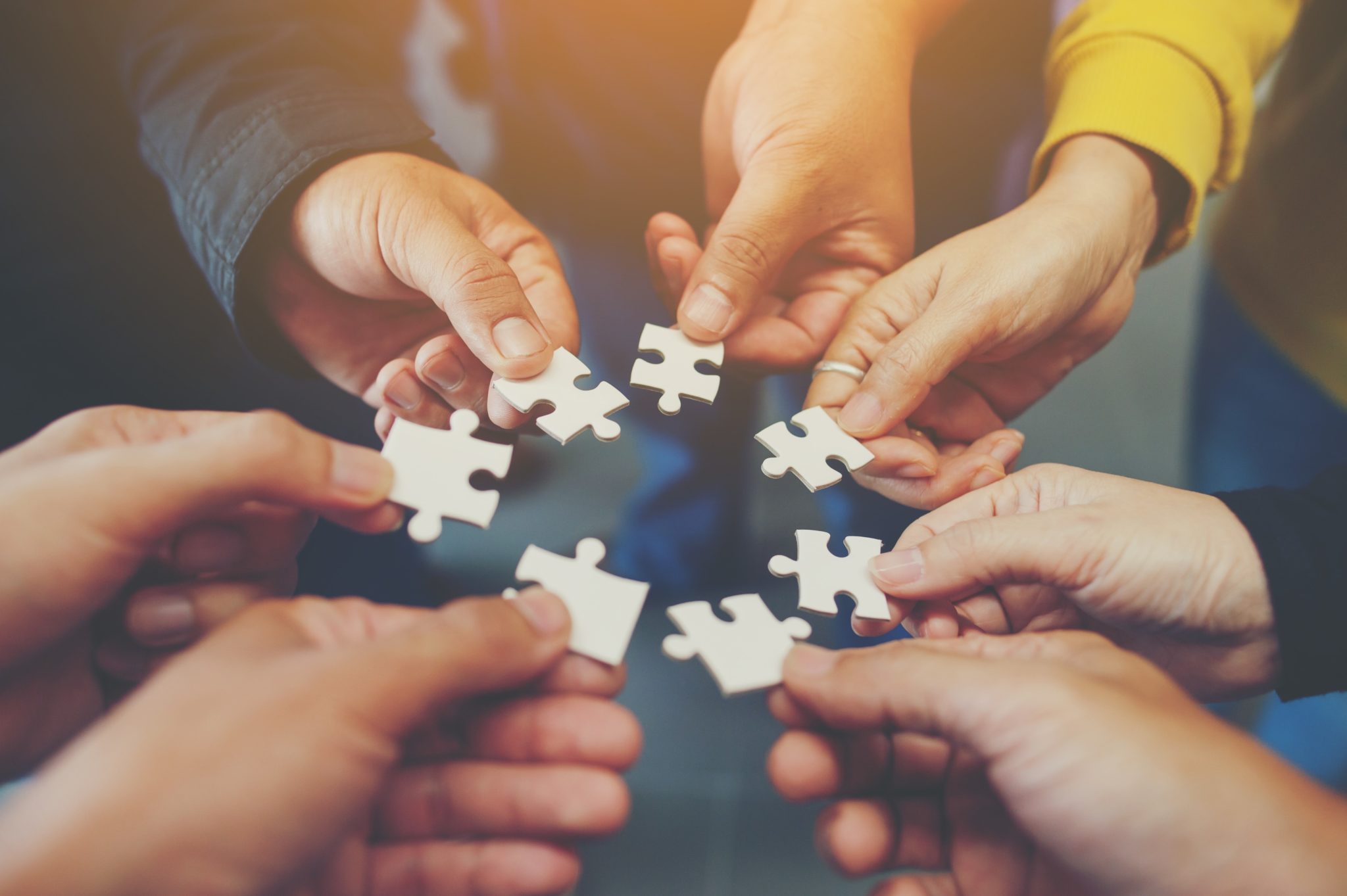 Four Ways to Increase Employee Retirement Contribution Participation
October 2, 2019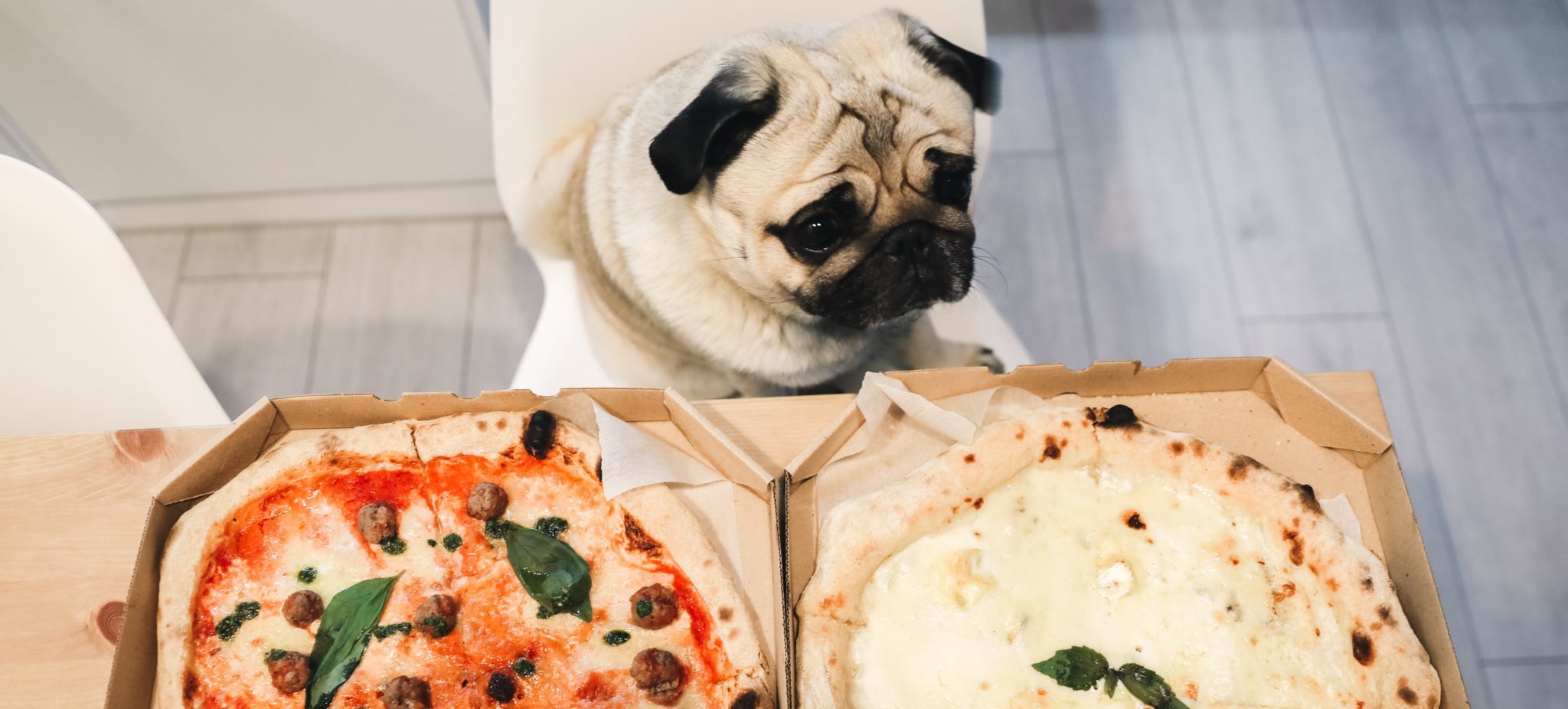 3(38) or 3(21): Which Fiduciary Service is Right for You?
October 2, 2019
Americans are saving more for retirement, according to a survey released by the Plan Sponsor Council of America.1 In fact, employees put 6.8 percent of their paychecks into 401(k) and profit-sharing plans in 2018 compared to 6.2 percent of their salaries in 2010. Why the increase? One reason may be that 57.5 percent of retirement plan sponsors have included an automatic enrollment feature in their plans.
An automatic enrollment feature in a retirement plan allows employers to enroll eligible employees in their retirement plans unless the employee chooses to opt-out of the plan. It's often used for 401(k) plans, but can also be included in 403(b) plans, 457(b) plans for government employees, Salary Reduction Simplified Employee Pension plans (SARSEPs), and Savings Incentive Match Plans for Employees (SIMPLE) IRA plans. Automatic enrollment clearly boosts retirement plan participation.
Automatic enrollment taps into a basic psychological trait, inertia. The field of behavioral finance suggests that people tend to resist change and don't always take action even when the action is clearly beneficial. However, behavioral finance can turn that weakness into a strength. Retirement plan sponsors that use automatic enrollment are taking action for their employees, and then that same inertia keeps employees from opting out of the retirement plan.
Learn more about sponsoring a retirement plan at your organization by contacting one of our team members today. 
https://www.psca.org/PR_2018_60thAS
Stay in Touch!
Subscribe to Our Monthly Newsletter & Never Miss a Duncan Detail!
One call. One company. ALL under one roof.