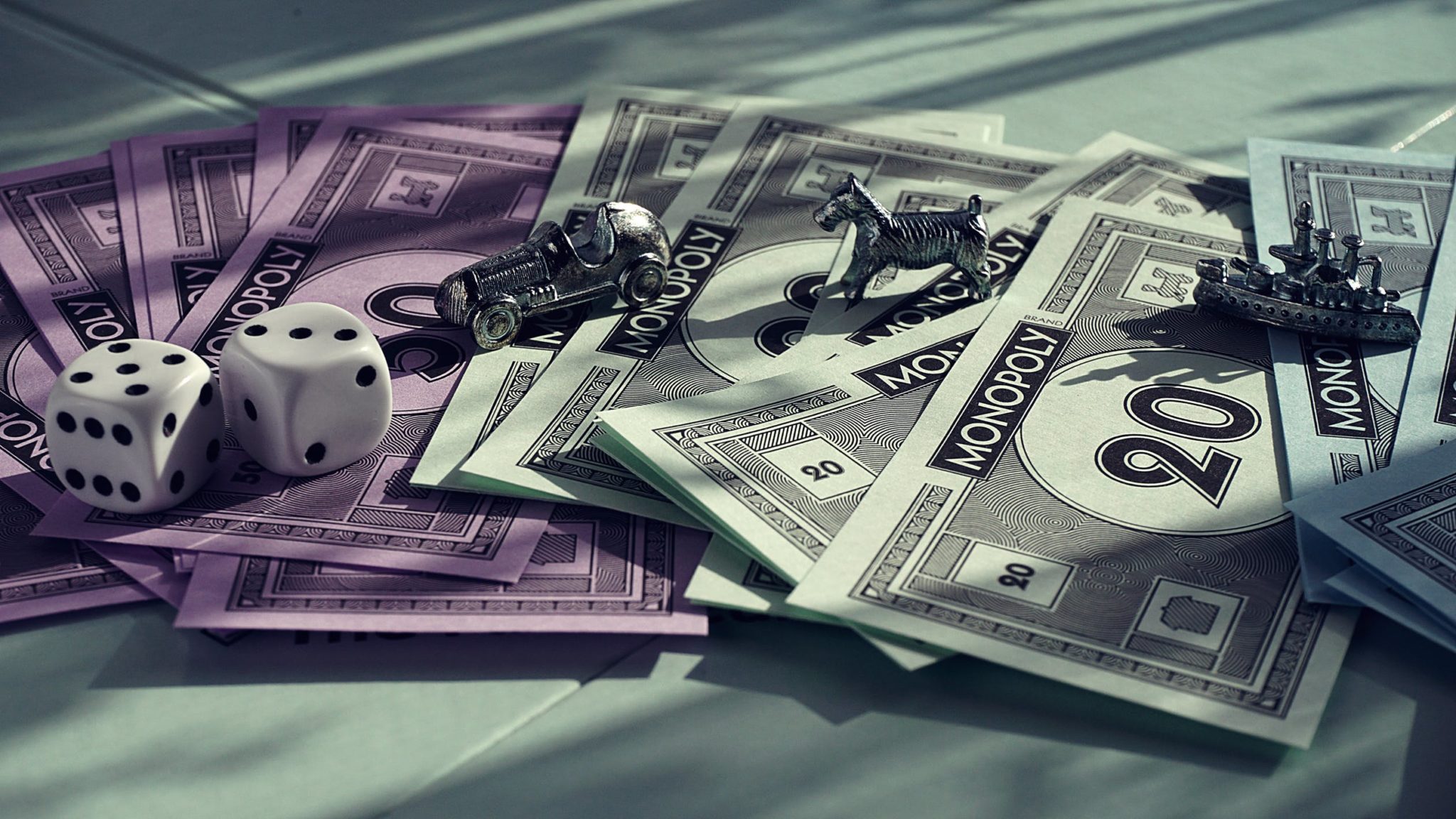 How to Teach Your Kids Money Management Skills
June 11, 2019

June Employee of the Month- Gabrielle Robbins
June 11, 2019
Many people seek financial advice online and podcasts have become a popular way to learn from key financial figures and entrepreneurs.  Whether you're relaxing at home, taking a walk, or driving to work, tuning into a podcast can help you uncover new ways to improve your financial wellness. A podcast isn't as structured as a book, so it has more opportunities for hosts to cover interesting and up-to-date tangents that are equally entertaining and relevant.
If you want to get your finances in order in the coming year, these 5 financial podcasts can help.
"The Dave Ramsey Show"
Dave Ramsey is an American radio show host and businessman. In his podcast, he shares his thoughts on debt, retirement, insurance, investing and marriage. His expertise and unique thinking will lead you to learn a lot about everything while not getting bored.
"We Study Billionaires"
In this podcast, investor and hosts Stig Brodersen and Preston Pysh, dig through the numbers and practices of the world's top investors. They then talk about how to do likewise-even if it's on a much smaller scale.
"Her Money"
Jean Chatzky is a personal finance journalist with a delightful style to podcasting. With this show, she focuses on the challenges faced by women in the economy. It's unapologetically honest and incredibly useful for women starting their career and building their wealth.
"Smart Passive Income with Pat Flynn"
Passive income is that thing hitting your bank account without actively putting in time or energy. Host Pat Flynn takes you through his own experiments of producing a passive income online. If you're looking for a side hustle this is the place to go.
"The Tim Ferriss Show"
Best-selling author Tim Ferriss recognized for "The 4-hour workweek" holds forth in his smash podcast. He brings on A-list guests, like Arnold Schwarzenegger and LeBron James to figure out what makes a true entrepreneur tick.
Listening to podcasts is a convenient and cost-effective way to access professional insight and tips. Financial podcasts can help you discover productive habits and resources to achieve your financial goals, all from the comfort of your home, car, or even the treadmill at the gym.
For more financial resources or to speak directly with one of our professionals, contact us today! 
Stay in Touch!
Subscribe to Our Monthly Newsletter & Never Miss a Duncan Detail!
One call. One company. ALL under one roof.