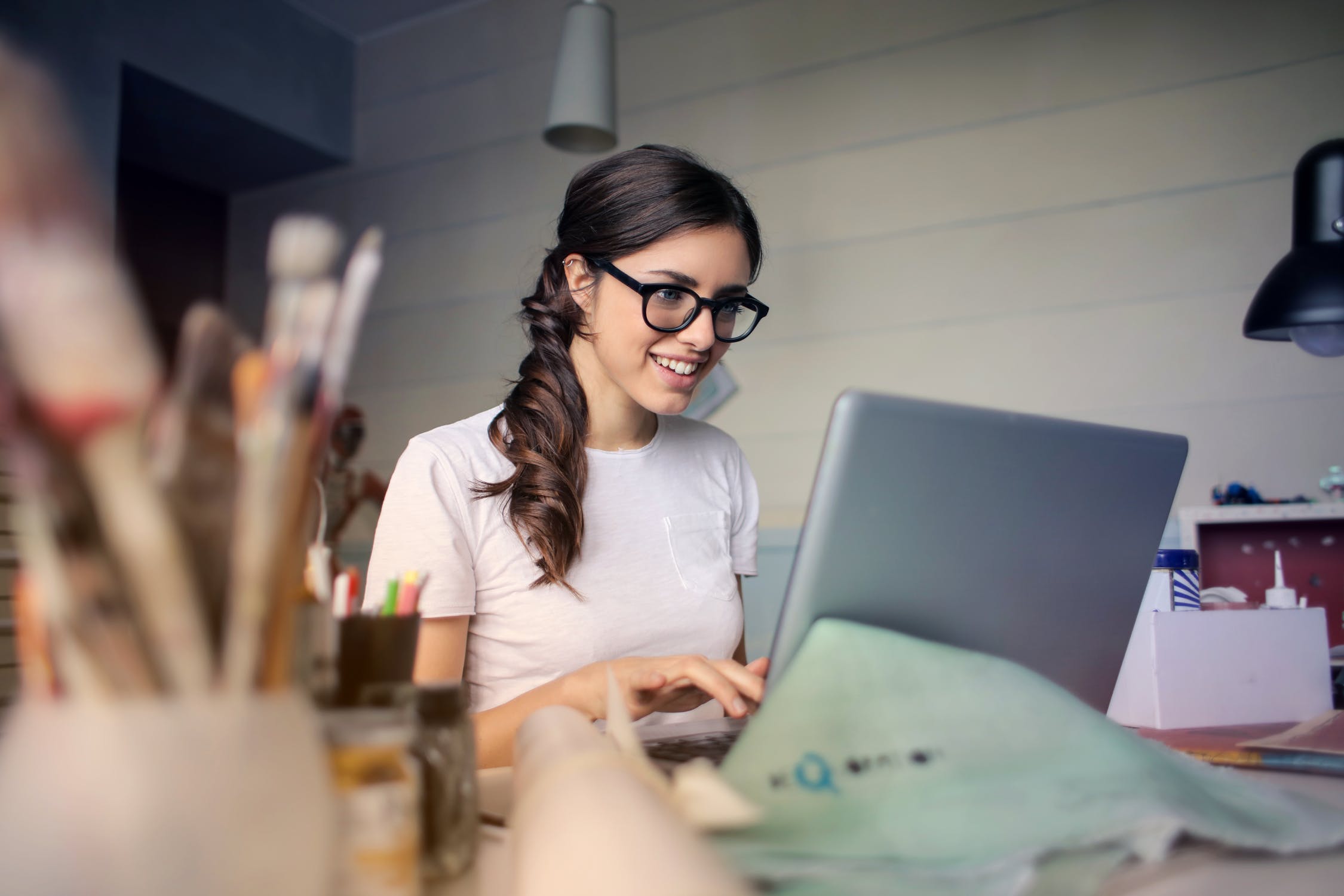 20 Things to Learn About Money in Your 20's
July 1, 2019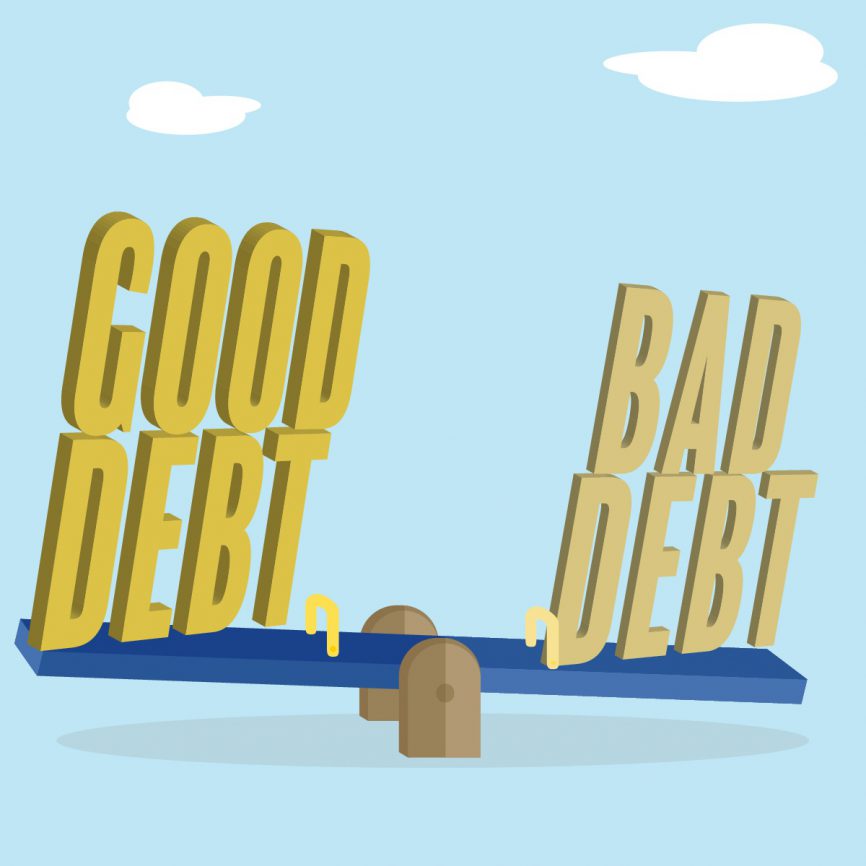 Good Debt Vs Bad Debt
July 3, 2019
There are plenty of tips when it comes to saving money and it is so hard to decide what is worth the effort and what is not. There are some tips that in most cases will not work for most people.
Below are 7 strategies that are said to save you money, but really don't have a big enough impact to matter.
1. Buying Food in bulk – While buying in bulk is good for a lot of things, when it comes to buying perishables it is important to be careful. It is not a bargain if you throw stuff away
2. Always buying the cheapest price tag- Cheap things usually mean poor quality. If you buy things that are made cheaply there is a good chance you'll have to buy another or replace it.
3. Buy one get one free- This deal catches a lot of people's attention, but is it really worth it? Many times it looks like it is a good deal but then with tax and other things the price really wasn't as good as it seemed.
4. Putting money in a parking meter- "I'll be right back" may cost more than a quarter here and there. Make sure to always just pay the meter because it's better to be safe than paying a parking ticket that cost more.
5. Taking store credit card offers- It's great for discounts but paying the minimum 30% off deal is only a good deal if you actually pay off the balance right away but if not you're going to pay hefty interest charges.
6. Skipping out on your health- It's important to see a doctor but if nothing's wrong why go. You wouldn't drive around a car without inspection or if it needs a tune-up. It is important not to skip out because it could cost you big time in the long run.
7. Not filling up- While it may seem in the short-term that only filling your tank up for what you need or halfway saves money it's not always true. First, you're spending more often and second, your car runs out of gas faster.
8. Financial Apps- With nobody to hold users accountable for reaching their goals, users often come up short of their savings targets or lack a realistic picture of their expenses.
9. Do Coupons really save you money? – Coupons make people spend-happy and more relaxed to spend when they go into stores. Some jack up prices and the put the items on "sale" and others make you reach a spending threshold before you actually save.
Beware of these common money missteps. It's easy to fall into the trap of saving only to have it cost more weeks, months or years later. For more help with your spending and saving check out our  Budget Binder.