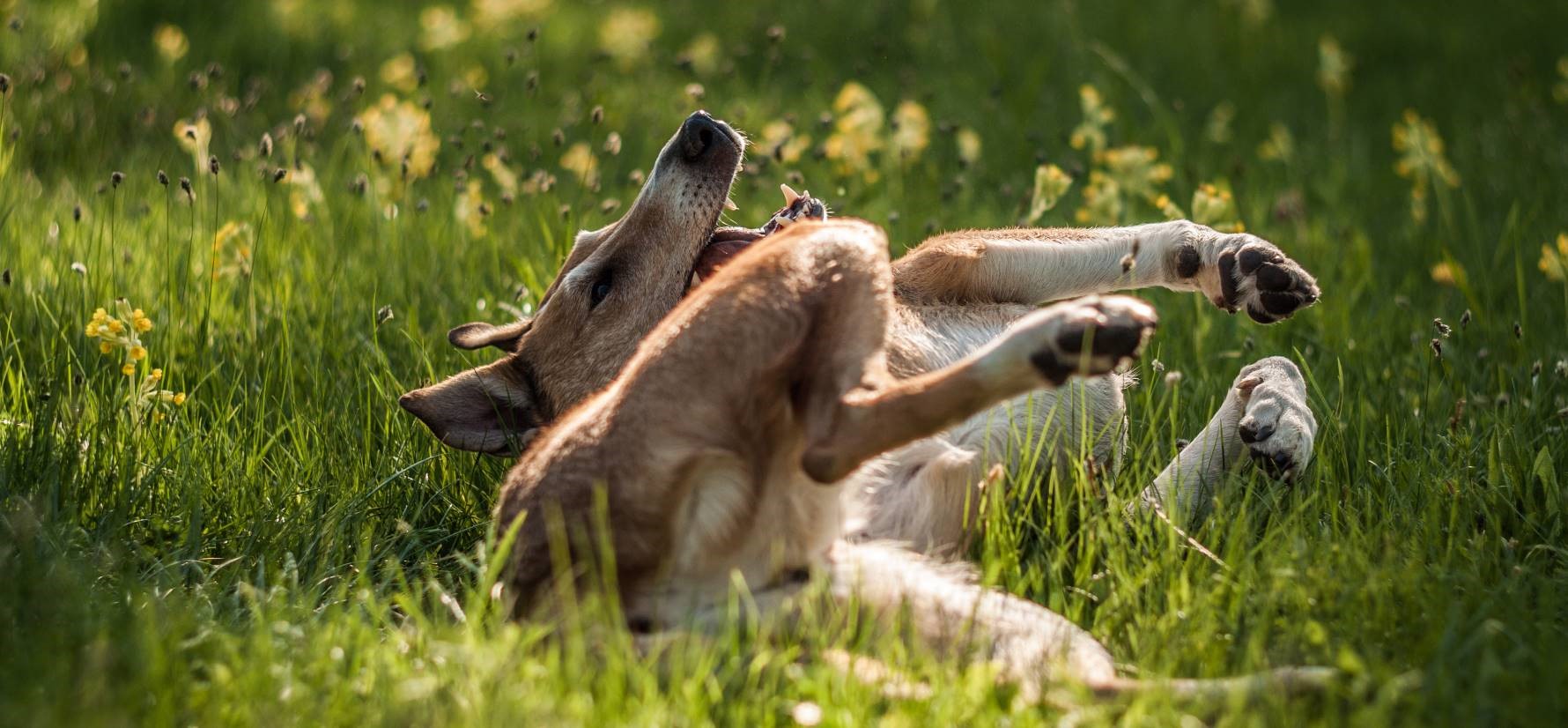 Ten Reasons to Roll Over Into Your Plan Versus an IRA
April 9, 2019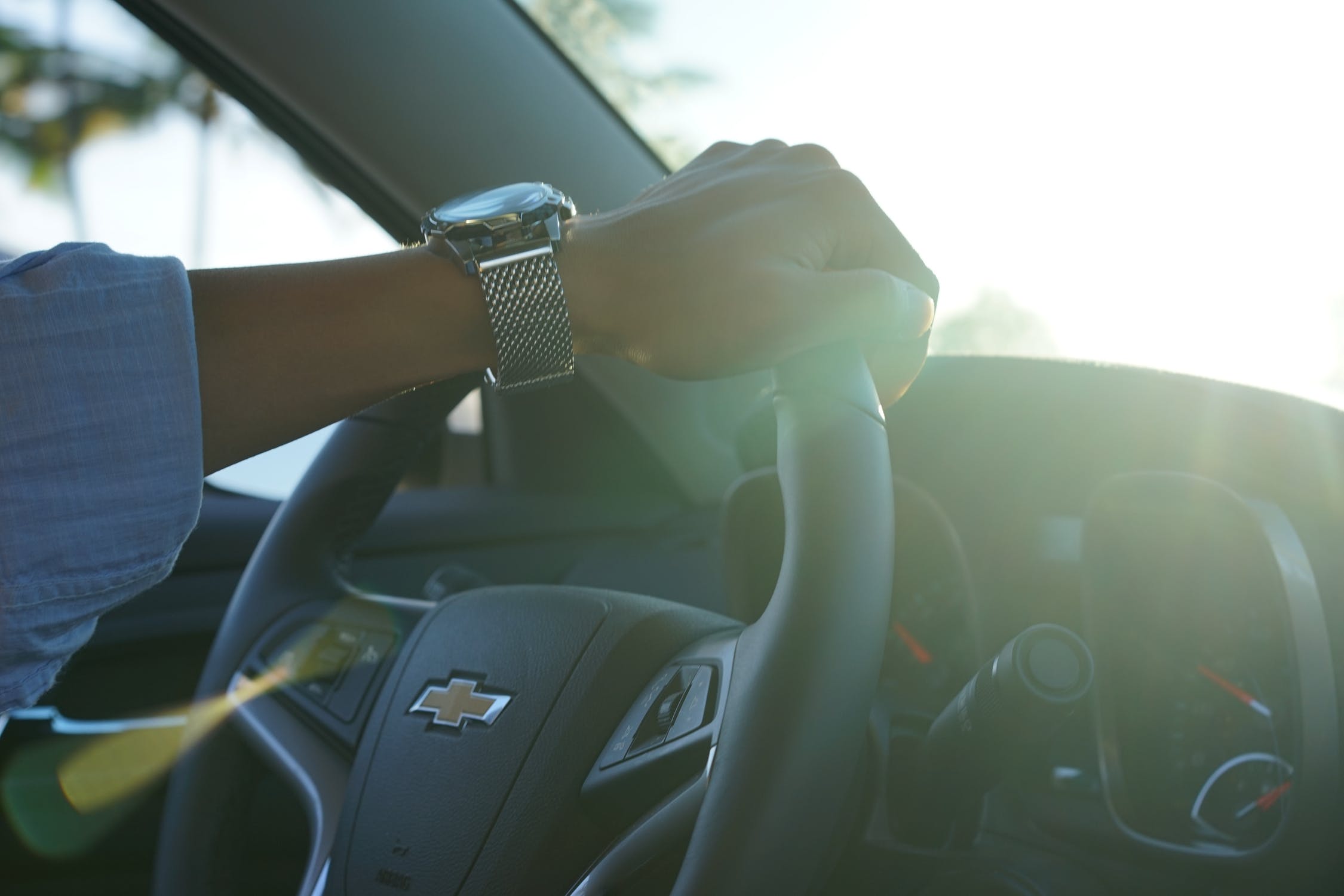 Selecting Safe Drivers for your Business
April 12, 2019
Please join us in congratulating Lesli Moeslein for being selected as April's Employee of the Month.  Lesli has been with DFG for less than one year but has clearly made an impact.  In her nomination, she was referred to as a true team player, with a positive attitude and a real asset to the Personal Lines Department.  Lesli joined the team as an Account Manager in August of 2018.
When asked about her philosophy regarding work, Lesli said, "Treat people the way you want to be treated and do it with a smile.  I enjoy working with a team of people that share my desire to help others.  I get to do that every day with an awesome group of people that truly would do anything for each other and the customers they serve.  I am so proud to be a part of the Personal Lines Department Team."
Lesli lives with her husband Mike, of 25 years with their two children.  Her daughter. Julie (21) is a senior at the University of Pittsburgh at Greensburg and her son Jonathan (19) is a graduate of WyoTech, and recently joined Lesli's husband, Mike, at Elizabeth Auto Care as a Mechanic.  Lesli also has two fur babies, Jake and Gracie, who are sister and brother Cocker Spaniels and are two years old.  In her free time, she enjoys spending time at the lake on her boat.
Congratulations Lesli!