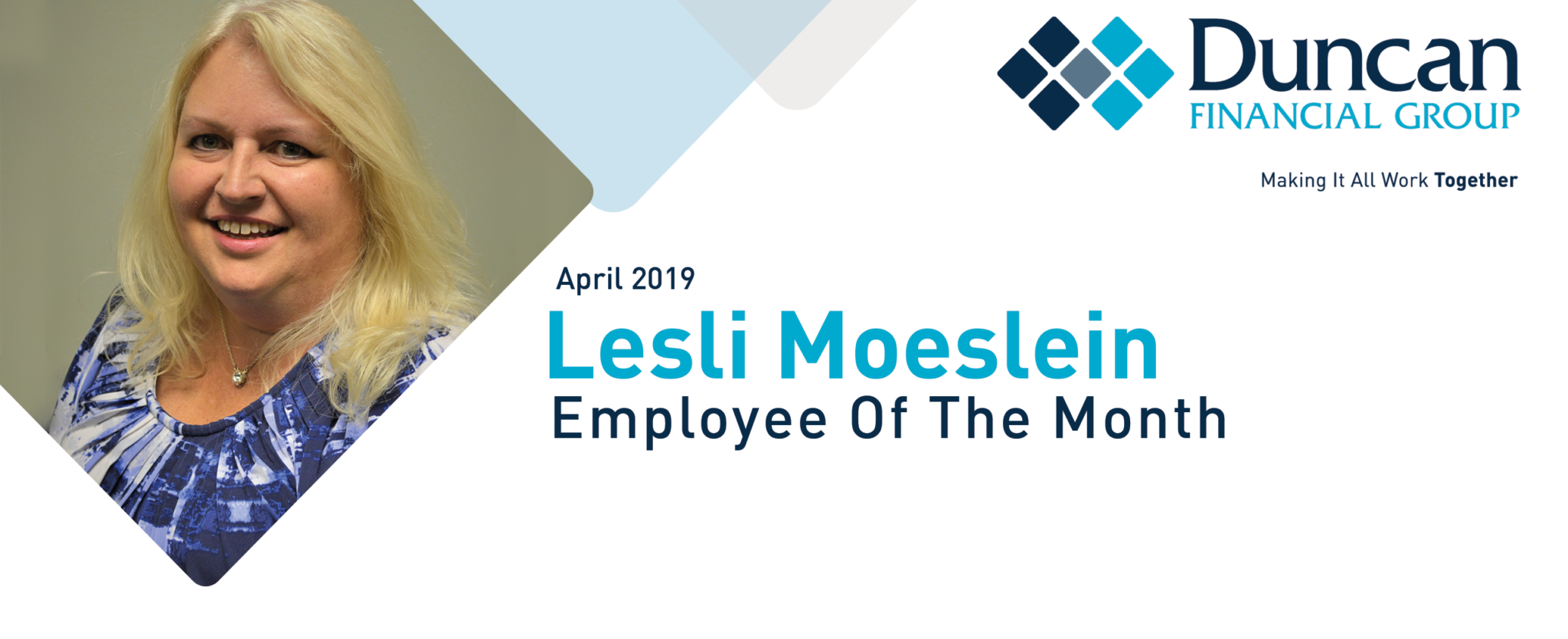 April Employee of the Month: Lesli Moeslein
April 9, 2019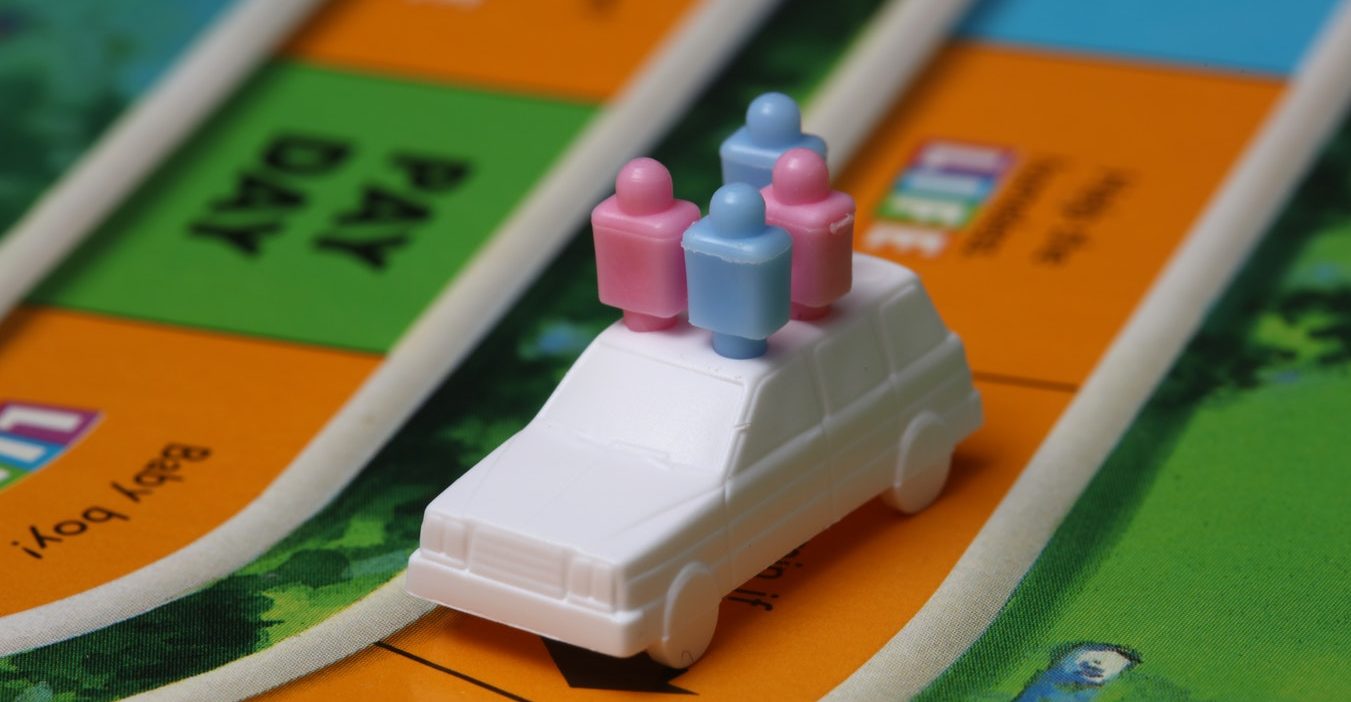 Budgeting for Major Life Events
April 16, 2019
Your employees are one of the main drivers of your business. But when it comes to actually putting them behind the wheel, are you selecting safe drivers?
In 2018, work-related collisions were responsible for 40% of all driving accidents- costing businesses both time and money. Employers spent over $56 billion on motor vehicle accidents and, in 2017 alone, 53% of those vehicle accidents caused employees to miss work. With commercial insurance costs, legal/medical expenses, and your company's reputation on the line, finding reliable and safe drivers is imperative to the hiring process.
Here Are 9 Tips for Hiring Safe Drivers for Your Business:
1. Set Consistent Driving Standards
Communication is key. Make it a habit of sharing your driving standards with employees in your company newsletter, on lunchroom bulletin board, or in a quarterly memo! Expectations should be consistent and actively expressed to employees throughout the hiring process and beyond.
2. Verify Work History and Safety Records
Keep an eye out for preliminary red flags by verifying work history and double-checking safety records from their previous places of employment.
3. Evaluate Motor Vehicle Records (MVR)

A motor vehicle record is a record of someone's driving history including; past and current driver's licenses, license class, endorsements, and restrictions. It also provides information about traffic violations, DUI convictions, accident reports, traffic citations, and vehicular crimes. Although there is an additional fee associated with this documentation, it can be extremely valuable and insightful on selecting safe drivers for your business.
4. Conduct Routine Road Tests
Make sure that your drivers are staying on course with safety requirements by conducting routine road tests. Check in quarterly or yearly to identify any areas of improvement or inconsistencies of safety practices.
5. Consistent Training and Certification Checks
From cars and vans to larger trucks and equipment, continuously ensure that your employees are up to date on the proper training and certifications necessary to perform their tasks safely. Work with a risk management team to set up safety training and make sure that an "accident waiting to happen" doesn't.
6. Follow State Requirements

Depending upon the vehicle type, drivers maybe be required to have specific drivers' licenses (such as a CDL) and meet certain requirements designated by the state. View Pennsylvania's license types and restrictions here.
7. Mandate Driver Safety Programs and Initiatives

Integrate a driver safety program into your organization to incentivize and reward safe driving behavior. This is also a practical way to communicate your organization's safety parameters.
8. Crash Reporting & Investigation Process

Similar to setting driving expectations, you should have a clear and consistent crash reporting and investigation process set in place. Speak with a risk management advisor to assess the risks to your business and establish a process that is right for your organization.

9. Proper Vehicle Maintenance & Regulation
According to Motus, 68% of companies reported recent on-the-job accidents in company-owned vehicles. Be diligent about maintaining vehicle upkeep such as oil changes, inspections, and replacing tires as need be.
Protect your business for the road ahead and invest in hiring and training safe drivers for your business. Contact a member of our insurance team to receive a Free Commercial Insurance Quote today!
Stay in Touch!
Subscribe to Our Monthly Newsletter & Never Miss a Duncan Detail!
One call. One company. ALL under one roof.