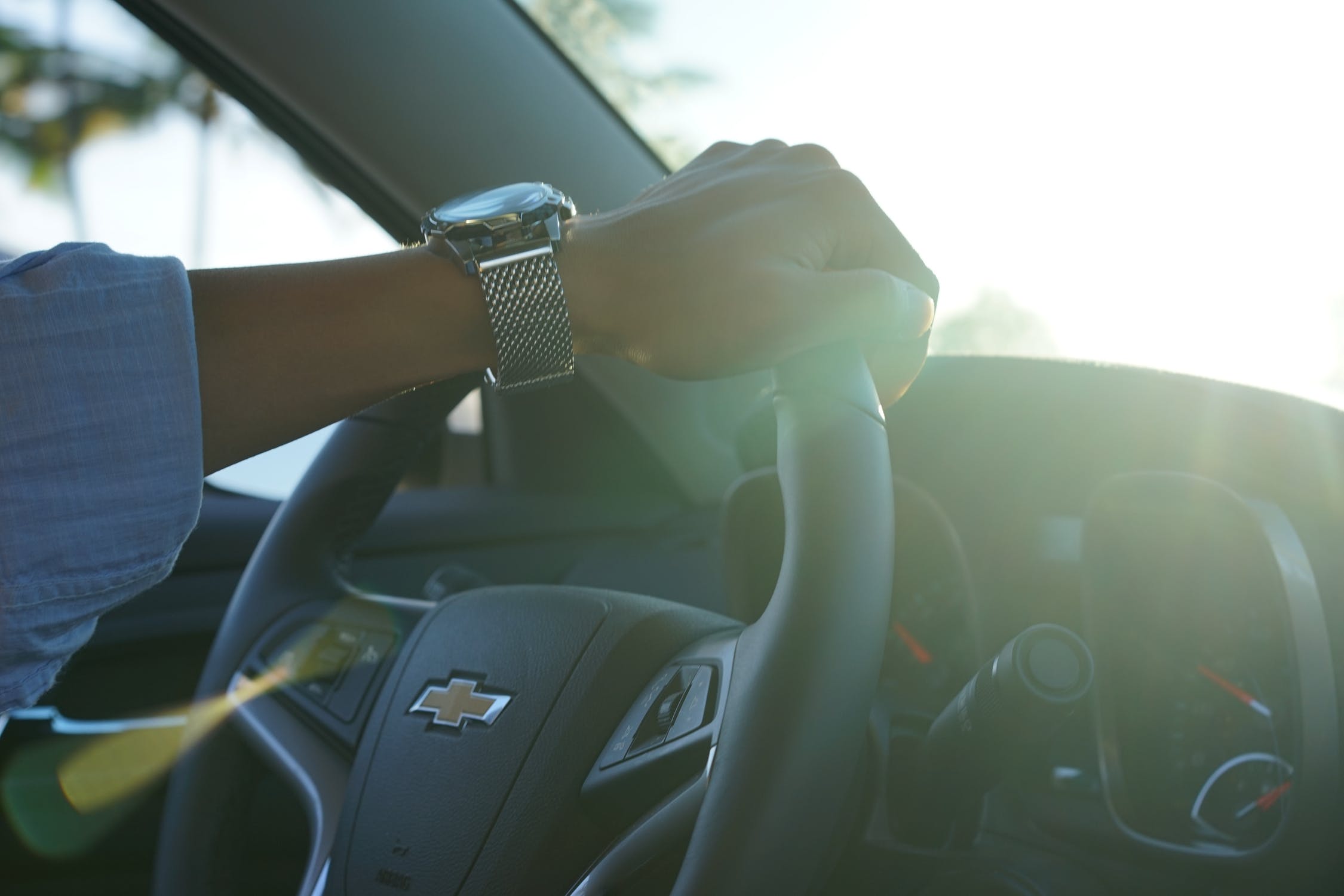 Selecting Safe Drivers for your Business
April 12, 2019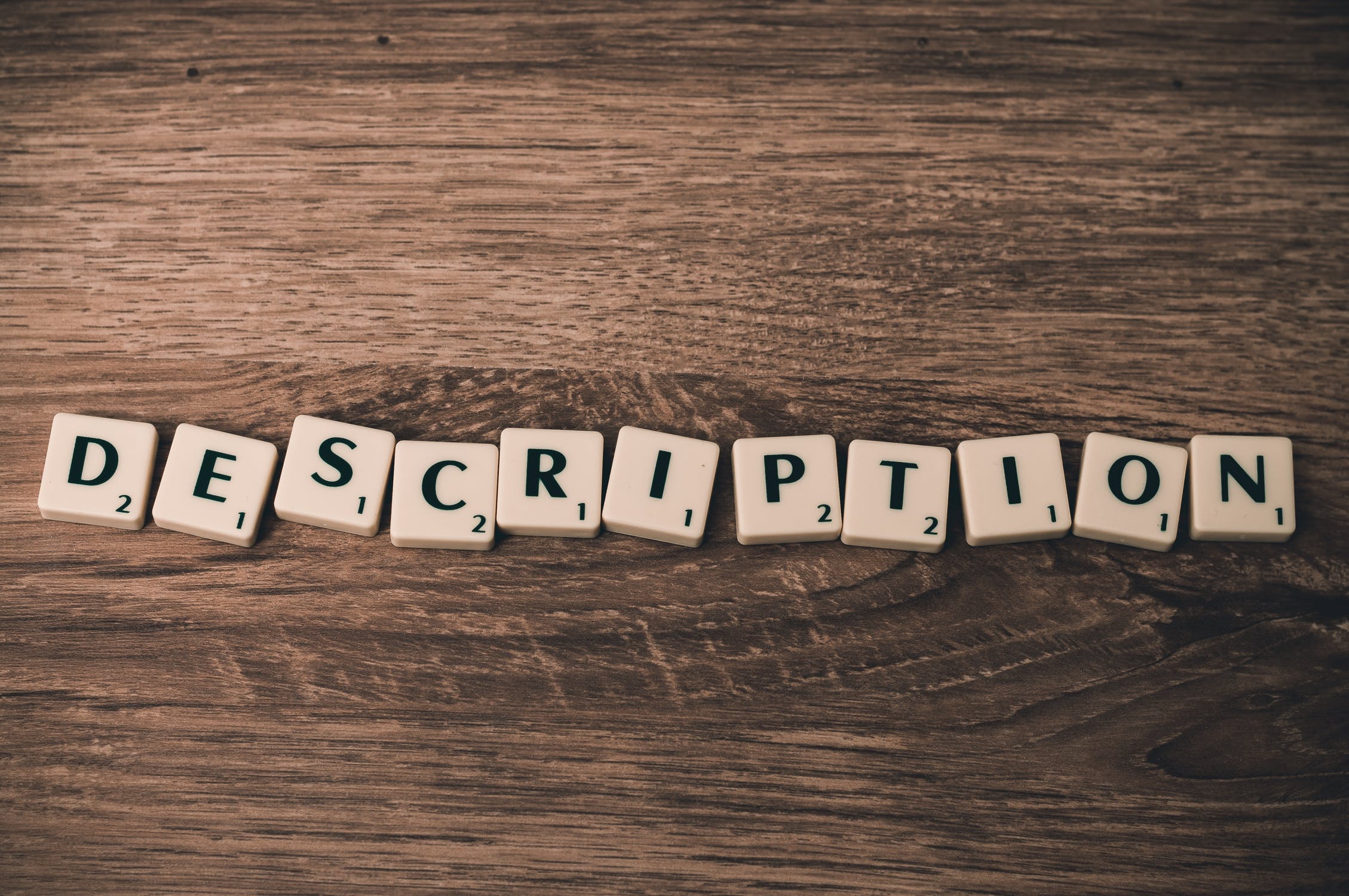 Jargon? Jar-Gone!
April 23, 2019
Life is full of twists and turns. From milestones to major life choices, the price tag of change can shake up your budgeting strategy more than you would think. Maintaining a monthly budget takes diligence and continuous evaluation to stay on par with your financial needs. However, a recent poll by Gallop found that only about 1/3 of Americans (32%) maintain a household budget.
Without a strategic plan and budget in place, you may face financial fret when approached with major life events. Be prepared for life's moments so you can stay focused on living them!
How to Budget for These 5 Major Life Events
New Goals
Whether you're saving to make a major purchase like a new car or home or planning a lavish vacation, accommodating for a larger expense takes a toll on your overall spending and savings habits. Treat your savings as an expense that you automatically deduct out of each paycheck until you reach your goal. Using a budget binder can help you identify where your funds are being used and reveal how much money you can set aside each month.
Getting Married
If you're tying the knot, be sure to tie up loose ends in your budget. In 2018, the average wedding cost couples an astonishing $33,931! With more and more couples footing the bill for their wedding instead of their families, it's best to say "I Do" to a wedding budget. Dedicate some time to researching vendors and venues in your area and prioritize your spending to the aspects of your big day that really matter. For example, your venue may be your big-ticket item and you can cut back on the costs of your décor. Or, you may decide you want a simpler set-up the day of and allocate more of your budget towards your photographers to capture every moment. Setting strict limits on how much you want to spend for each component of your wedding can guide you through the wedding planning process without spending a pretty penny.
First comes love, then comes marriage, then comes…. the "money talk". As a couple, you'll need to strategize how you will collectively manage your money and annual expenses. A 2017 study found that money is the number one issue that married couples argue about. From purchasing your weekly groceries to signing a mortgage, deciding on a budget is an important piece of merging finances as a couple.
Changing Jobs
When changing jobs, you will need to restructure your budget to coincide for your new income and pay schedule. If your new position is slated to pay you more than your previous employer, you might want to consider allocating your additional funds directly into a savings account. This boost in your bank account should prompt you to revisit your budgeting strategy to correspond with your new income and any added charges that may arise (such as a longer commute, new clothes for your position, and so on).
You will also want to take into account any changes to your pay schedule in contrast with when your monthly bills are due as it may affect how you distribute and budget your income. Be mindful of when your last paycheck from your previous employer and your first paycheck from your new job will fall. Depending on this timeframe, you may need to be a little more frugal about your spending to hold you over until you receive your new pay.
Other factors to keep in mind when switching jobs is whether you will receive a payout from your vacation/sick days and what you will do with your retirement plan once you leave. Weigh your options and speak with an experienced professional to determine what course of action is best for you.
Starting a Family
Starting a family is, not only, a major life change but a major budget changer as well. The average cost of raising a child has raised to $233,610 for a middle-class family of two children. Clothing, baby formula, toys, car seats, and equipment, are just a few of the costs that need to be covered when adding little ones to the mix. As your child grows so will the amounts and responsibilities. Once your child reaches school age, your budget may need to fluctuate to include recreational activities and entertainment, childcare, school supplies and so on. There are a number of ways to stay budget-savvy as a family that in conjunction with a healthy budget can keep you on track with meeting your savings goals.
Growing your family will also drastically affect a number of your financial practices, including; insurance and health care costs, filing your taxes, and changes in your life insurance needs. You will also want to consider contributing to a college savings plan, such as a 529 plan, to help protect and secure your child(ren's) future. Duncan Financial Group offers education planning services to estimate and prepare for the costs of higher education. Speak with an advisor to learn more!
Retirement
Whether you're just joining the workforce or if retirement is on the horizon, it's crucial that you assess your retirement plan and design a budget that is comfortable for your lifestyle and needs. The earlier that you start saving- the better! Working with a financial advisor can help you strategically save to make ends meet during retirement. You will want to estimate your annual expenses, health care costs, and any goals (traveling, relocating, hobbies, etc) you need to accommodate your overall budget.
Some individuals choose to work part-time during retirement to acquire supplemental income in addition to social security or your 401(k) funds. Having a safety cushion to fall back on can help cover any unexpected costs that may arise, and alleviate some of the budgetary concerns that many face during retirement.
Wherever the road of life leads you, having a solid budgeting strategy can brace you for life's choices and challenges.
Download our budget binder to start saving today and our team of professionals is here to lend a hand when needed.
Stay in Touch!
Subscribe to Our Monthly Newsletter & Never Miss a Duncan Detail!
One call. One company. ALL under one roof.