Effective Employee Education
February 6, 2019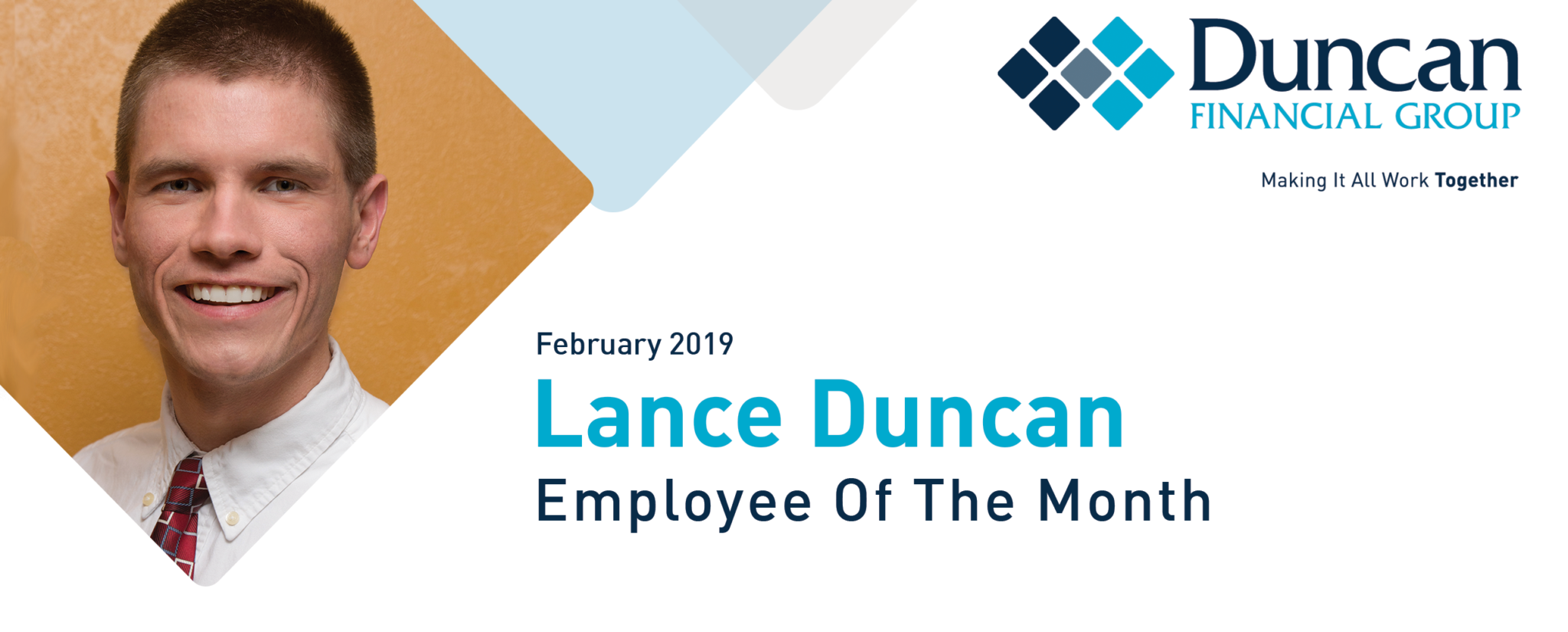 February Employee of the Month: Lance Duncan
February 15, 2019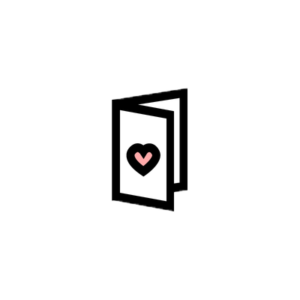 It's Valentine's Day, and love is in the air. Whether you're married, a parent, or surrounded with loving friends and family- it's hard not to think about the one's we care about during this time of year. Traditionally, the "Valentine's Day appropriate" token of appreciation would be a box of candy, maybe some flowers, and a card.
But, what about sharing a gift that can help protect your loved ones for the rest of your life and after.
Life Insurance is not a subject we are often comfortable talking about, but when it comes to your family, your parents, or your business, having the right policy in place is an essential component in protecting those who matters most. (And unlike chocolate or candy, is calorie and guilt-free!)
As Forrest Gump says, "Life is like a box of chocolates, you never know what you're gonna get." A life insurance policy can help you brace for life's contingencies. Without proper coverage, your surviving family members will be responsible for covering the cost of your funeral arrangements with little to no financial assistance. Not to mention, any financial expenses or outstanding debt you were previously bound to will now fall onto the shoulders of your loved ones.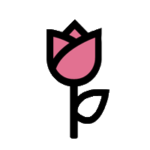 Although Valentine's Day flowers will not last a lifetime, life insurance will. The right policy can set your family up to address any monetary needs that may come about after your passing. Whether it's sending a child off to college or simply tending to annual living expenses, your loved ones won't be left to face these financial burdens alone.
No amount of money can replace a loved one, but having a plan can help alleviate some of the financial difficulties they will face during an already challenging time. The best way to insure your love, is to build a more secure tomorrow, today.
Prepare because you care.
Life happens in a heartbeat, so contact us for more information on life insurance and speak with one of our advisors.
Stay in Touch!
Subscribe to Our Monthly Newsletter & Never Miss a Duncan Detail!
One call. One company. ALL under one roof.