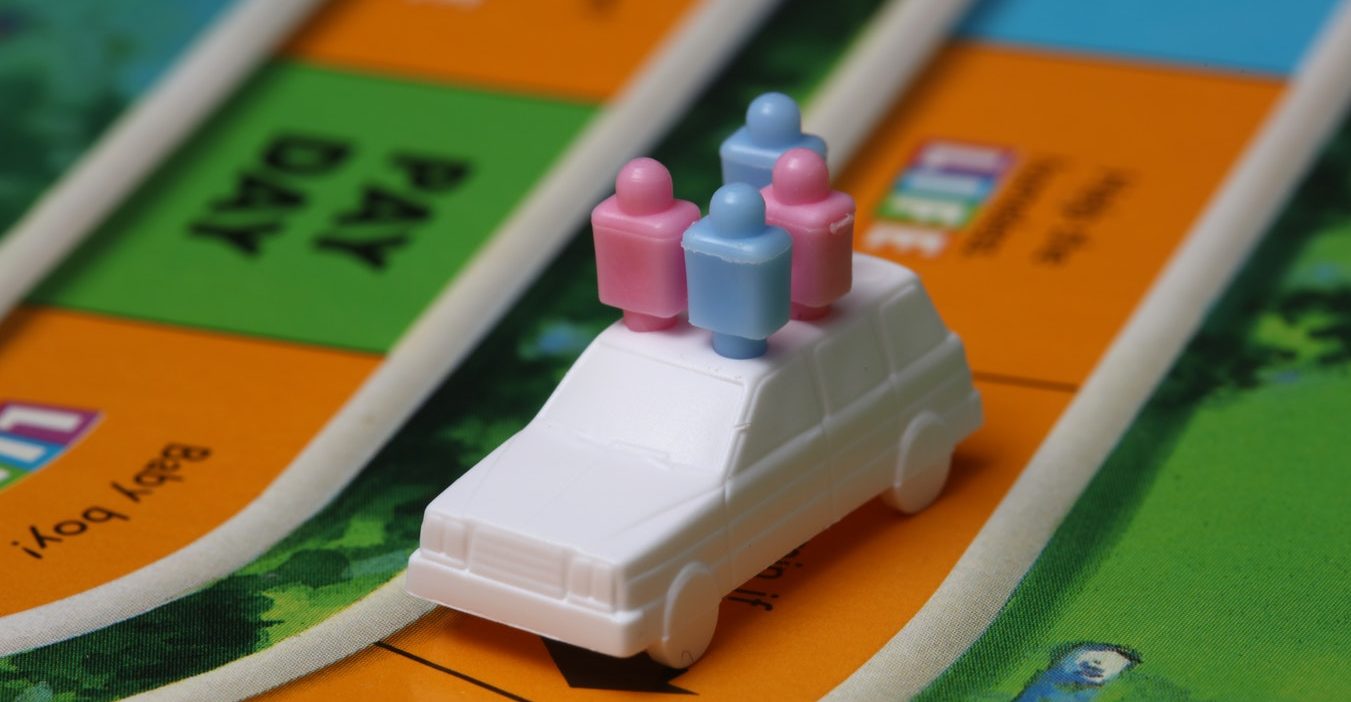 Budgeting for Major Life Events
April 16, 2019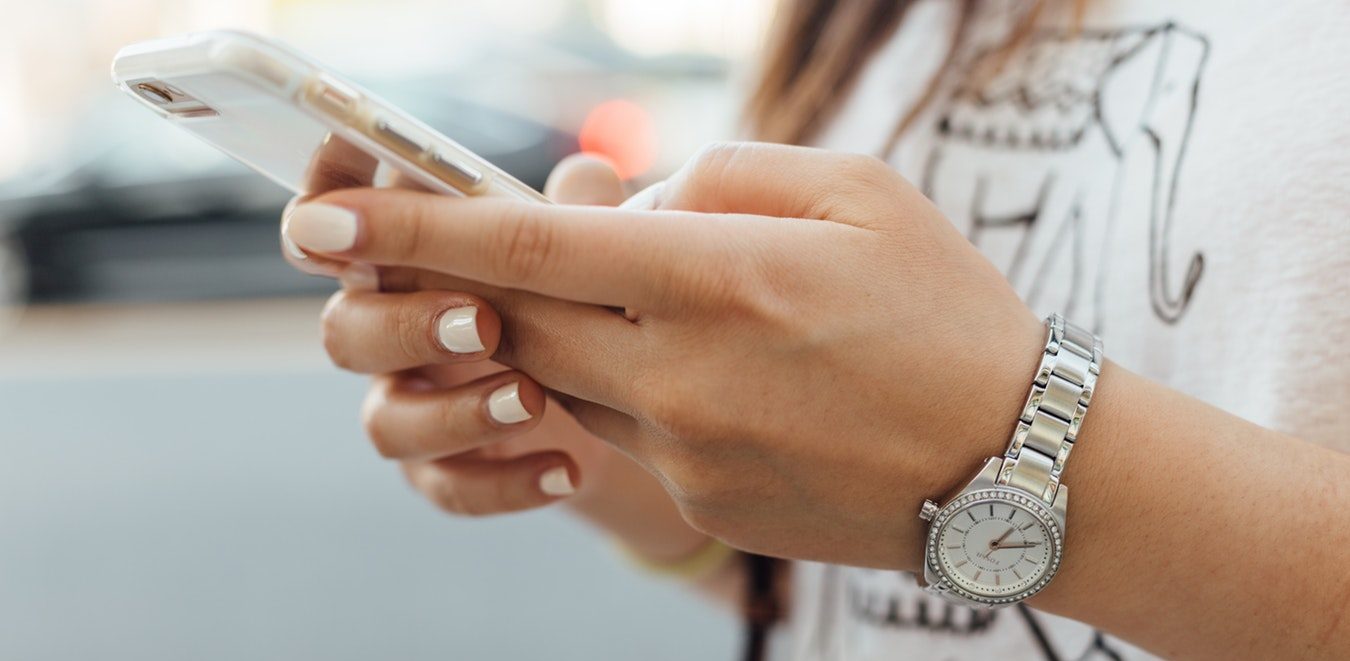 9 Free Financial Apps You Need to Try
April 29, 2019
Whether you're new to "adulting" or working to achieve a new financial goal, understanding the terms and practices that you need to know can be a challenge in and of itself. A staggering four out of five adults say they were never given the opportunity to learn about personal finances and approximately 76% of millennials lack basic financial knowledge (Visual Capitalist). Having a solid foundation and understanding of money matters is an integral piece of establishing and securing a successful future. To celebrate Financial Literacy Month, we have put together a list of commonly confusing industry terms and definitions to help you better navigate the financial world.
For more information and helpful tools, please speak with a member of our team or visit our Resource Center or Video Library to learn more!
Accelerated Death Benefit
An accelerated death benefit (ADB) is a life insurance policy option that enables the policyholder to withdrawal cash advances against the death benefit in the event that they are diagnosed with a terminal illness
Accidental Death Benefit
The accidental death benefit is the amount paid to beneficiaries if the insured passes away unexpectedly or in an accident.
AGI- Adjusted Gross Income
Measure of one's overall income and is used to determine how much of that income is taxable
Amortization
The process of gradually paying down debt with routine payments
Annuity
A fixed amount of money that is paid to an individual yearly- typically used an income source for retirees.
Annual Percentage Rate (APR)
An annual percentage rate (APR) is the annual percentage charged for borrowing or earned through an investment and includes any fees or additional costs but excludes compounding
Adjusted Rate Mortgage (ARM)
Home mortgage loan with an interest rate that can fluctuate periodically
Asset
Anything that has value that can be converted to cash
Asset Allocation
This strategy balances risk and rewards in an individual's portfolio based on their goals and risk tolerance.
Beneficiary
Individual who is named or eligible to receive distributions from a trust, will, or life insurance policy.
Bond
Represents an agreement between an investor and a borrower that states payment details
Codicil
Used to keep will up to date and can add, alter, and revise the provisions of a will.
Collateral
Serves as security that a lender can seize if the borrower defaults on loan payments.
Compound Interest Rate
Interest that is calculated on the initial principal in addition to the previous interest of a deposit or loan.
Death Benefit
The payout that beneficiaries receive if the holder of a life insurance policy, annuity, or pension passes away.
Deductible
Expenses that are subtracted from adjusted gross income and reduce one's taxable income and tax liability.
Escrow
When a third-party holds an asset on behalf of two parties throughout the process of completing a transaction.
Estate Plan
Documents that establish a course of action for managing and distributing assets if the holder of the plan passes away.
FICO Score
Credit score used by lenders to examine credit risk and history in order to determine whether to offer credit to the borrower
Fiduciary
A person or organization that is trusted to act on behalf of an individual to manage assets ethically and in the individual's best interest.
Fixed Interest Rate
An unchanging percentage rate on an expense (loan, mortgage, etc)
Full-Tort & Limited- Tort
Insurance options instituted in regards to pain and suffering lawsuits. Tort is defined as civil wrongdoing. Full tort coverage permits individuals the ability to sue for all damages in the event of an accident (that is not the driver's fault) whereas limited tort restricts the ability to sue for pain and suffering.
Home Equity
Home Equity is when your home's value rises while your mortgage debt falls as you repay it. (Home's value – Mortgage debt = Equity)
Insurance Premium
The amount that individuals pay for a home, auto, life, healthcare or similar insurance policies.
Insurance Rider
Added to an insurance policy to include additional benefits or adapt the original terms of the policy.
IRA- Individual Retirement Account
Accounts used to set money aside and save for retirement. Several options of IRA plans including; Traditional IRA, Roth IRA, SIMPLE IRA, and SEP IRA.
Itemized Deduction
Allows qualifying taxpayers to deduct from their adjusted gross income and reduces the amount of income that is taxed.
Living Will
A legal document that outlines the type of medical treatment that an individual does and does not want if they are incapable of communicating their wishes.
Medicare (Parts A, B, C, D)
Federal Health Insurance Program for those 65 or older and those with disabilities. Program is broken down into the following services: Part A: Hospital Insurance Part B: Medical Insurance Part C: Also known as "Medicare Advantage" bundles plan to include Part A, B and typically D Part D: Prescription Drug Coverage
Medicaid
State and Federal program that extends health care coverage to those with low income.
Permanent Life Insurance/ Whole Life Insurance
Describes a life insurance policy that, unlike Term Life Insurance, does not expire and promises a death benefit within a specified number of years. Combines a savings component with the death benefit to accumulate cash value.
Power of an Attorney
A legal document that allows one person to act on behalf of another person including finances, property, and medical decisions.
Principal
Most commonly refers to the original amount of money borrowed in a loan or invested.
Rebalancing
The process of buying and selling of assets in a portfolio to maintain the intended level of asset allocation.
Standard Deduction
The portion of one's income that is not subject to tax and is determined by filing status, age, and if one is listed as a dependent on another's tax return
Stocks
A share in the ownership of a company's assets and earnings.
Term Life Insurance
A policy that guarantees a death benefit within a specified time frame. If the term expires, the holder of the policy may either eliminate the policy, convert to a permanent policy, or renew their term life coverage for another term.
Trust
A fiduciary relationship in which one person is entrusted to hold titles to property and assets for the benefit of a third-party
Universal Life Insurance
A life insurance option similar to permanent life insurance with an investment savings component and low premiums (including either a flexible premium, single premium, or fixed.)
Stay in Touch!
Subscribe to Our Monthly Newsletter & Never Miss a Duncan Detail!
One call. One company. ALL under one roof.