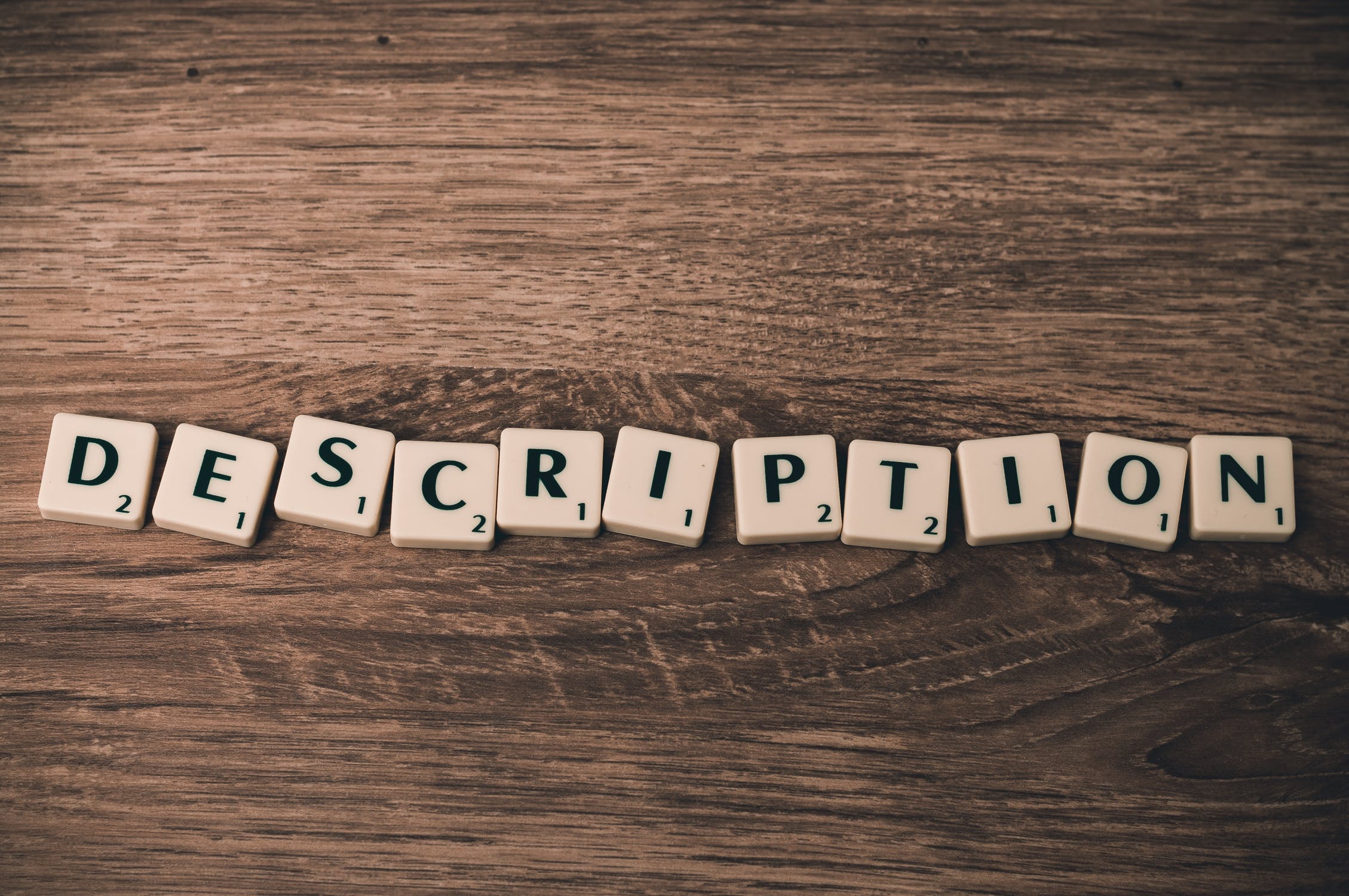 Jargon? Jar-Gone!
April 23, 2019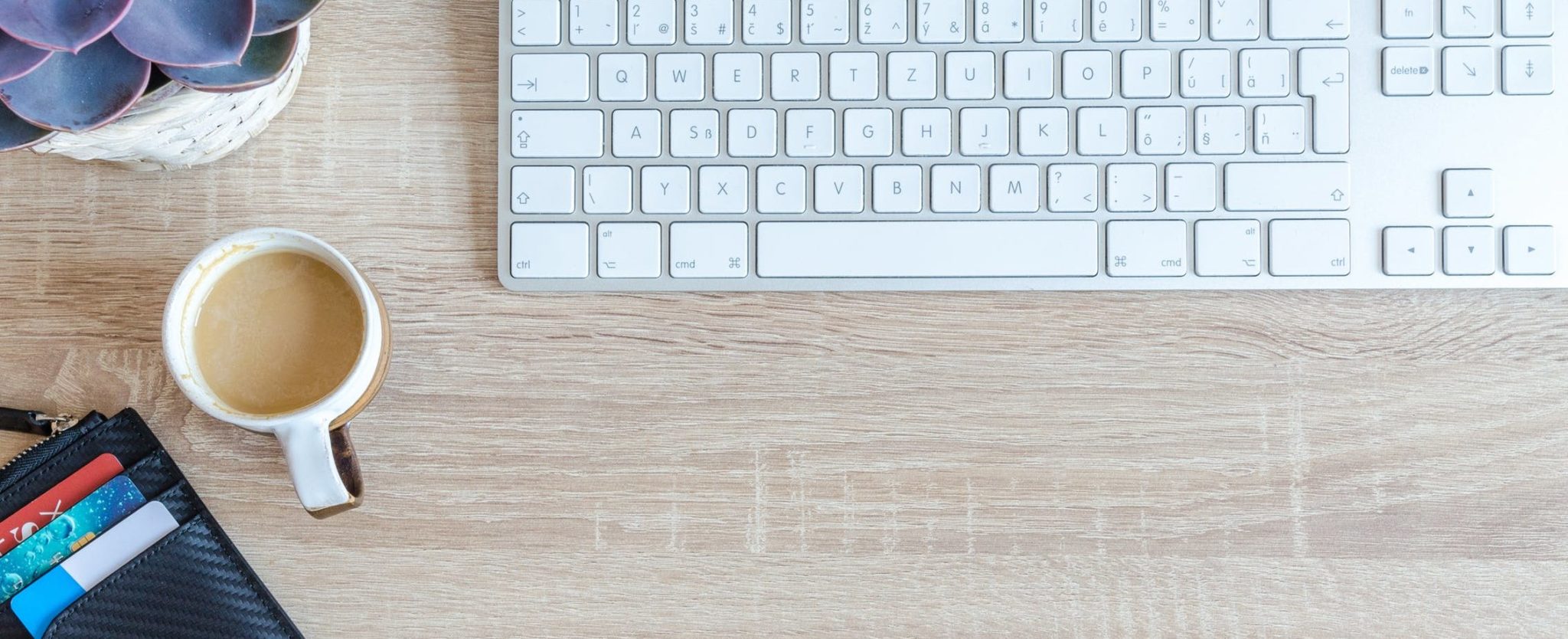 Settle the Score with Your Credit Score
May 6, 2019
You live an on-the-go lifestyle, your financial planning should too! These nine free, financial apps can help you set and meet your financial goals and can fit seamlessly into the strategy you create with your financial planner. You can also download a free copy of our Budget Binder to get started on your budgeting journey!
Mint–
Hailed as one of the best money management apps, this all-in-one, personal financing platforms allows users to track bills, set and maintain their monthly budget, monitor investments, and retirement accounts and more. Designed by the creators of TurboTax and Quickbooks, Mint is intuitive by nature- alerting you when you're overspending or your bills are due so you can avoid late fees and stay on top of your budget.
Prism– 
Working with over 11,000 billers, Prism serves an inclusive bill paying device so that you can say "Later!" to late fees. Receive timely reminders of upcoming expenses and schedule payments directly from the app.
Monefy– 
Jot down your purchases quickly and easily with Monefy. This app breaks down your spending into categories so you can see a clear picture of where your cash is flowing each month. Monefy offers the ability to monitor your budget across multiple devices so you never miss a beat.
Every Dollar– 
Have you tried the "Zero-based budget" method? No, it doesn't mean having zero budget. Every Dollar is a budgeting tool that allows you to track and allocate where every dollar of your income is being used. Track spending and anticipate expenses across your devices to cut back on your swiping and start saving!
Personal Capital– 
From investment insights to calculating retirement needs, Personal Capital offers an in-depth review of your complete financial picture. This platform is one of the more advanced money management tools and can be used seamlessly with your financial advisors.
Birch Finance– 
Receive recommendations for credit cards that coincide with your actual spending habits. Birch Finance alerts you of rewards you are eligible for through your accounts to help you save money on your purchases.
Clarity Money– 
If you're swimming in a sea of gym memberships, streaming contracts, and subscription boxes, it's hard to maintain a clear picture of your financial well-being. This intuitive app offers real-time advice on ways to curb your spending habits and meet your budgeting goals each month. Clarity Money has been awarded "One of the Best of 2017" by Google Play and listed on Apple's "New Apps We Love of 2017".
Split Wise–
Track your IOU's and divide out expenses amongst your friends using Split Wise.  They do the math for you and track it over time so you can settle your debts in full. This platform is perfect for a night out, paying bills with your roommates, or paying back your friends after a vacation.
Honey– 
Shop online without scrolling through pages and pages on Google trying to find a promo code. Honey does the heavy lifting for you so you can save on the items you need. Download the Honey extension on your desktop and it will search through all working promo codes and apply the best deal for you at checkout. Working with thousands of brands you already shop, you can save money on all of your purchases- from Amazon splurges to ordering a pizza.
---
Although these tools can be beneficial for monitoring your financial life, they are best used in addition to working with a professional. Contact a member of our team to help piece together your financial puzzle. Learn more tips on how to Grow Your Emergency Savings or Budget For Major Life Events in our latest articles!
Stay in Touch!
Subscribe to Our Monthly Newsletter & Never Miss a Duncan Detail!
One call. One company. ALL under one roof.