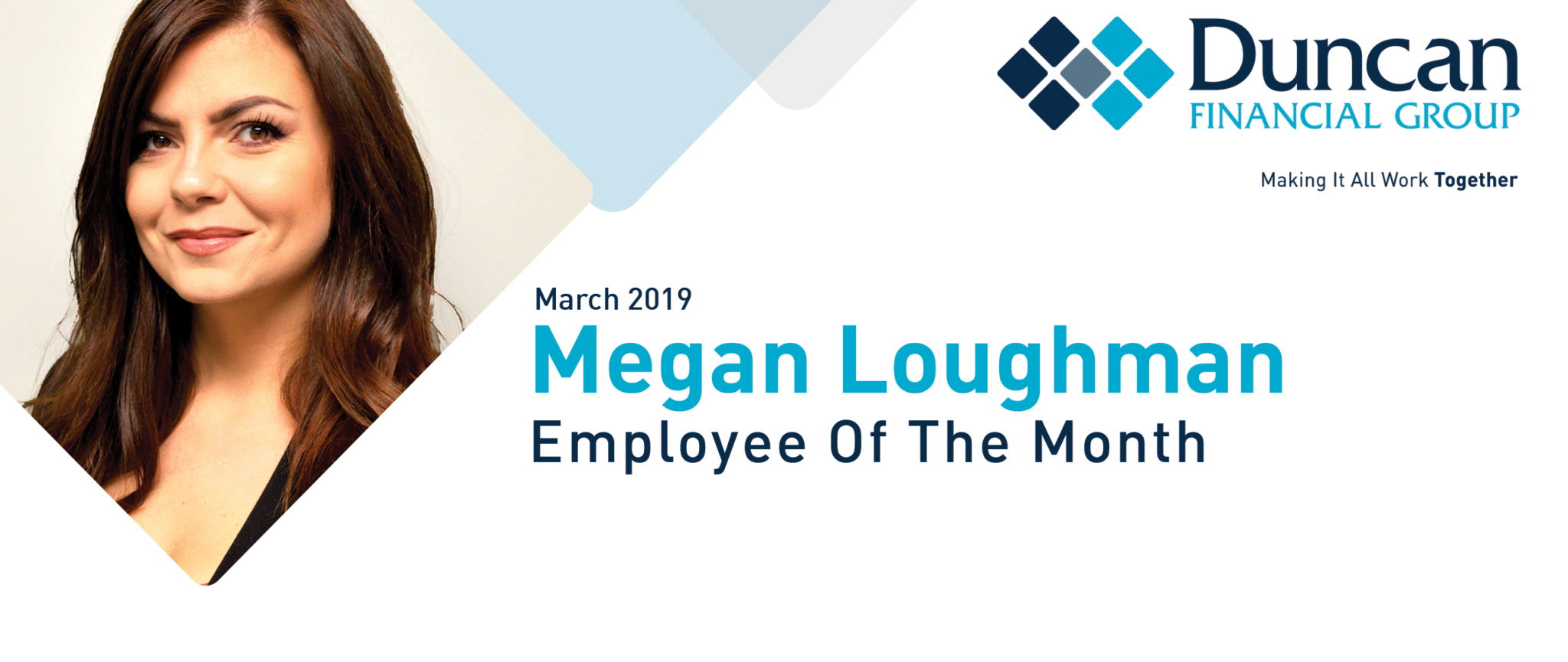 March Employee of the Month: Megan Loughman
March 13, 2019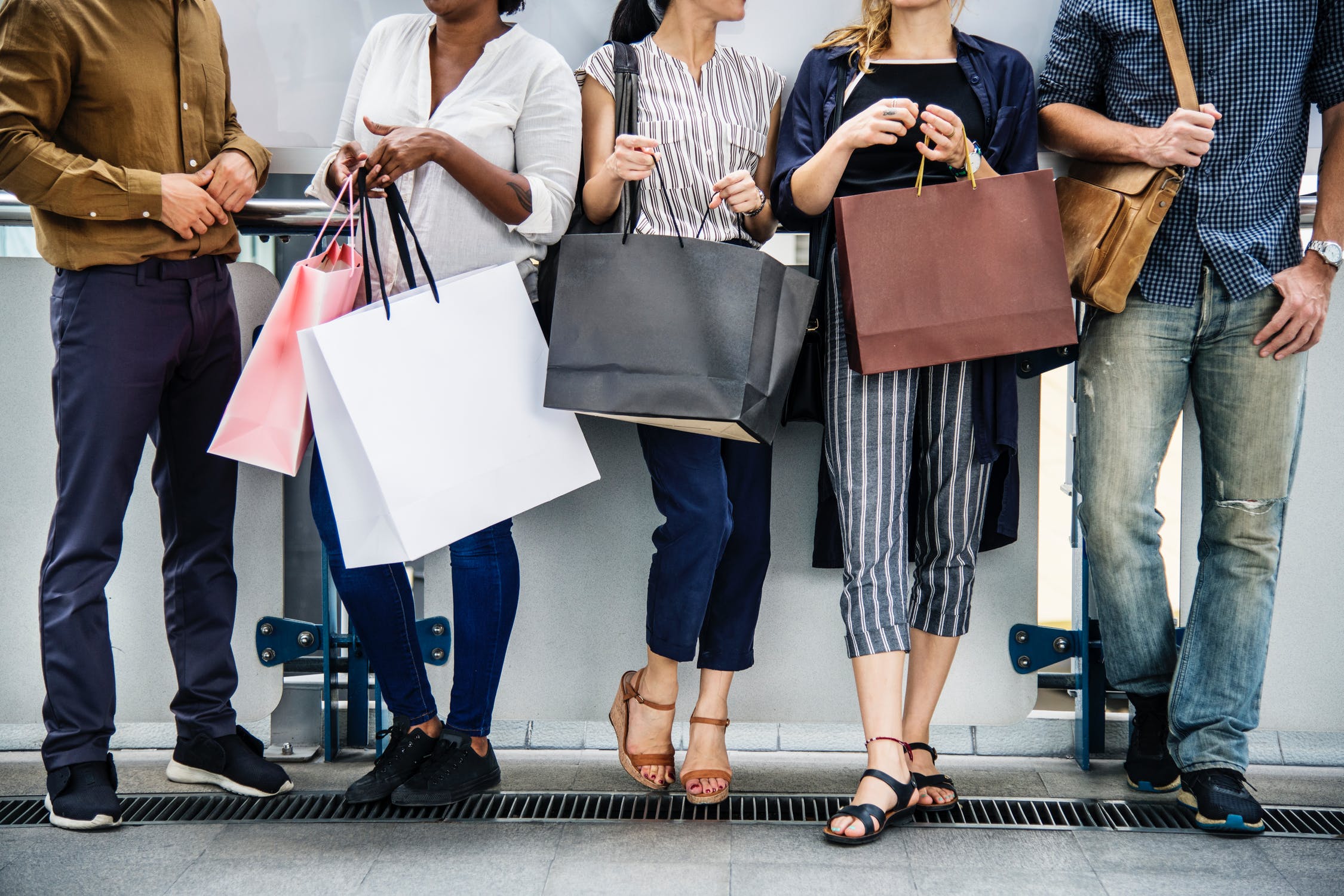 10 Wise Ways to Spend Your Tax Return
April 2, 2019
They say "Home is where the heart is", but if you're in the midst of debating whether to rent or purchase your dream home, it can be more stressful than planned. Purchasing or renting your first home is a major decision that will greatly impact your financial security for years to come. So how can you know you are making the right choice?
We have compiled the questions you need to ask and the facts you should know before packing up and moving out.
Weighing your options doesn't have to weigh you down with this Renting vs. Purchasing Guide!
Stay in Touch!
Subscribe to Our Monthly Newsletter & Never Miss a Duncan Detail!
One call. One company. ALL under one roof.