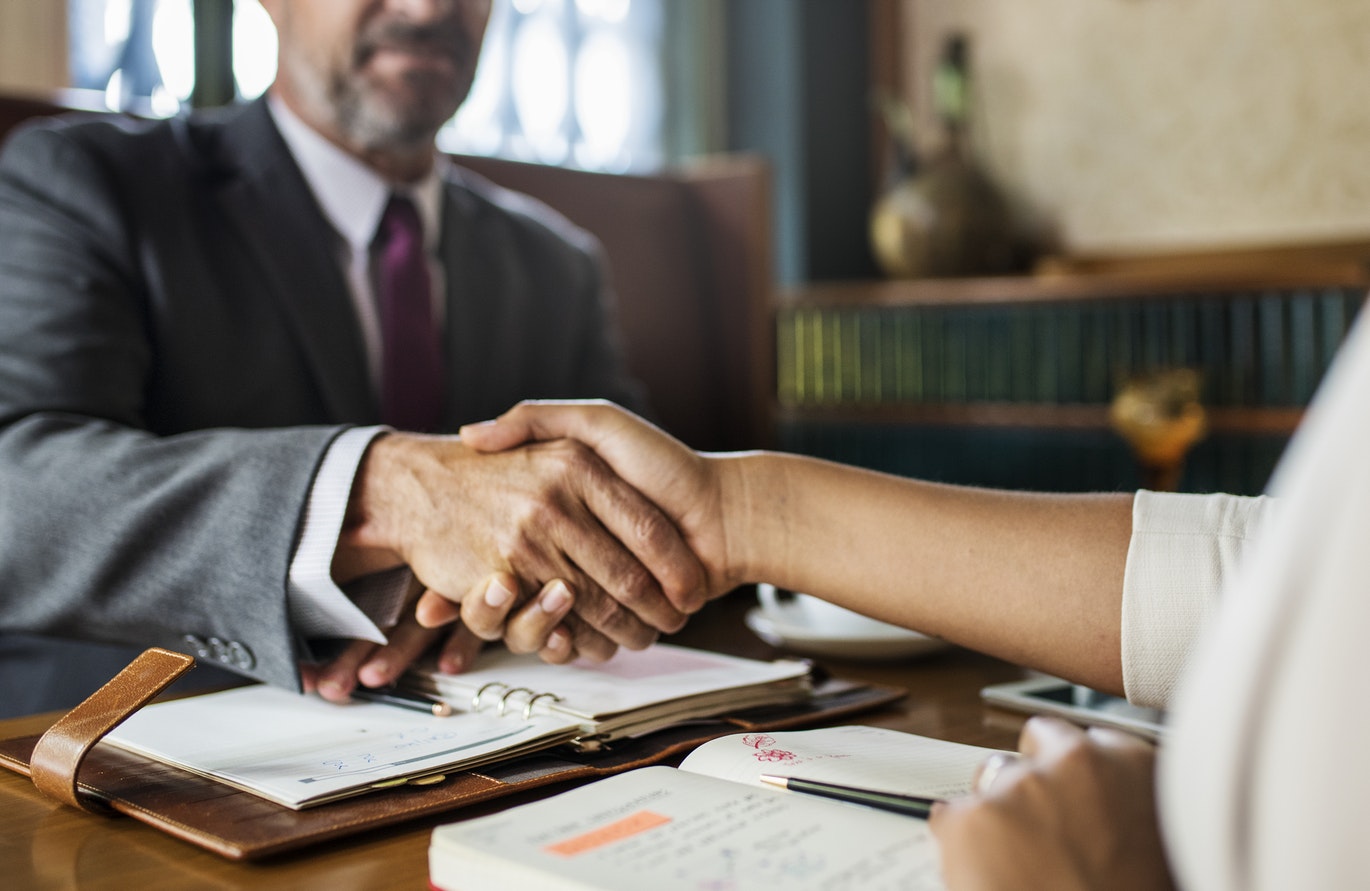 As 2019 is fast Approaching, a Reminder about the Changing Rules for Hardship Withdrawals
February 21, 2019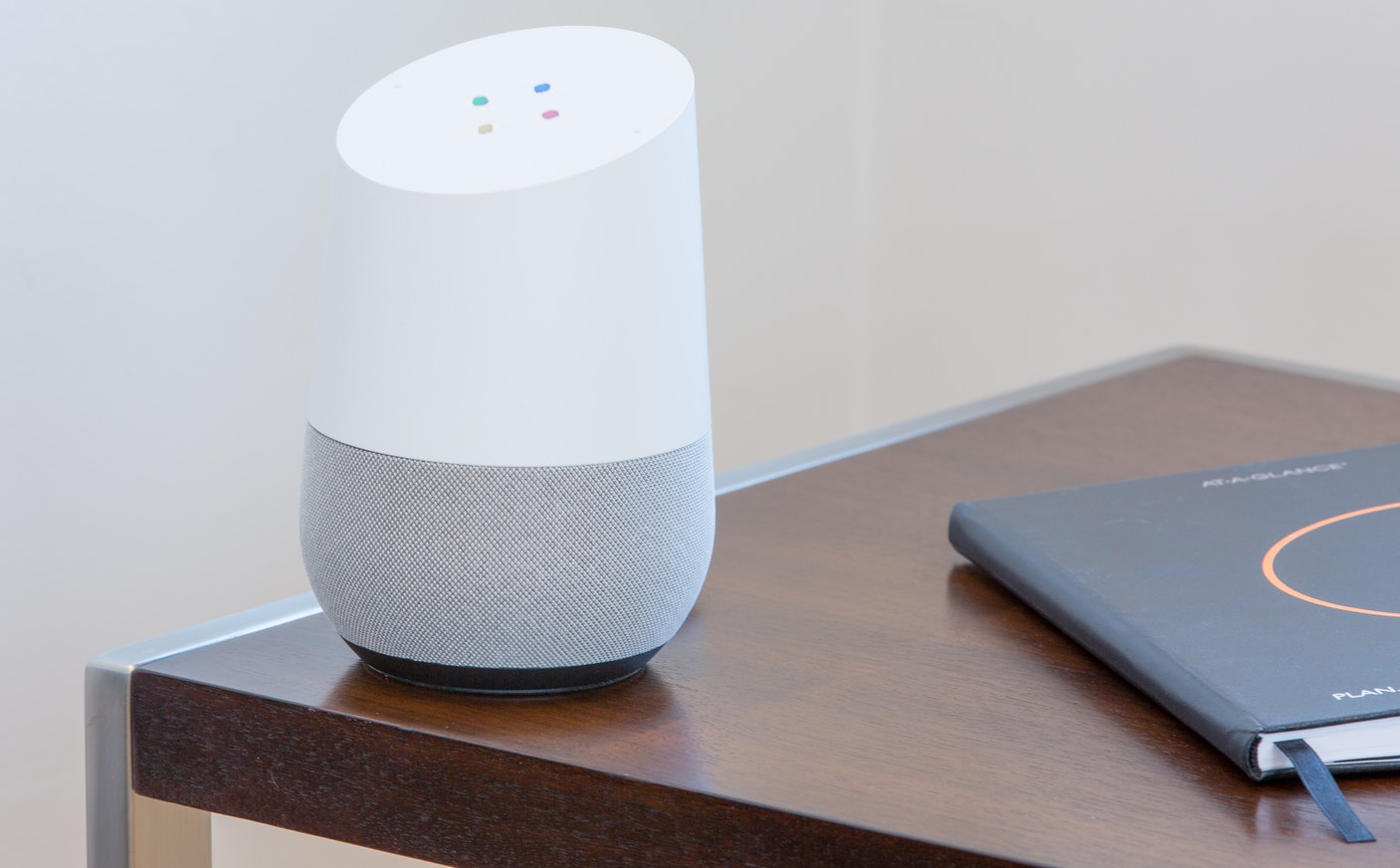 Smart Home Security: Left to Your Own Devices
February 26, 2019
Spring cleaning and spring maintenance tips go hand in hand. Take a cue from the tips below and spruce up your gutters as you spruce up your rose garden.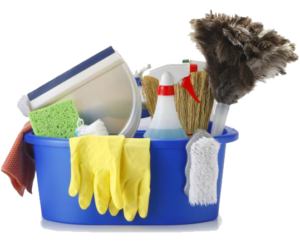 Inspect your smoke detectors, and make sure that there is one on each floor of your home. Test them monthly, and change the batteries annually or as needed.
Check the light bulbs in all your fixtures to be sure they are the correct wattage as recommended by the manufacturer.
Replace all high-intensity bulbs (such as halogen) with fluorescent bulbs that don't produce as much heat.
Check your electrical outlets for potential fire hazards such as frayed wires or loose-fitting plugs. Be sure not to overload electrical outlets, fuse boxes, extension cords or any other power service.
Keep a multi-purpose fire extinguisher accessible, filled and ready for operation.
Have your air conditioning system inspected by a professional as recommended by the manufacturer.
Check for damage to your roof, and clean gutters and downspouts to keep debris from accumulating.
Check water heater for leaks and corrosion.
Clean or replace your furnace filter.
Clean the clothes dryer exhaust duct and space under the washer & dryer. Remove all lint, dust, and pieces of material.
Check your washing machine supply hose for cracks. Change from rubber to braided metal for less risk of a rupture.
Remove all dead trees in your yard, and keep healthy trees and bushes trimmed and away from your roof and utility wires.
Safely store oil and gas for lawn equipment and tools in a vented, locked area.
Repair cracked, broken or uneven driveways and walkways to provide a level walking surface.
Check and repair handrails and porch rails.
Speak with one of our experienced advisors and learn how you can feel the most comfortable with your personal insurance policies
By The Travelers Indemnity Company and its property casualty affiliates, One Tower Square, Hartford, CT.  Used with permission.